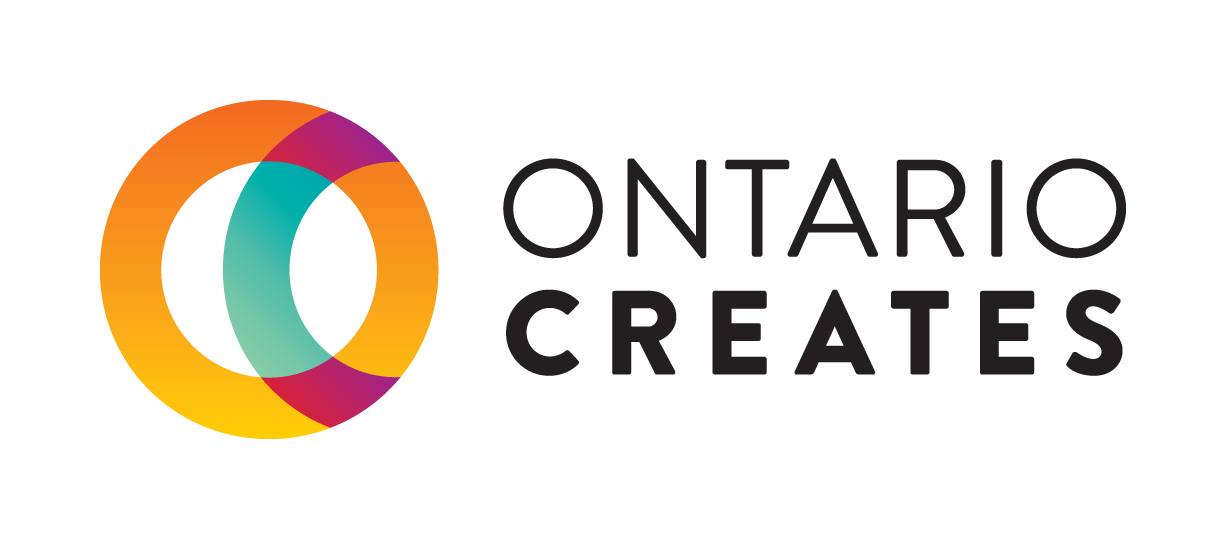 Ontario Creates AODA Annual Status Report 2020
In its Multi-Year Accessibility Plan, 2018 to 2022, Ontario Creates committed to providing annual updates on progress toward plan goals and milestones. The points below summarize key accomplishments in this calendar year.
Launched a new WCAG 2.0 Level AA-compliant website.
Made most program guidelines available in HTML format, improving accessibility from previous PDF only format. Ensured that best practices in accessible document creation are used for posted PDFs.
Created the Ready to Roll Campaign and Industry Resources webpages in full compliance with AODA best practices.
Created the Ontario Green Screen website and advertising collateral in full compliance with AODA best practices.
Applied principles of accessibility to virtual events.
The Ontario Green Screen training programs (Climate and Sustainable Production and Carbon Calculator) were created with accessible materials and video conference platforms.
Ensured that employees with disabilities continued to have a workplace emergency response plan in place (although employees were working remotely for most of 2020).
Continued to develop accommodations plans for employees where required.
Continued to ensure that key Ontario Creates reports such as the Annual Report, our Business Plan and similar Ontario Creates publications are published in a fully accessible format.
In addition:
Ontario Creates continued to offer a diversity enhancement component in the Film Fund and Industry Development Fund designed to encourage and provide support to projects that, in their voice, story, language elements or diversity of key creatives, meet the provincial definition of diversity (which includes physical and intellectual ability). Diversity continued to be an evaluation criterion across all grant programs.
The increased level of digital engagement on platforms such as Zoom for conferences, panels, and presence at trade markets made these activities more accessible for multiple audiences.