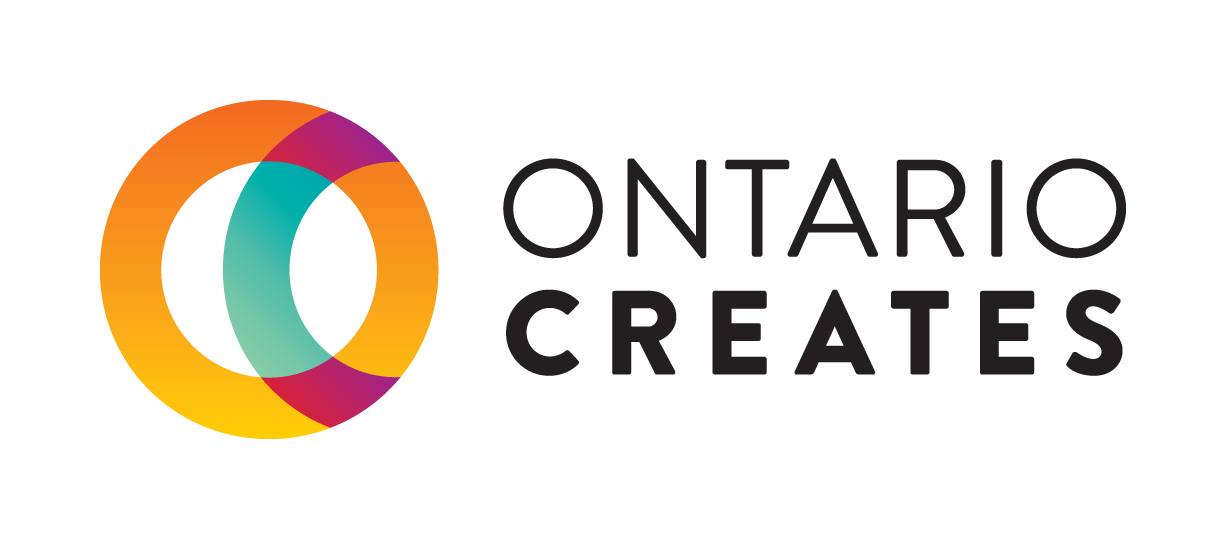 Ontario Creates AODA Annual Status Report 2022
In its Multi-Year Accessibility Plan, 2018 to 2022, Ontario Creates committed to providing annual updates on progress toward plan goals and milestones. The points below summarize key accomplishments in this calendar year.
Implemented accessibility provisions across all funding programs, welcoming applications from people with disabilities, people who are deaf, and people who have barriers to accessing technology, including an offer of funding support if assistance is needed to fill out program applications and/or to complete project deliverables for successful projects.

Commitment to Diversity, Equity and Inclusion (including people with disabilities) was incorporated into program guidelines and e-blasts/call for applications. Applicants to the Ontario Music Investment Fund Live Stream are now assessed as to the extent to which activities have an accessibility plan that outlines steps to remove barriers to accessibility.

Continued to apply principles of accessibility to virtual events, including captioning, transcription and ASL interpretation.

Added new language to event invitations around accessibility. Rented additional equipment to ensure venue accessibility.

Actively promoted our employment opportunities to diverse communities and people with disabilities where external hiring was permitted by ensuring postings were circulated to a broad range of groups, job boards and organizations supporting diverse communities.

Prepared a new Multi-Year Accessibility Plan for 2023-2027.

In addition:
Ontario Creates continued to offer a diversity enhancement component across all investment programs designed to encourage and provide support to projects that, in their voice, story, language elements or diversity of key creatives, meet the provincial definition of diversity (which includes physical and intellectual ability). Diversity continued to be an evaluation criterion across all grant programs.
Ontario Creates worked with the newly formed Disability Screen Office to ensure invitation lists for TIFF events included DSO-supported delegates.

Through the Industry Development Program, Ontario Creates supported organizations to conduct accessible events for the industry including the FOLD Foundation in their programming for the Festival of Literary Diversity (FOLD) and the FOLD Kids festival, which included accessibility in a number of ways (COVID-19 safety costs, PPE, livestreaming capabilities, closed captioning). The FOLD partners with the Centre for Equitable Library Access (CELA) to ensure that all FOLD festival titles are available in accessible formats for those with print disabilities.
The Industry Development program supported activities at Word on the Street including accessible captioning and/or ASL for many events.
Through the Magazine Fund, Ontario Creates supported marketing activities for Abilities, Canada's lifestyle magazine for people with disabilities.

Through the Ontario Music Investment Fund (Live Music stream), Ontario Creates funding supported the provision of ASL interpreters at Venus Fest and South Coast Jazz and Blues Festival.