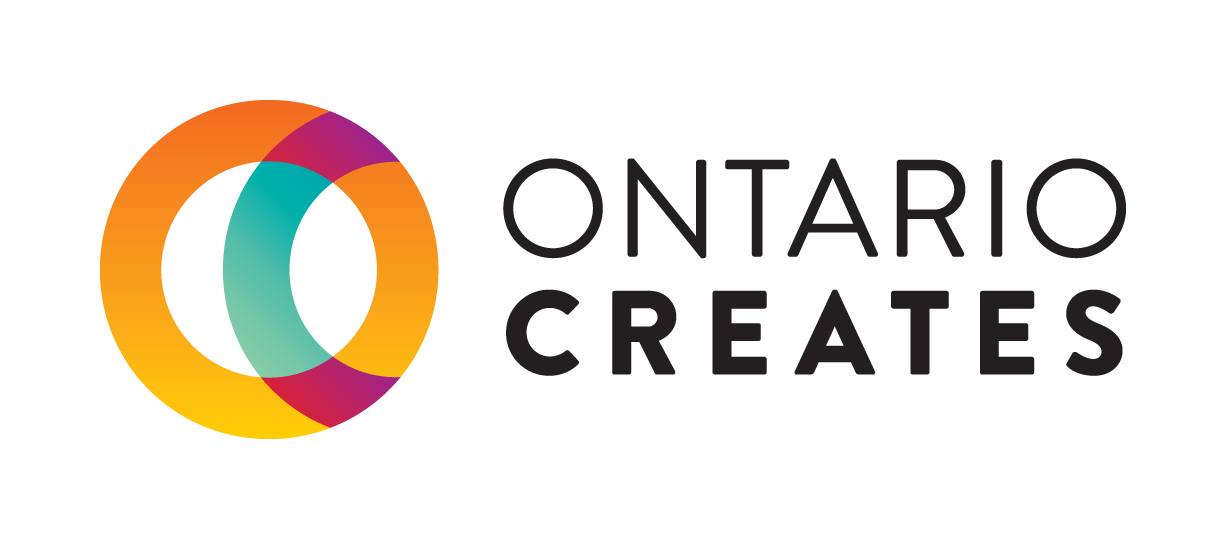 Business Intelligence Program
Ontario Creates offers financial support to incorporated not-for-profit industry organizations undertaking business intelligence initiatives aimed at gathering, formulating and disseminating business intelligence relevant to the growth of one or more content creating sectors in Ontario.
FUNDING DEADLINES
Business Intelligence Program :
Deadline 1
March 15, 2022
5:00 PM EST
Deadline 2
August 9, 2022
5:00 PM EST
Proposed projects should achieve one or more of the following goals in the creative industries:

provide information needed by an industry to further industry development or growth
provide analysis or interpretation of existing data and statistics
offer intelligence regarding a consumer base, segment or geographic market
provide insight, analysis or strategic direction aimed at helping content creating companies counter challenges and pursue opportunities
be of benefit to content creating companies in one or more creative sectors.
The projects should address an existing information gap or gaps.

Full eligibility requirements and guidelines are outlined in the Ontario Creates Business Intelligence Program (BIP) Guidelines.
Application Process
All applications must be submitted electronically through the Ontario Creates Online Application Portal (OAP) at https://apply.ontariocreates.ca.

If you do not have a user account on the Ontario Creates OAP, please go to https://apply.ontariocreates.ca and click on "Register".
For assistance, please see Ontario Creates' website for a "How to Get Started" guide to the OAP. To start the application, click on "Start new application" and follow the directions through the five step wizard to access the application form.
For technical assistance, please contact the OAP Helpdesk at applyhelp@ontariocreates.ca.
Applicants are strongly encouraged to begin the application process early to allow ample time to compile the necessary information and complete the application. You may start an application at any time and save changes to it up until the time you submit.


Upcoming Application Deadlines
There are two deadlines in 2023/24. The deadlines will be at 5:00 p.m., Toronto time, on the following dates:
Tuesday, March 21, 2023
Tuesday, August 8, 2023
Please note: Business Intelligence Program (BIP) Application deadlines are posted in advance subject to the availability of funds. Ontario Creates reserves the right to cancel a deadline in advance of the submission date if there are not sufficient funds available to fund one or more eligible applications.

** Ontario Creates reserves the right to revise Guidelines and Application Forms at any time. It is the applicant's responsibility to ensure that they are using the most current Guidelines, available for download on this page.
Enquiries
Enquiries regarding the Ontario Creates Business Intelligence Program (BIP) should be directed to:
Research and Strategic Planning department.
Phone: 416-314-6858
Email: research@ontariocreates.ca