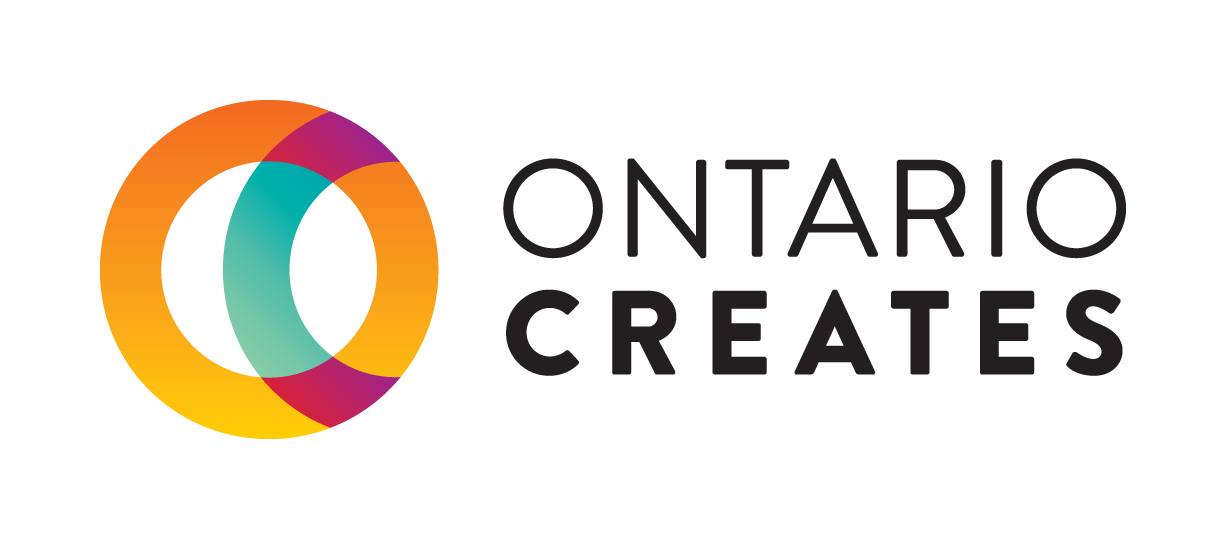 Accessibility
Plan and Policies

Ontario Creates is committed to the principles outlined in the Accessibility for Ontarians with Disabilities Act, 2005 and to meeting the needs of people with disabilities, in a timely manner, through the implementation of the requirements of the Act.
Comments on these policies are welcome and appreciated.

Please direct feedback to the Ontario Creates Director of Business Affairs and Research (contact information is below).

Feedback will be addressed in accordance with our normal feedback administration procedures and timelines. Where possible, we will respond to feedback immediately, However, some feedback may require more time to address, and must be reviewed for action, possibly at a higher level.

We will endeavour to respond to feedback in a format that is accessible.

Making Information Accessible to the Public
We will make our publically available documents accessible in alternate formats upon request. Please direct requests to the Director, Business Affairs and Research.
Please direct questions, feedback and requests for alternate formats to:

Raina Wells, Acting Director, Business Affairs and Research
Ontario Creates
175 Bloor Street East
South Tower, Suite 501
Toronto, ON M4W 3R8
Phone 416-314-6858

Email: operations@ontariocreates.ca

This policy is available in alternate formats upon request.