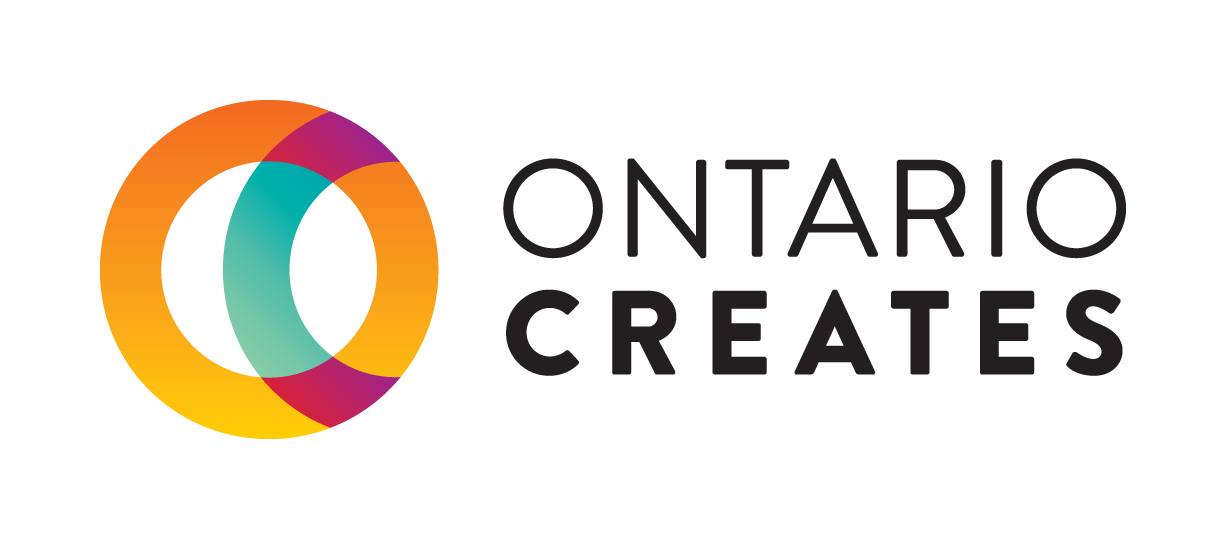 Funding
Ontario Creates provides funding for the book publishing industry via the Ontario Creates Book Fund and through the Global Market Development Fund.
Through consultation with stakeholders, Ontario Creates has created a range of programs and resources to provide financial, strategic and research support for Ontario's cultural entrepreneurs and established trade and event organizations from the book publishing industry.
Ontario Creates support provides opportunities for book publishers to promote new products, develop existing markets, access new markets and participate in established trade events and activities that stimulate the growth of Ontario's book publishing industry.
Business Intelligence Program grants are also available to incorporated not-for-profit industry organizations undertaking initiatives that support or complement the mandate of the Ontario Creates.

Enquiries
Enquiries regarding activities in the book publishing sector should be directed to:

Program Coordinator, Industry Initiatives
Phone: 416-642-6652
programs2@ontariocreates.ca

Enquiries regarding research for the book publishing sector should be directed to:
Research and Strategic Planning department
Phone: 416-314-6858
research@ontariocreates.ca
To be added to our distribution list to receive notification of upcoming deadlines and program updates please register here with your complete contact information, including full name, company's name, telephone number, and the name of the program that you are interested in.