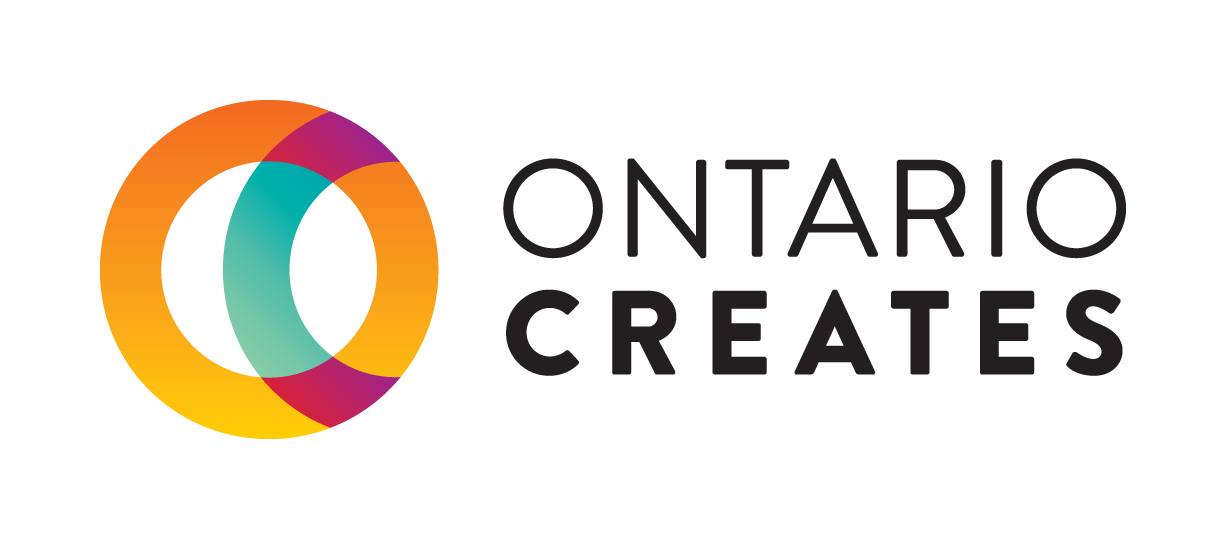 Ontario Creates AODA Annual Status Report 2015
In its Multi-Year Accessibility Plan, 2013 to 2017, the OMDC committed to providing annual updates on progress toward plan goals and milestones. The points below summarize key accomplishments in this calendar year.
In 2015, the OMDC:
Reviewed and updated the Multi-Year Accessibility Plan to match business needs and incorporate new requirements. The updated version can be viewed here.
Conducted an Accessibility survey with our stakeholders;
Developed an updated internal Accessibility policy document for staff;
Continued to hold all events in accessible venues and include an active offer of accommodation in event invitations;
Conducted quarterly progress checking on the corporate website's compliance toward achieving WCAG 2.0 Level AA standards;
Ensured key documents such as OMDC's Business Plan are posted in a fully accessible format;
Completed a kitchen renovation including an accessible sink;
Created additional internal reporting tools to assist in monitoring our progress and ensuring we continue to meet our obligations;
Maintained the accessible parts of public spaces (at Reception) and developed a process to advise visitors to OMDC when there is regular maintenance to these areas or a temporary service disruption, including outlining alternatives; and
Submitted an Accessibility Compliance report to the Accessibility Directorate of Ontario.