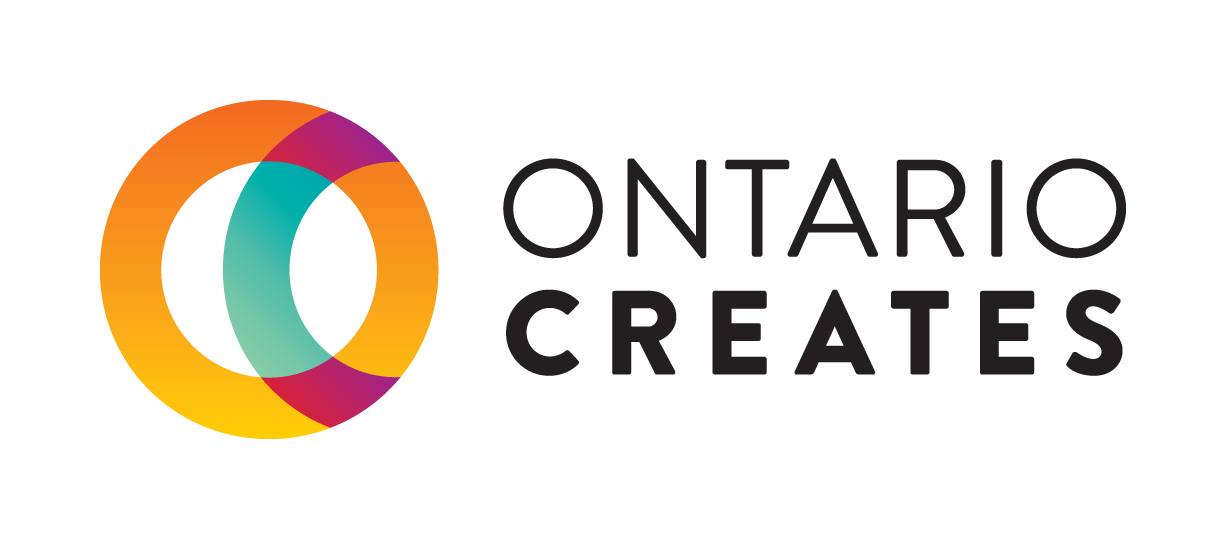 Business Initiatives
Ontario Creates helps Ontario publishers find partners through a variety of initiatives including the annual IP Market Day aimed at promoting the large, small and even mobile screen adaptation of Ontario's fiction, non-fiction and children's literature.
FUNDING DEADLINES
Book :
Global Market Development Program – Book
Deadline
May 1, 2023
5:00 PM EST
Book :
Industry Development
Deadline 1
April 5, 2023
5:00 PM EST
Deadline 2
August 10, 2023
5:00 PM EST
Ontario Creates presents a range of Business to Business (B2B) events, within and across sectors, and international borders, to foster collaboration, encourage innovation, build business, share best practices and provide networking opportunities.

Please click on each program for more information, including dates and eligibility requirements.
Digital Dialogue (All Sectors)
IP Market Day (for Publishers, Video Game Developers, Film & TV Producers)