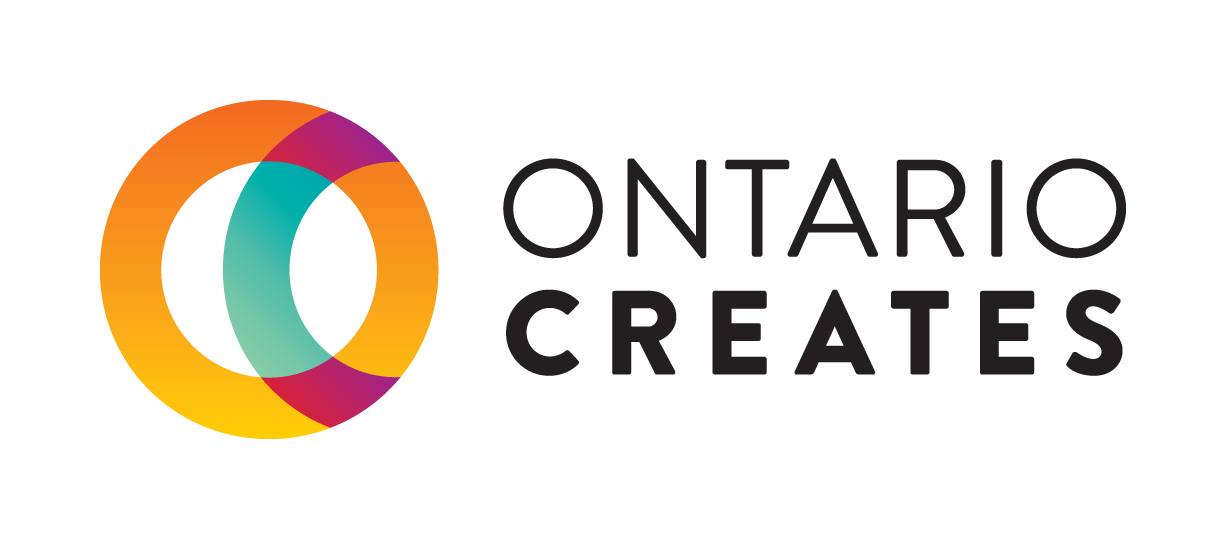 Contact Us
Ontario Creates
175 Bloor Street East
South Tower, Suite 501
Toronto, Ontario
M4W 3R8
Phone 416-314-6858
Email reception@ontariocreates.ca
For tax credit questions please contact the phone duty line by email at taxcredits@ontariocreates.ca or call us at 416-642-6659.
Ontario Creates is committed to fostering and sustaining a respectful workplace. Ontario Creates expects that all interactions with Ontario Creates staff will adhere to Ontario Creates' respectful workplace policies:
A respectful workplace is one that values diversity and inclusion, dignity, courteous conduct, fairness, positive communication and professional working relationships.
A respectful workplace is inclusive, diverse, equitable, accessible and free from workplace harassment and discrimination including sexual harassment.
Operating Hours
Monday - Friday: 9:00 am to 5:00 pm