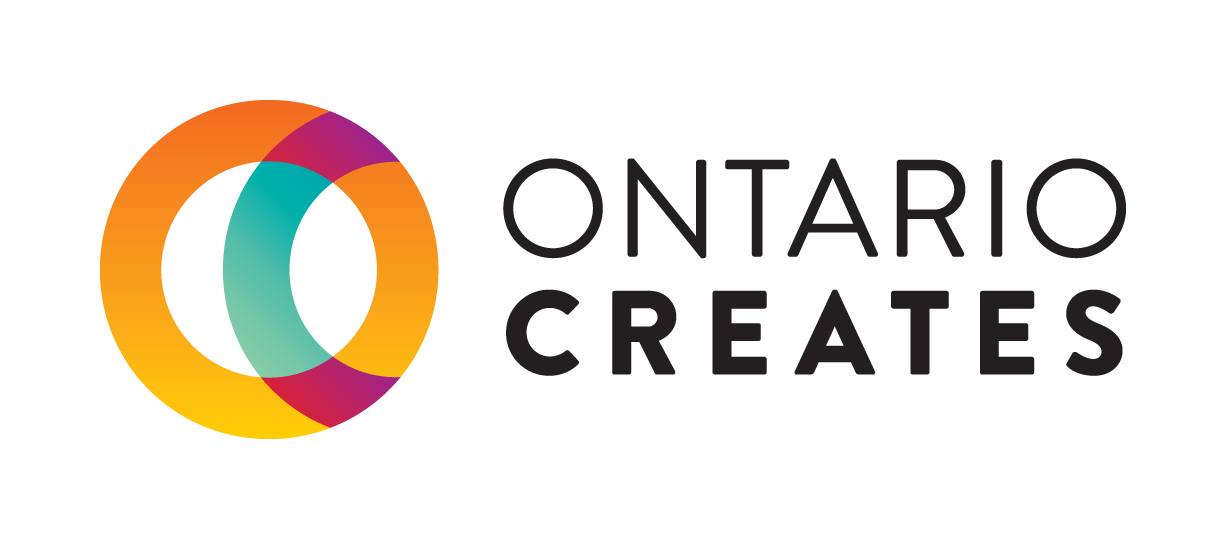 Unsubscribe to Events and Communications
Please enter your email address below and click submit to confirm that you no longer wish to receive email communications from Ontario Creates about programs, services and events.
Please note: you will still receive correspondence related to submitted tax credit and program applications.
For more information or other questions regarding mailing lists, please contact Ontario Creates Reception: reception@ontariocreates.ca.