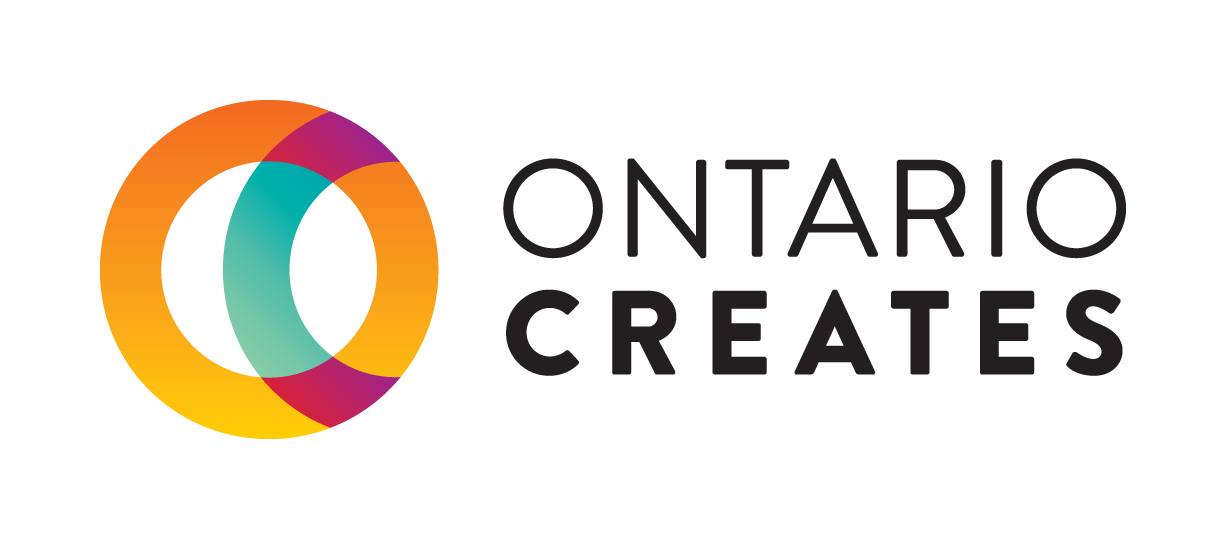 Ontario Creates AODA Annual Status Report 2016
In its Multi-Year Accessibility Plan, 2013 to 2017, the OMDC committed to providing annual updates on progress toward plan goals and milestones. The points below summarize key accomplishments in this calendar year.
In 2016, the OMDC:
Continued to hold all corporate events in accessible venues and include active offers of accommodation in all event invitations;
Conducted quarterly progress checking on the corporate website's compliance toward achieving WCAG 2.0 Level AA standards;
Maintained accessible access to our office; put a system in place to advise visitors of regular maintenance or temporary service disruptions, outlining alternatives;
Continued to comply with the Accessible Customer Service Regulation, and the Integrated Accessibility Standards Regulation; and
Led an Agency-wide initiative to ensure that all OMDC staff were in compliance with OPS mandatory training, including courses on accessibility.