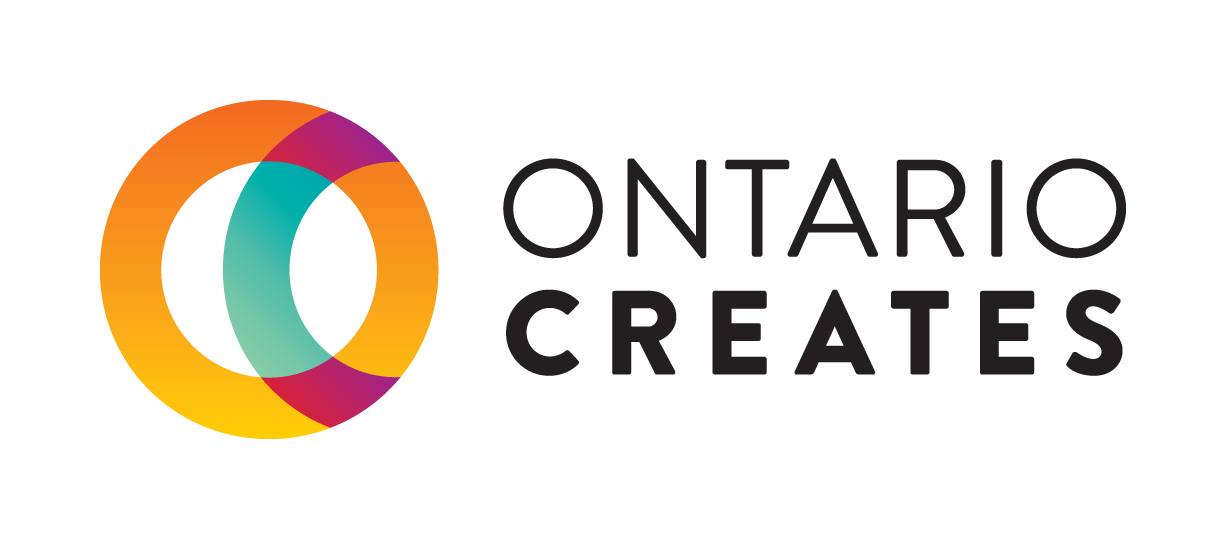 Ontario Creates Podcast
The Digital Dialogue Breakfast Series is a forum for ongoing conversation among decision-makers in the cultural media industries. Missed a session? We've got you covered. All of the past Digital Dialogue Breakfasts can be accessed below, as audio recordings. Simply expand the series year and click the play button on the session you wish to listen to.
If you are active on iTunes, please visit our channel here. Be sure to subscribe to our channel to automatically receive new episodes.
You can also subscribe to our Simplecast RSS feed here
Digital Dialogue Conference