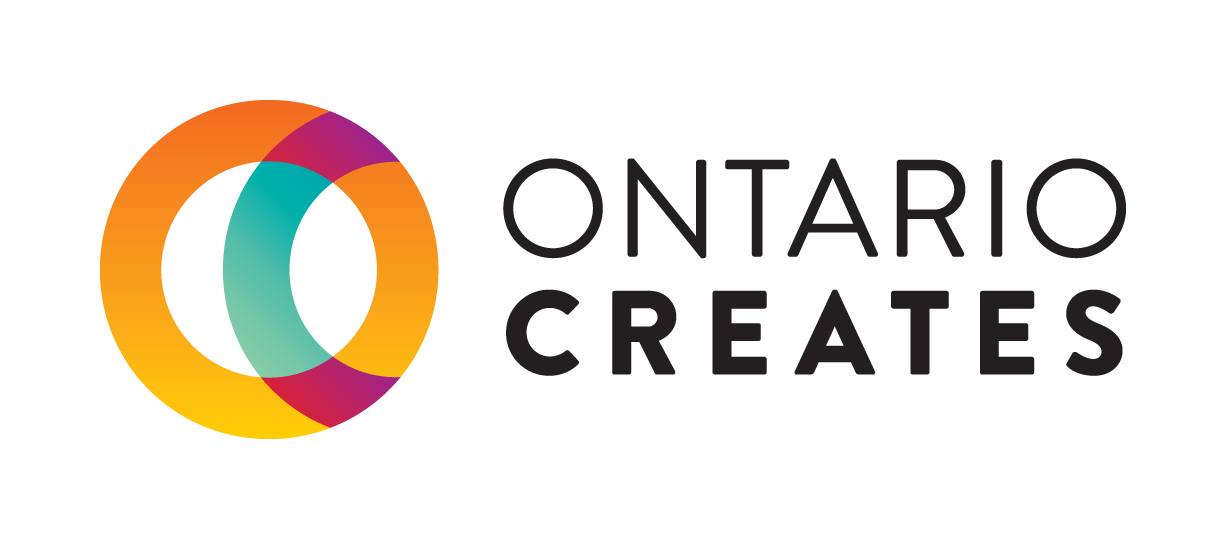 2014 Ontario Creates Discussion Series Podcast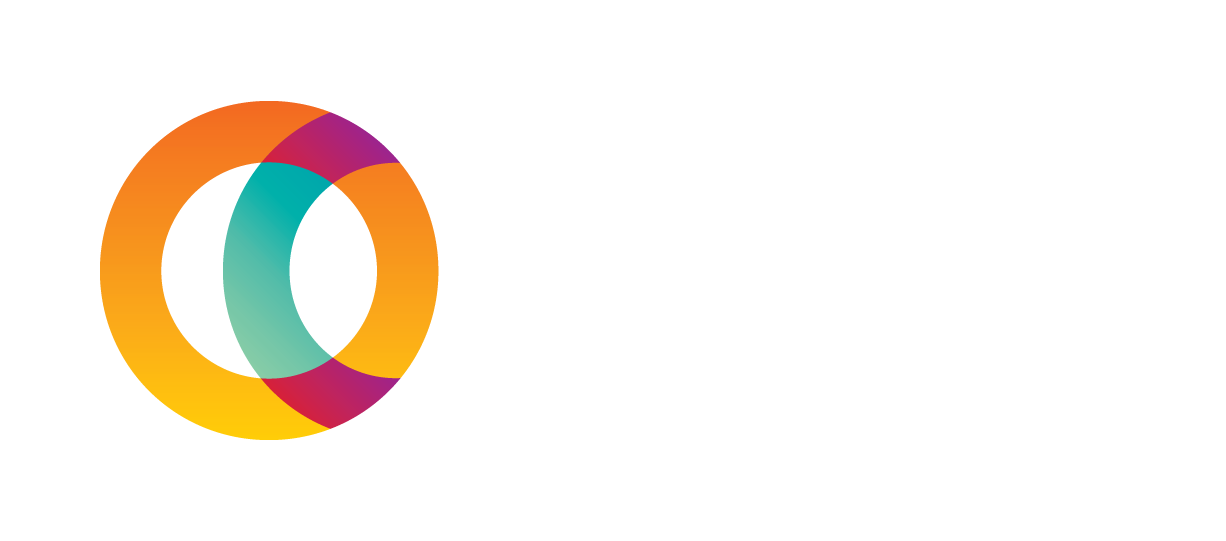 Overview
The Digital Dialogue Breakfast Series is a forum for ongoing conversation among decision-makers in the cultural media industries.
---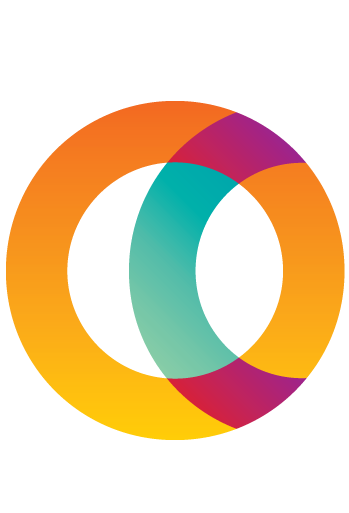 September 19, 2014
Accessibility: What You Need to Know
What are your obligations under the Accessibility for Ontarians with Disabilities Act? What do you need to do in providing customer service, the information and communication you provide to the public, and as an employer? A representative from the Accessibility Directorate of Ontario explains.
Panelists:
Richard Cavanagh, CEO/Funding Officer, Broadcasting Accessibility Fund
Alfred Spencer, Director, Outreach and Strategic Initiatives, Accessibility Directorate of Ontario
---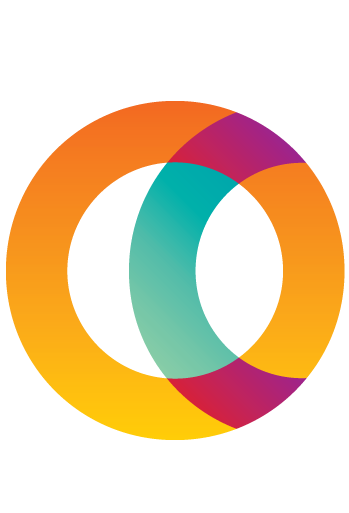 June 27, 2014
Labour Market Issues & Insights
Companies across the creative media industries face common issues: how to attract and retain top talent, recruit for intermediate and junior positions, stay ahead of talent and training gaps, and do effective succession planning. In this Digital Dialogue Breakfast session experts in the field, including Diane Davy, Executive Director of WorkInCulture, discuss the issues and answer audience questions.
Diane Davy, Executive Director, WorkInCulture
Lisa Lyons Johnston, President, Kids Can Press, Corus Entertainment
Sandy Lee, Director, Human Resources, TIFF
---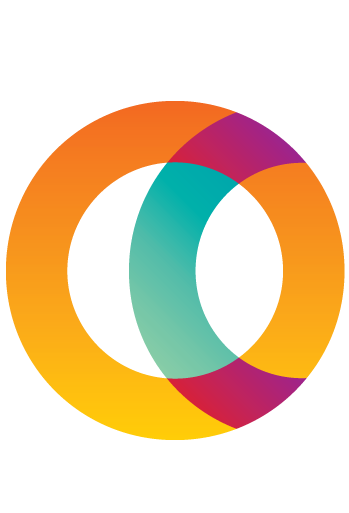 May 2, 2014
Selling to International Markets
The market for creative media product is global; when trying to reach consumers outside Canada you may encounter different business models and technology as well as cultural differences. What do you need to know when selling in foreign territories? Panelists share their experiences selling to the US and other international markets: strategies for success and lessons learned.
Moderator Kim Gibson, Program Consultant – IDM, OMDC
Peter Wilmshurst, Publisher, AGW Publishing Inc.
Ryan St. Peters, VP, Sales & Business, Development, Shaftesbury & Smokebomb
Robert Segal, Co-Founder, Get Set Games
---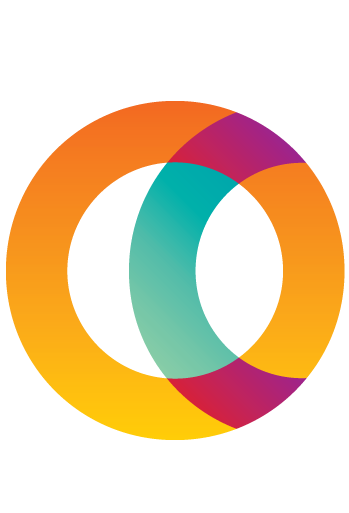 March 21, 2014
Beyond the Shelf: Reaching Your Audience in the Digital Marketplace
Content creators used to depend heavily on reaching their audience by getting their product into retail stores, where consumers could find and purchase their products, and marketing leaned heavily on in-store merchandising. The changing retail landscape — fewer bricks and mortar stores, limited shelf space in the stores that exist, and the growing market share of online retailers — has dramatically changed how companies reach their consumer audiences. Three companies from different sectors share case studies on creative ways they are reaching audiences now, and how the digital sphere intersects with both their physical and digital products.
Moderator:
Deb Day, Innovate by Day
Panelists:
Erin Creasey, ECW Press
James Trauzzi, Last Gang Records
Nathan Laurie, Passion Inc.
---