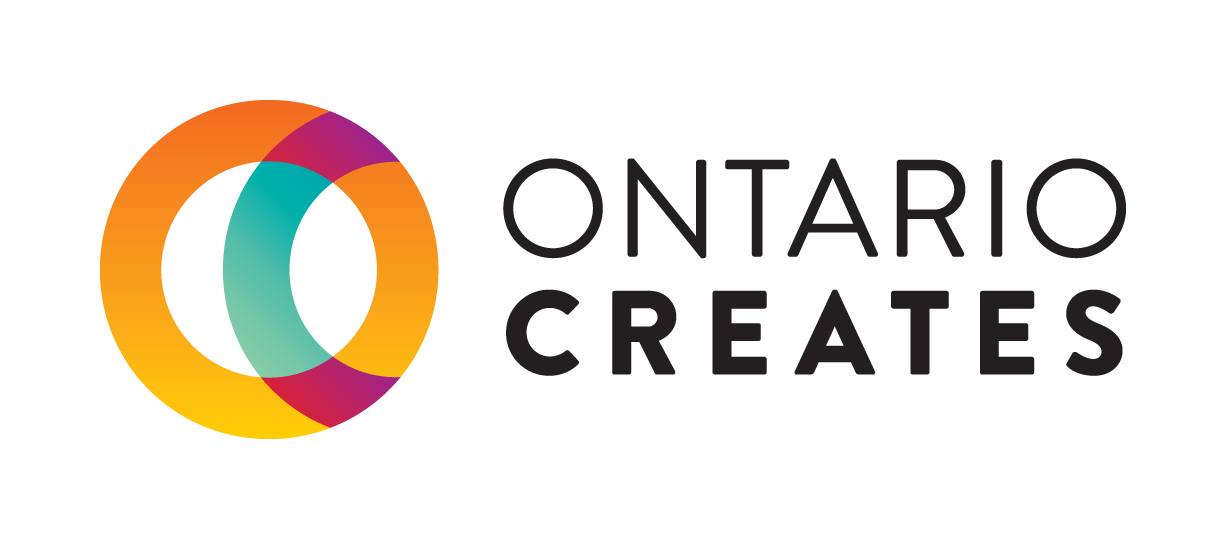 2012/13 Ontario Creates Discussion Series Podcast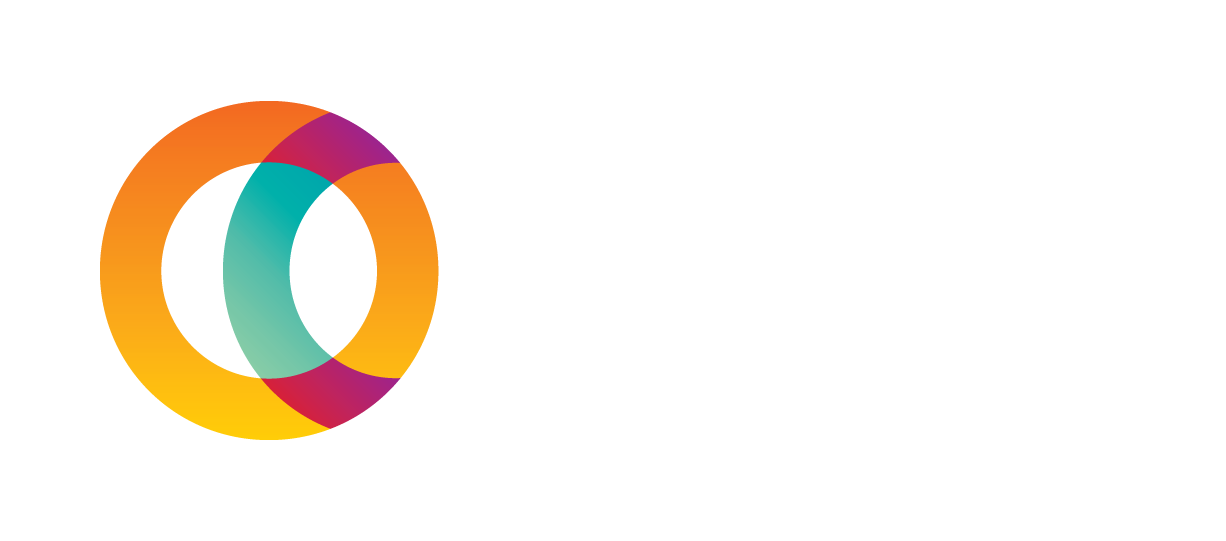 Overview
The Digital Dialogue Breakfast Series is a forum for ongoing conversation among decision-makers in the cultural media industries.
---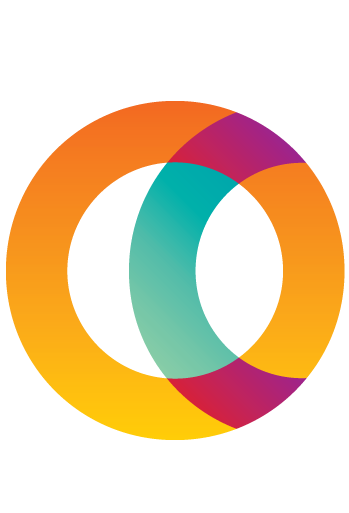 May 28, 2013
Leveraging Collaboration
How to successfully leverage collaboration arrangements to achieve your business goals.
Do you need to develop an area of your business that requires skills that your staff don't have or have you consider outsourcing an area of the business that is not a part of your core competencies? What can partnerships or other ventures do to enhance your foray into new business areas or to outsource certain business areas? Learn what other companies have done to successfully leverage arrangements in their business strategies.
Moderator: Lisa Coulman, PwC
Panel: Sandra Singer, Director, Open Roof Festival; Peter Kozik, Senior VP & CFO, Arc Productions; Philippa King, VP, Business Affairs, marblemedia; Strahan McCarten, Scalar
---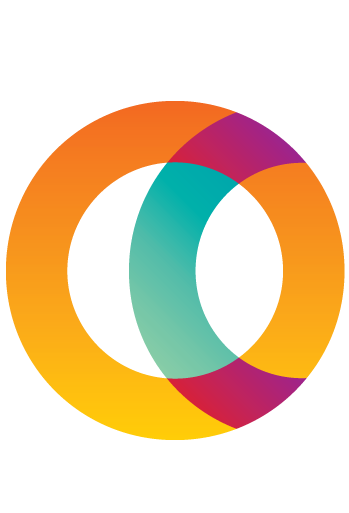 March 26, 2013
Commercializing Content Rights for Mobile
With the explosive growth in Smartphones and tablets expected over the next several years have you considered all the avenues to commercialize your rights to content?
The use of mobile devices is expected to grow explosively over the next several years with mobile internet penetration expected to grow from 35% to 65% in just 5 years and with over 90% of people using a mobile device while multi tasking. We will investigate how companies have creatively multiplied avenues for commercializing their content rights.
Moderator: Lisa Coulman, PwC
Panel: Mike Wagman, MavenSay; Yoav Schwartz, Uberflip; Lisa Lyons, Kids Can Press
---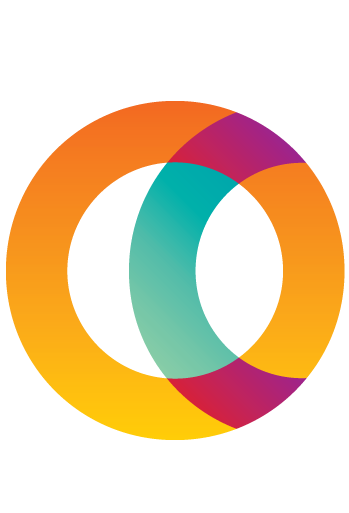 November 29, 2012
Analyzing Consumer Data
Do you effectively use all your consumer data?
Data overload? Do you have a ton of data on usage, visits to your website, followers, market trending, consumer usage, population demographics? Are you successfully employing data mining tools to leverage business opportunities? Our panelists will discuss this important business challenge.
Moderator: Lisa Coulman, PwC
Panelists: Nathon Gunn, Social Game Universe; Ken Hunt, St. Joseph Media; Cal Rosen, PwC
---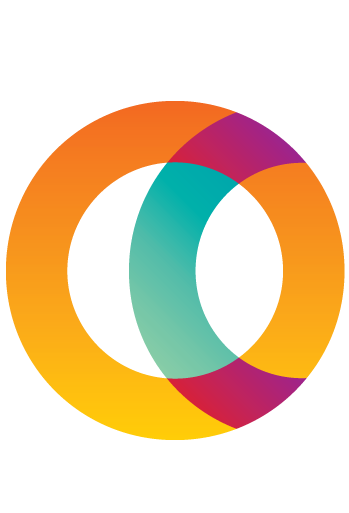 October 2, 2012
The Best Pitch
For entertainment companies, funding is available from both public and private sources. Whether you are obtaining funding through a grant process, from a traditional bank or from your friends and family, how clearly you present your business plans and commercial opportunities will impact how successful you are in raising funds.
Panelist: Ray Brooks (Angel Investor), Andrew Giosa (RBC Royal Bank), and Kim Gibson (OMDC), what a successful pitch document looks like
---