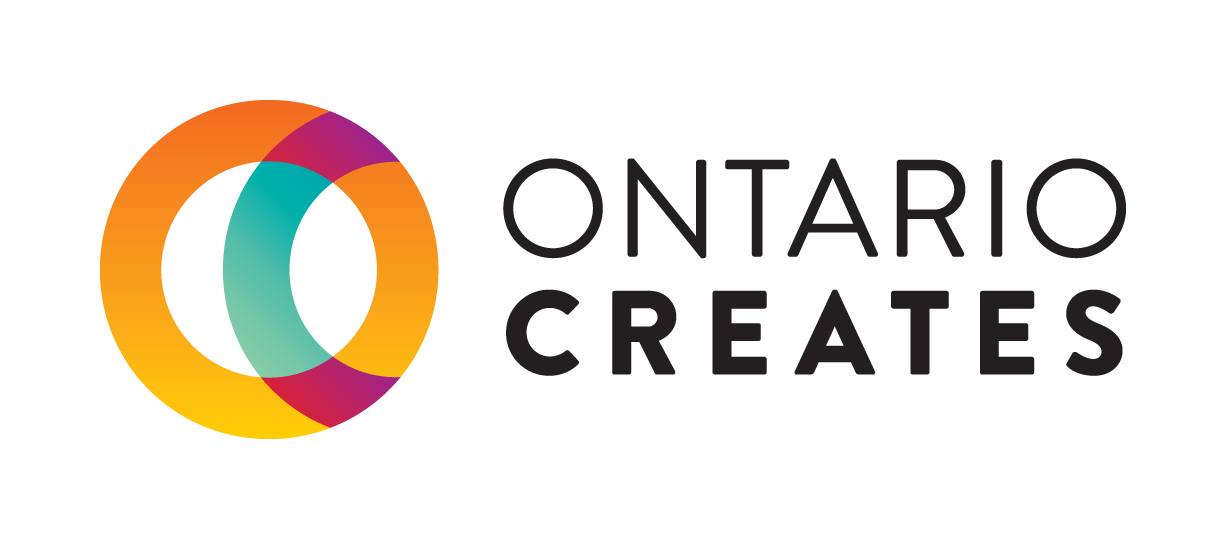 2022/23 Ontario Creates Creative Industries In Conversation Series Podcast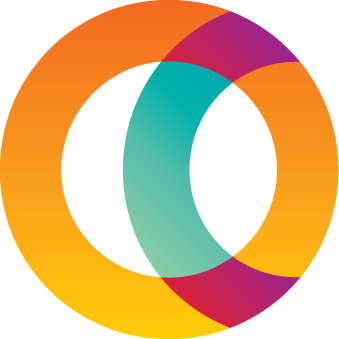 Overview
Ontario Creates Creative Industries In Conversation Series is a forum for ongoing conversation among decision-makers in the cultural media industries.
---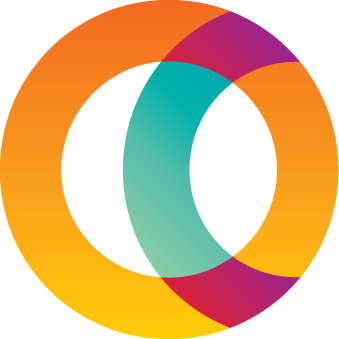 November 24, 2022
Being seen: directives for authentic and inclusive content with the black screen office
With its Being Seen series of reports, the Black Screen Office has worked to illustrate how Canada's screen industries are currently falling short in representing people from Black, People of Colour, 2SLGBTQIA+, and People with Disabilities communities. In this session, the Black Screen Office will present an overview of Being Seen, as well as convene an in-depth discussion on the report's findings.
Moderator:
Kelly Lynne Ashton, Lead Researcher, Being Seen
Panelists:
Gavin Ball, Game Developer and Assistant Teaching Professor, Ontario Tech University
Josiane Blanc, Producer, Writer, Director, Sahkosh Productions
Michelle Asgarali, Writer/Producer
Nour Mallouh, Children's Content Creator and Developmental Editor
Please contact us at research@ontariocreates.ca for a transcript of this podcast.
---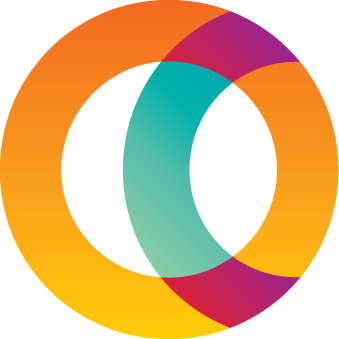 January 26, 2023
SHORT-FORM, BIG IMPACT: GETTING A HANDLE ON TIKTOK
With over 1 billion monthly active users worldwide, TikTok has become a critical component in marketing and selling creative content. Whether it's through emerging communities like #BookTok, sharing your latest promotional material, or jumping on the latest viral trend, join us for an exciting discussion on the different ways creators and companies are using the platform to connect their content with audiences.
Moderator:
Lisa Fiorilli, Research Officer, Ontario Creates
Panelists:
Maria Zuppardi, Marketing Coordinator & Community Manager, Dundurn Press
Drew Yorke, Consultant, 1 Step Media Company
Lu Aburawi, TikTok Creator
Please contact us at research@ontariocreates.ca for a transcript of this podcast.
---