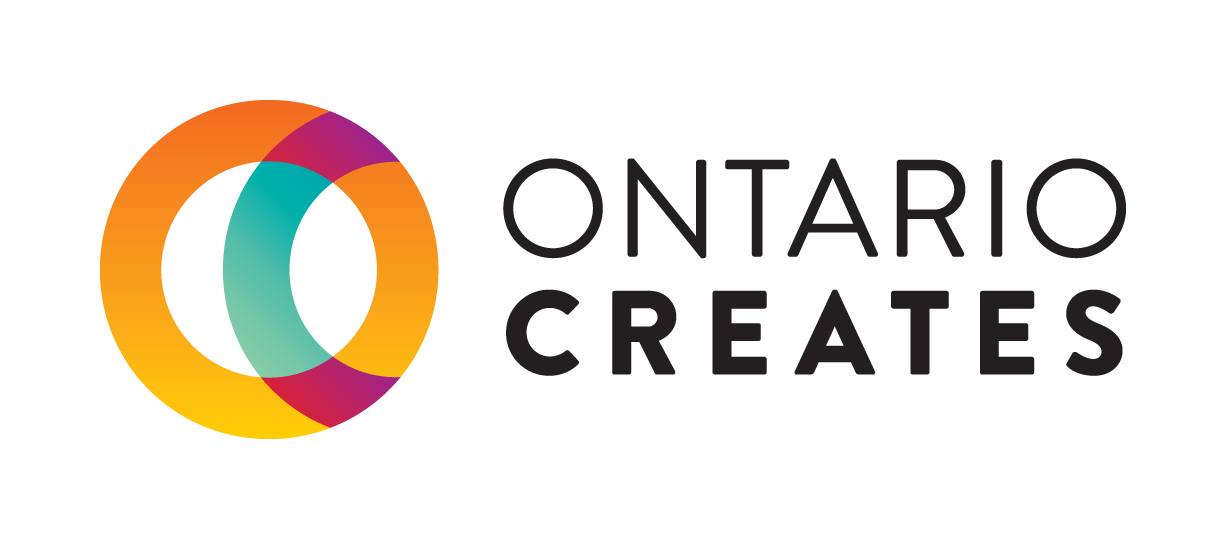 2017 Digital Dialogue Conference
2017 Digital Dialogue Conference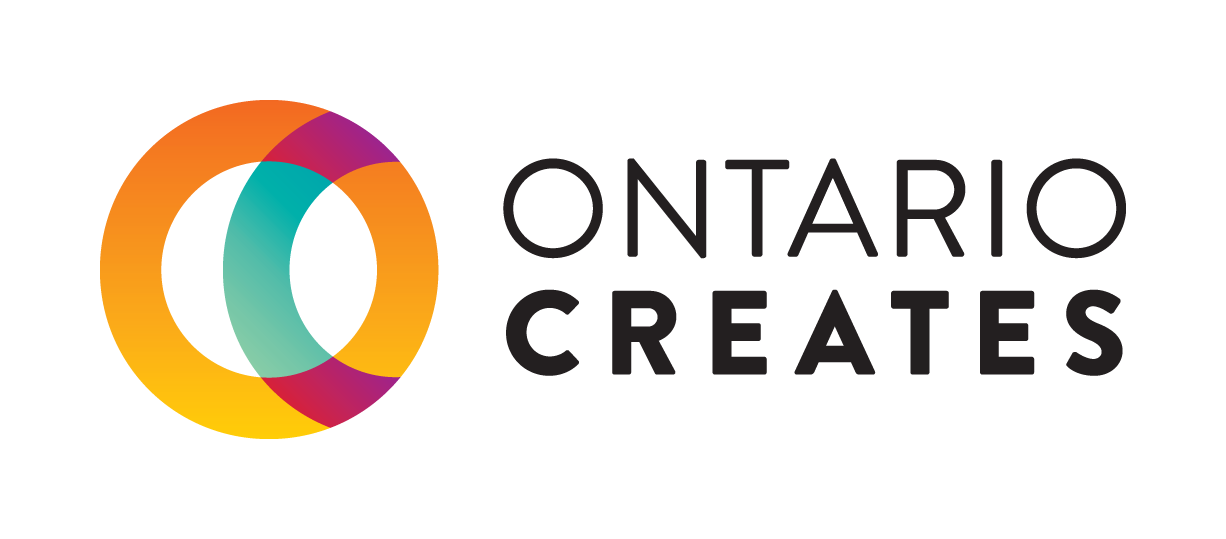 Overview
Digital Dialogue is an annual cross-sectoral conference hosted by Ontario Creates. Digital Dialogue is an opportunity for cultural media executives to learn, network and collaborate on a range of topics related to success in the digital world.
---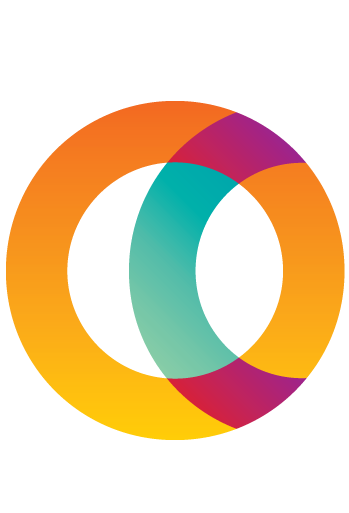 January 17, 2017
Opening Remarks
The OMDC Digital Dialogue conference is an annual one-day January event presented by Ontario Media Development Corporation. The event brings together leaders from across six sectors - book publishing, film and television, interactive digital media, magazine publishing, and music - for a day of panels, pitches and conversations about what's new and emerging in the marketplace and opportunities for collaboration. Throughout the year the conversation continues through the OMDC Digital Dialogue Breakfast Series, morning panel discussions exploring specific topics of interest.
Karen Thorne-Stone, President & CEO, OMDC
Han Dong, MPP Trinity-Spadina
Ramona Pringle, Host
---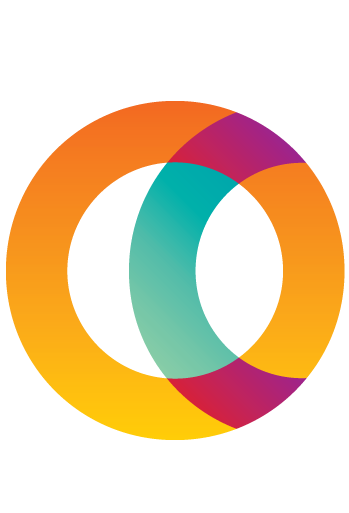 January 17, 2017
Morning Keynote: Jeffrey Cole - "Trends, Fads, and Transformation"
Drawing on the findings of his long-term international research study, Dr. Jeffrey Cole discusses how consumers use media, including the scope of user-generated and professionally-produced content, and its effect on traditional media content.
Dr. Jeffrey Cole, Director, Center for the Digital Future, USC Annenberg School for Communication
---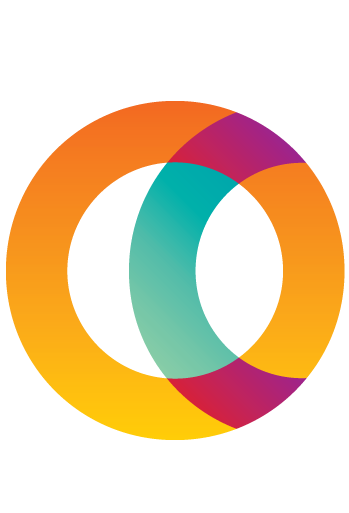 January 17, 2017
Panel - "The Future of Storytelling"
Our fast-evolving digital world creates new opportunities for storytellers and also give rise to new media consumption behaviours. Is storytelling changing in a fundamental way or are there simply more options available to storytellers? Are consumers preferring new forms of story experiences or merely engaging with a greater variety of story formats? What are crucial trends to be aware of? Hear the insights of industry leaders who are pushing the boundaries of storytelling.
Moderator : Nigel Newton, Director (Canada), INDE Experience Engineering
---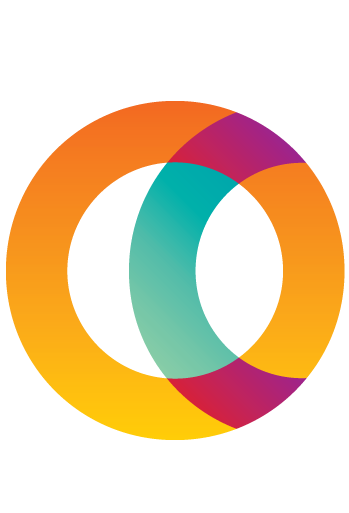 January 17, 2017
Craig Asano - "The Ins and Outs of Equity Crowdfunding in Ontario"
Find out how equity crowdfunding, available in Ontario since early 2016, can help your company raise capital.
Craig Asano, Founder and Executive Director, National Crowdfunding Association of Canada
---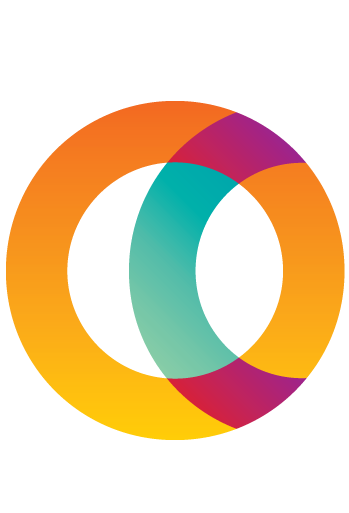 January 17, 2017
90-Second Pitches
Innovative Ontario entrepreneurs show you their wares - in 90 seconds or less.
•Bevel, by Matter and Form Inc.
Bevel is a smartphone attachment that lets anyone take and use Genuine 3D photos. Bevel photos are an exciting new media type, providing new experiences in AR, VR, e-commerce and the social web.
•Klipfolio
Klipfolio is a cloud application for building dashboards that answers the question "how am I doing" in real-time and on web browsers, on big screen TVs or mobile devices. Examples of what you could do with Klipfolio include: continuously understanding your top performing articles on your digital properties so you could ensure they get top billing, seeing audience sentiment evolve for recently released firms, and seeing what social outreach is driving traffic to your youtube channel or website.
•SARA
SARA creates and curates educational and marketing campaigns specifically for vertical video on Snapchat & Instagram Stories. We also offer consulting services to assist you in navigating and tailoring the best content for Snapchat & Instagram Stories.
•Voices.com
Voices.com is the online marketplace connecting businesses with voice actors. The company has transformed a 100-year-old industry through the power of technology and the human voice. Voices.com serves more than 200,000 organizations hiring voice actors globally and is home to 200,000+ talent speaking over 100 different languages.
•WIMM
WIMM (World Indie Media Marketplace) is a globally accessible portal designed to open up a permanent marketplace where independent filmmakers and producers can display and offer their film properties to distributors and other media buyers.
•Passport AR, by*no campfire required
We make an off-the-shelf augmented reality (AR) adventure story creator package called Passport AR (think of Pokémon GO, with a narrative attached). The package, including the story, is customized to design a great branded experience for a specific client audience in a given geographical area. Ultimately, Passport AR encourages exploration of physical real-world sites, while allowing our clients to collect relevant and useful data about their guests. As for the guests, they get involved in an engaging experience that they'll not only talk about to their friends, but they will never forget.
•Screen Industries Research and Training Centre, Sheridan College (SIRT)
How to leverage SIRT's Virtual Reality/Augmented Reality Innovation Lab and it's leading applied research and service centre for the creative industries.
Trevor Townsend, CTO, Matter and Form Inc.
Mychelle Mollot, CMO, Klipfolio
Rehman Ata, Founder, SARA
Stephanie Ciccarelli, Chief Brand Officer, Voices.com
Rodger Campbell, CEO and Co-Founder, World Indie Media Marketplace Inc.
Emily Smith, CEO & Business Operations, *no campfire required
David Dexter, Operations and Business Development Lead, SIRT
---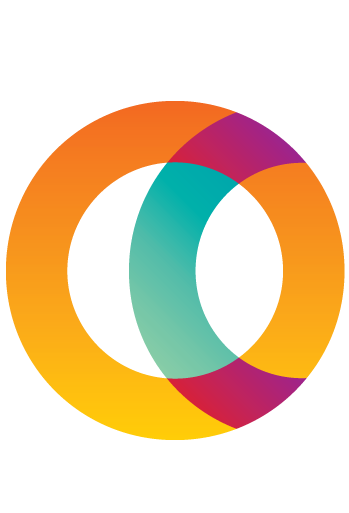 January 17, 2017
Afternoon Keynote: Lorraine Behnan – "Excelling Through Change"
It's not enough to merely survive change; growth and evolution are necessities. Despite the rapidity and discontinuity of transitions you can take control to achieve professional excellence: adjust attitudes and behaviors, exceed limits, choose wisely, act on opportunities, and stay current.
Lorraine Behnan ,Change Management and Communications Specialist
---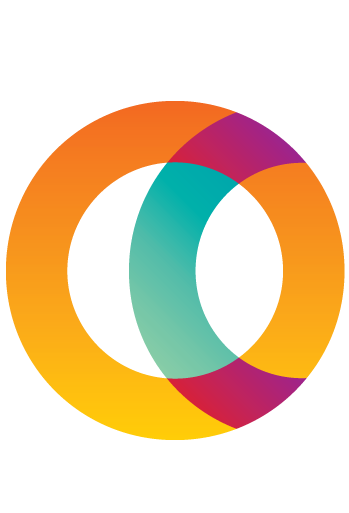 January 17, 2017
Elodie Lorrain-Martin & Laurent Abecassis - "Interactive Characters: The Future of Entertainment"
In a world where mixed realities are starting to take over entertainment and advertising, where do characters and mascots stand? Why does the audience like to interact with 3D mascots and holographic characters? In this conference, Elodie and Laurent will trace a portrait of the current situation, the innovation Neweb has developed with interactive mascots and holographic characters and the technology behind it.
Elodie Lorrain-Martin, VP Business Development, Neweb.tv
Laurent Abecassis, Technology Producer, Neweb.tv
---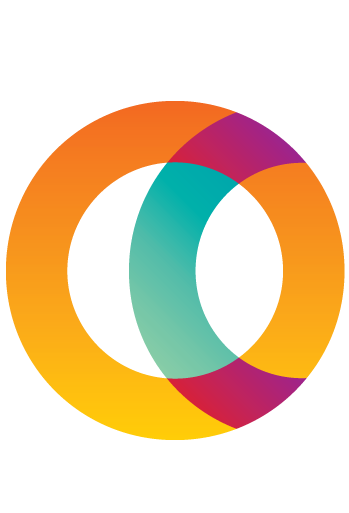 January 17, 2017
Russell Ward - Why ʺTalk to our Chatbotʺ is the Catchphrase for 2017
Thanks to advances in Artificial Intelligence (AI) and Machine Learning (ML), chatbots are exploding in popularity, and 2017 is the year for critical mass. Russ Ward explains why "talk to our chatbot" is the new "download our app" and how creatives can leverage this uniquely individual engagement experience to the fullest.
Russell Ward, President, Massively
---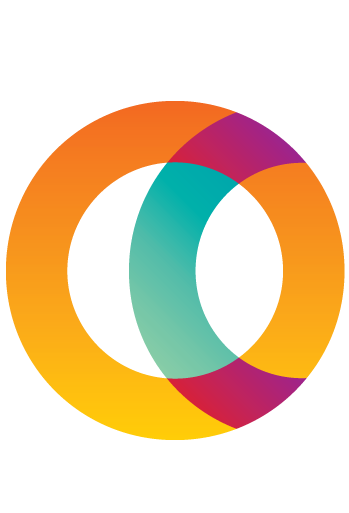 January 17, 2017
Evan Jones - "The Customer is Always Right: How Creators Need Big Data to Increase Discoverability and Retain Their Fans"
Every moment you spend online, you are participating in a massive global experiment. Before digital technology, producers needed to make sure their project was perfect - there was only one broadcast premiere, only one book launch. Today every interaction is an opportunity to learn more about your target market; best approaches to reach your audience, onboard, and engage them. Learn how Stitch Media launched a publishing platform for Together Tales and refined it using big data in their marketing strategy, and look inside Threads Audience Development tools to see how this radical approach is increasing discoverability and retention for their partners.
Evan Jones, Founder, Threads Audience Development
---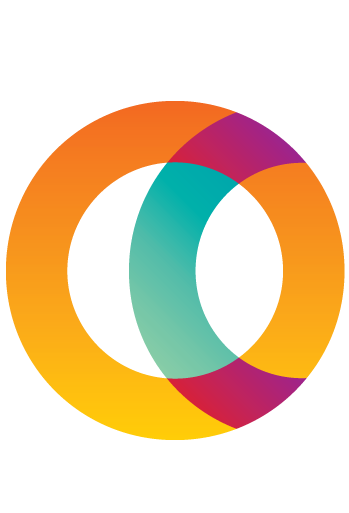 January 17, 2017
In Conversation – Creating Community. Connecting with an Audience.
Jarrett Martineau, Creative Producer of new global music platform, record label, and artist collective Revolutions Per Minute (RPM) and artist Leanne Betasomosake Simpson talk to Jesse Wente about their success breaking new ground connecting with audiences and broadening the reach of contemporary indigenous talent.
Jesse Wente, Broadcaster and Curator
Jarrett Marineau, Creative Producer, Revolutions Per Minute
---
---