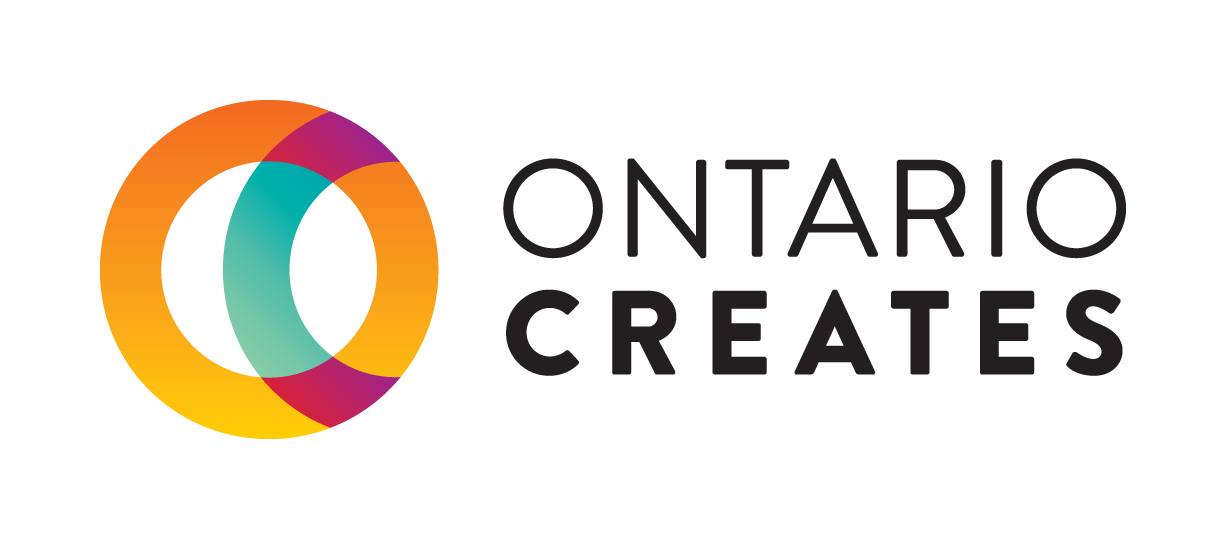 2015 Ontario Creates Discussion Series Podcast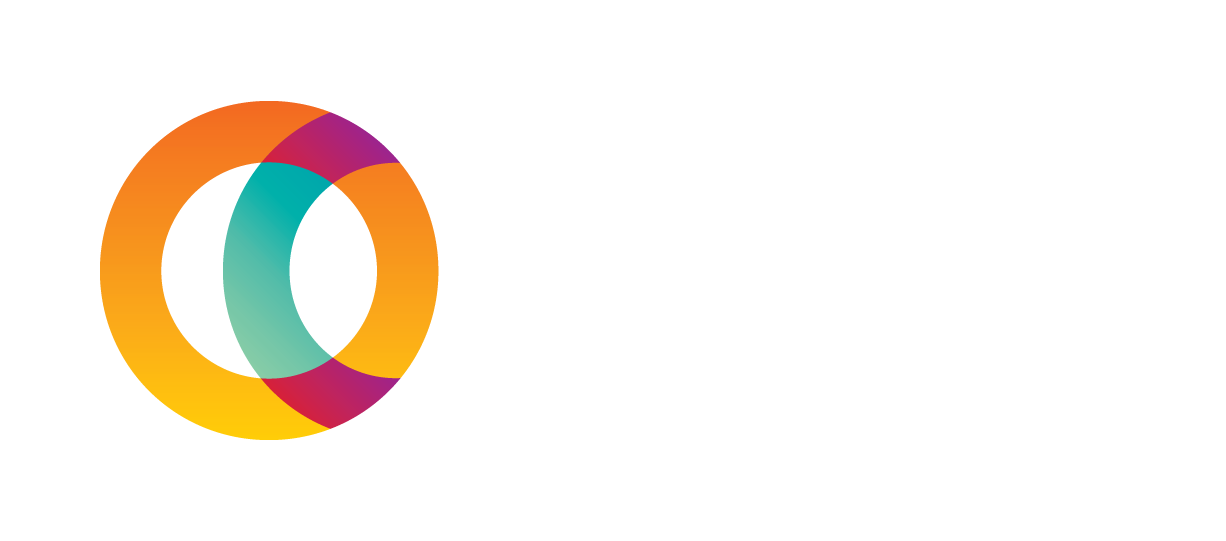 Overview
The Digital Dialogue Breakfast Series is a forum for ongoing conversation among decision-makers in the cultural media industries.
---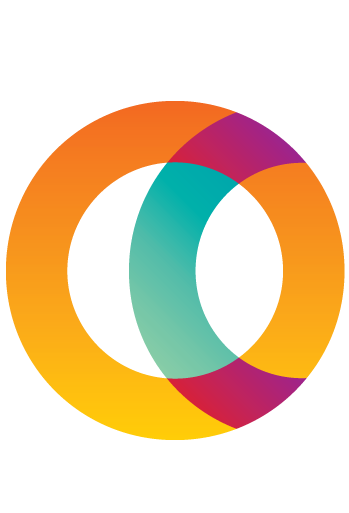 October 8, 2015
Let's Make A Deal: Negotiating Rights, License Fees and Royalties for New Platforms
Everything you thought you knew about negotiating rights, royalties and license fees changed when your content moved from the traditional distributors across platforms to the digital space. Learn from those who have been there and done that in the new marketplace, with experience negotiating with broadcasters, technology companies, other content creators and streaming services for screen-based, music and published content. Explore new revenue sources through collaboration.
Moderators: Chris Taylor and Doug Murray, Taylor Klein Oballa
Panelists:
Barbara Howson, Vice-President, Sales and Licensing, House of Anansi and Groundwood Books
Michael Perlmutter, Music Supervisor, Producer, Instinct Entertainment
Nathan Vella, President and Co-Founder, Capybara Game
---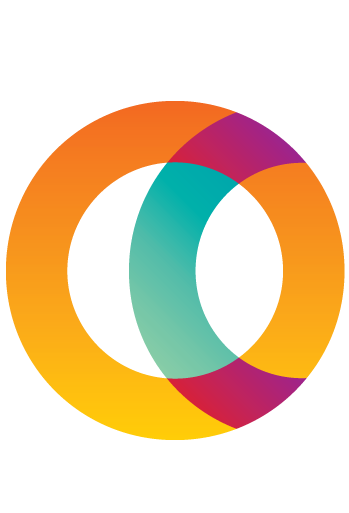 October 8, 2015
Faisons affaire : la négociation des droits, des droits de licence et des droits d'auteur sur les nouvelles plates-formes
Tout ce que vous pensiez savoir concernant la négociation des droits, des droits d'auteur et des droits de licence a changé lorsque votre contenu a migré des distributeurs conventionnels vers les plates-formes de l'espace numérique. Venez écouter les personnes qui sont passées par là, qui ont effectué cette transition au sein du nouveau marché et qui ont une expérience de la négociation avec les diffuseurs, les sociétés spécialisées dans la technologie, les autres créateurs de contenu et les services de diffusion en flux de contenu musical, publié ou pour écran. Découvrez de nouvelles sources de revenu grâce à la collaboration.
Animateurs : Chris Taylor et Doug Murray de Taylor Klein Oballa
Experts :
Barbara Howson, vice-présidente des ventes et de la concession de licences chez House of Anansi et Groundwood Books
Michael Perlmutter, superviseur, producteur de musique, Instinct Entertainment
Nathan Vella, président et cofondateur de Capybara Games
---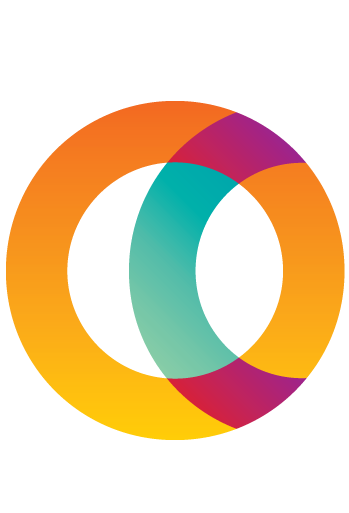 June 26, 2015
You've Come A Long Way Baby – Does Gender Matter?
It's 2015: how pervasive is gender bias in the creative media industries – and does it matter? Our panel discusses the issues and the findings of recently released and in-process research examining gender in the film and television, interactive digital media, music and publishing industries.
Moderator: Sue Carter, Editor, Quill and Quire
Panelists:
Rachel Goldstein-Couto, Bell Media
Samantha Slattery, Women in Music Professional Association of Canada & Republic Presents
Emma Westecott, OCAD University & game:play Lab
---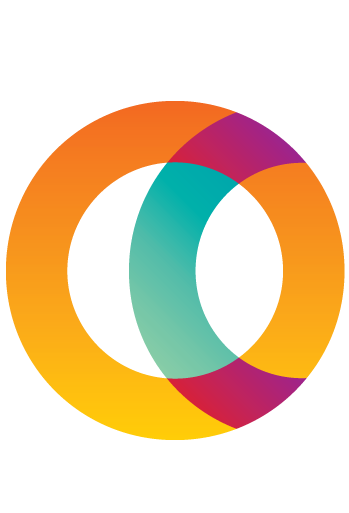 May 29, 2015
Next Wave: Enhancing the Content Experience
Join our panelists from three established content creation companies to explore ways to add another layer to the media experience. We'll be looking at strategies and tools for building additional content into products, the cost and how the marketplace is responding to these innovations.
Moderator:
Kim Gibson, Program Consultant - Interactive Digital Media, OMDC
Panelists: Penny Caldwell, Cottage Life Media; Erin Mallory, House of Anansi; Blair Powers, Sinking Ship Entertainment
---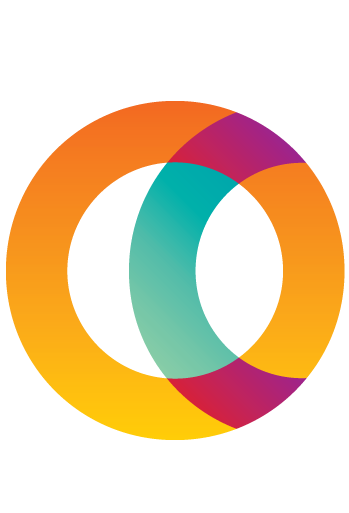 April 17, 2015
Can You Draw Me a Picture? Using Data Visualization to Tell Your Story
Data visualization is the art of visually communicating information - through informative, persuasive or artistic approaches to displaying patterns, relationships and trends in information. Compelling data visualizations can create powerful content experiences and help deliver key messages when communicating with stakeholders about your business. In this session, our presenters give examples from their recent work and offers tips and techniques for crafting effective visual stories with your information.
Moderator:
Karen Mazurkewich, Maz Media Productions
Panel: Noah Genner, BookNet Canada; Andrea Teolis, Graphic Designer & Software Programmer; Manfred Becker, Documentary Filmmaker & Lecturer
---