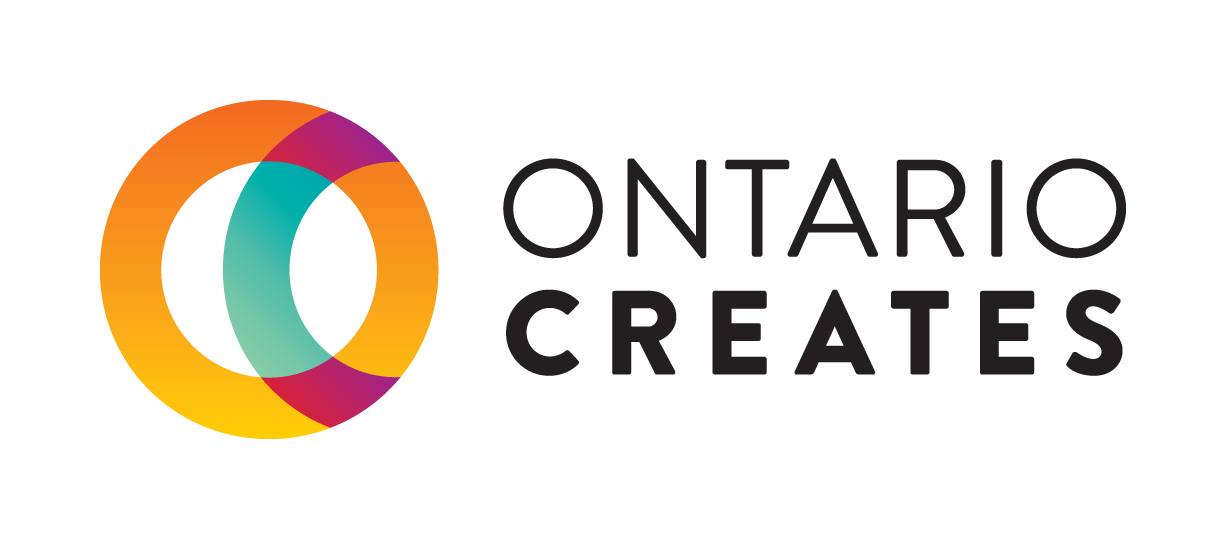 2020 Ontario Creates Discussion Series Podcast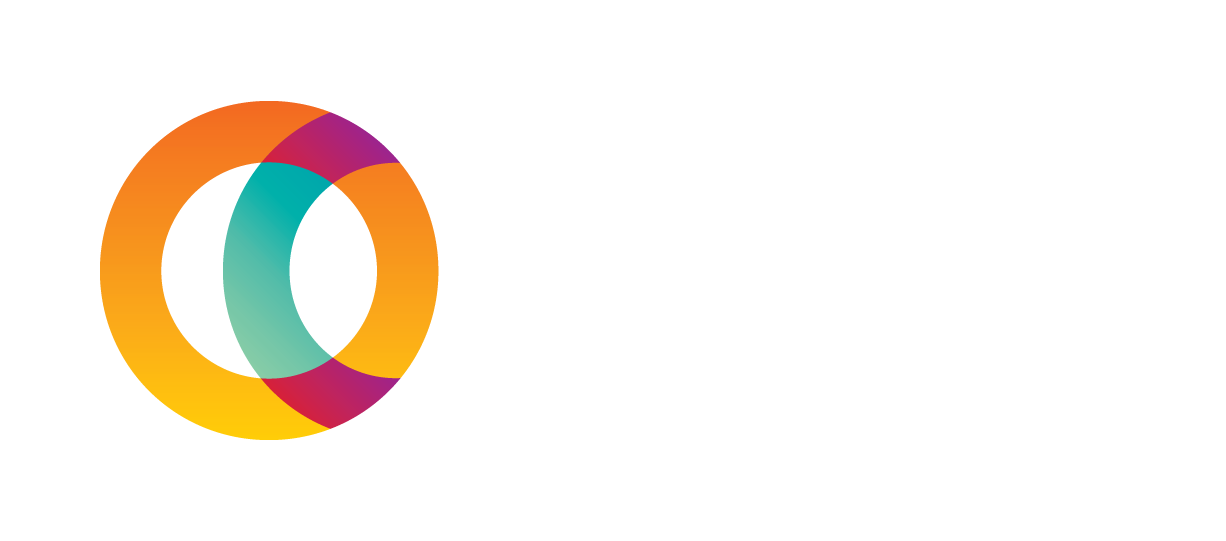 Overview
The Ontario Creates Discussion Series is a forum for ongoing conversation among decision-makers in the cultural media industries.
---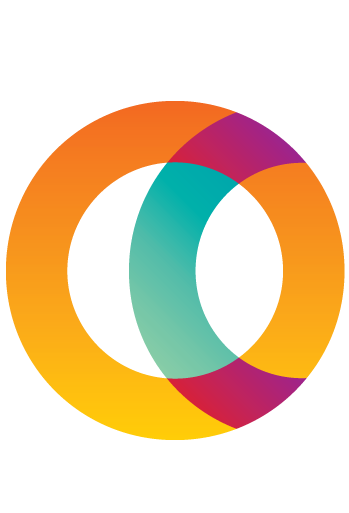 June 26, 2020
Reaching Audiences during COVID-19
Restrictions stemming from COVID-19 have had a profound impact on the ecosystem of all of Ontario's creative industries. Many companies, artists and organizations face significant challenges in reaching audiences and exporting products during the current state of lockdown. Our cross-sectoral panel will speak about their experiences facing and finding creative solutions to some of these obstacles, and provide insights on how other content creators and distributors can move forward.
Moderator:
Erin Creasey, Manager, Industry Initiatives, Ontario Creates
Panelists:
Alysa Procida, Executive Director & Publisher, Inuit Art Quarterly
Juliet Dunn, Executive Director & Artistic Producer, Niagara Jazz Festival
Sergio Navarretta, Director & Producer, S.N.A.P Films
Tanya Kan, Executive Producer & Director, Vivid Foundry
---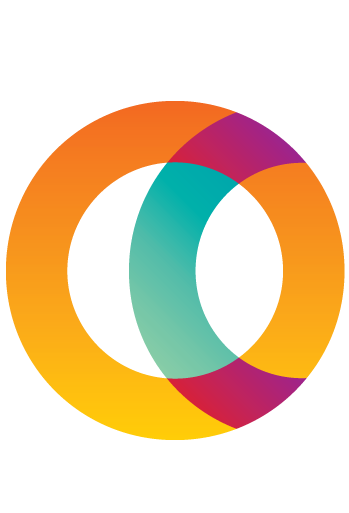 July 30, 2020
Industry Recovery Strategies
As Ontario ramps up its reopening processes, the creative industries are navigating how to resume operations effectively while accounting for safety considerations and logistical complications as a result of COVID-19. Our panel of industry stakeholders will discuss how their respective sectors are approaching recovery and rebuilding despite ongoing pandemic restrictions.
Moderator:
Cynthia Lynch, Managing Director & Counsel, FilmOntario
Panelists:
Vikas Gupta, Co-Founder & CEO, AVARA Media
Kate Edwards, Executive Director, Association of Canadian Publishers
Kiana 'rookz' Eastmond, Sandbox Studios Inc
John Weber, President & CEO, Take 5 Productions Inc
---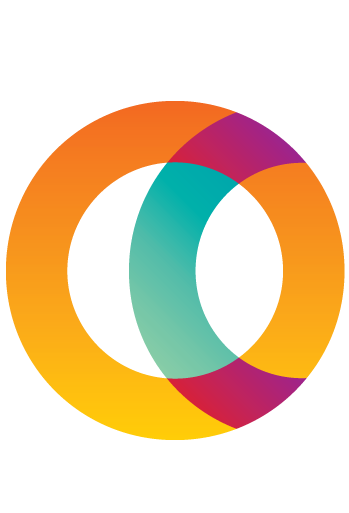 October 30, 2020
The Digital Marketplace during COVID-19
Hear from content creators from across the sectors about how the pandemic has shaped and shifted their experiences with major multinational digital platforms like Netflix, Spotify, Amazon, and Steam. How have they adapted to the challenges of this new business landscape, and what are some of the opportunities and strategies Ontario companies can use to ensure their content thrives in the online marketplace.
Moderator:
Ramona Pringle, Director of the Transmedia Zone, Ryerson University
Panelists:
Angela Misri, Digital Director, The Walrus
Sasha Boersma, Co-Founder/Producer, Sticky Brain Studios
John Bain, Head of Distribution, Level Film
Jay Devonish, Director of A&R Marketing, eOne Music Canada
---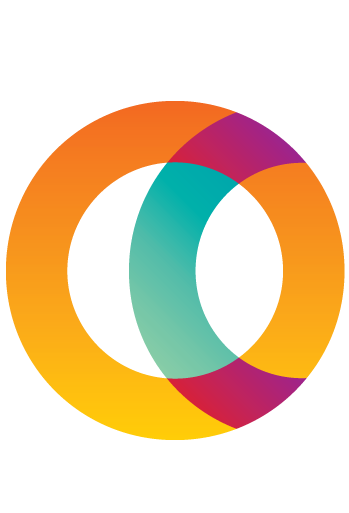 November 27, 2020
Your company's strategy for Diverse Leadership
Although many organizations are adding diversity programs to bring people in at the intern/entry level, those people are often not retained in the industry or climbing through the ranks in a substantive way. How could our sectors provide Black, Indigenous, People of Colour a pathway to rise to top positions in the industry? How do we bring people in at higher levels? What role can mentorship play in helping these diverse individuals advance beyond low level positions?
Join Reelworld's Tonya Williams alongside Ontario creative industry experts as they discuss strategies for creating diverse leadership in your companies.
Moderator:
Tonya Williams, Founder, Executive Director, Reelworld Film Festival & Reelworld Screen Institute
Panelists:
Hana El Niwairi, Co-Founder/Senior Rights Associate, BIPOC of Publishing in Canada/The Cooke Agency International
Sharon Hinds, CRM, PMI, ABC, PowerMBA, Rogers Sports & Media Manager, All IN
Keziah Myers, Copyright Licensing & Royalties, Entandem (A SOCAN & Re:Sound Company)
---