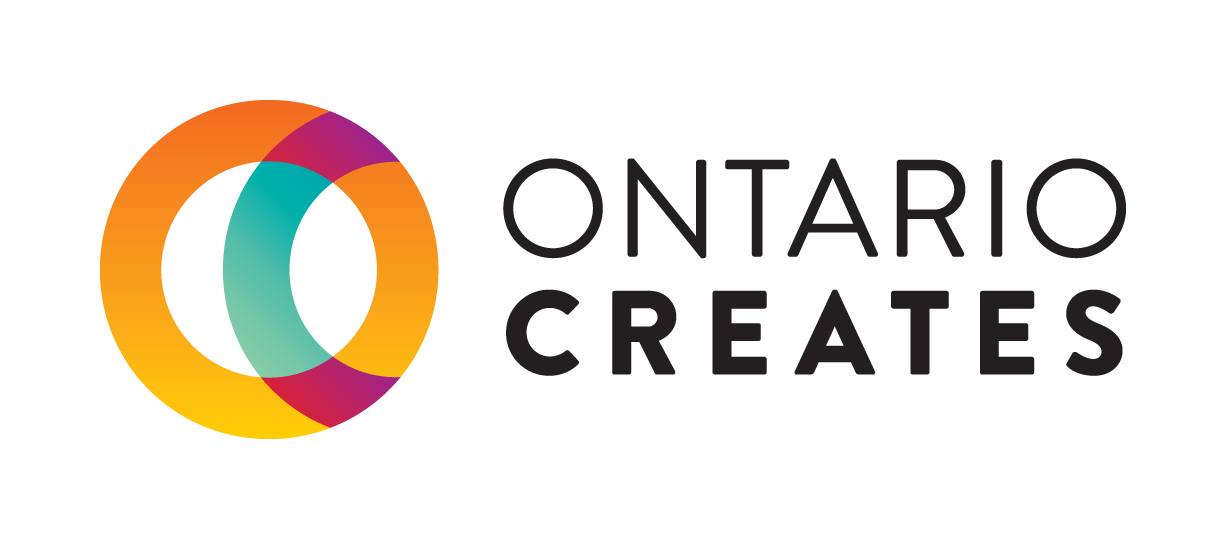 2019 Ontario Creates Discussion Series Podcast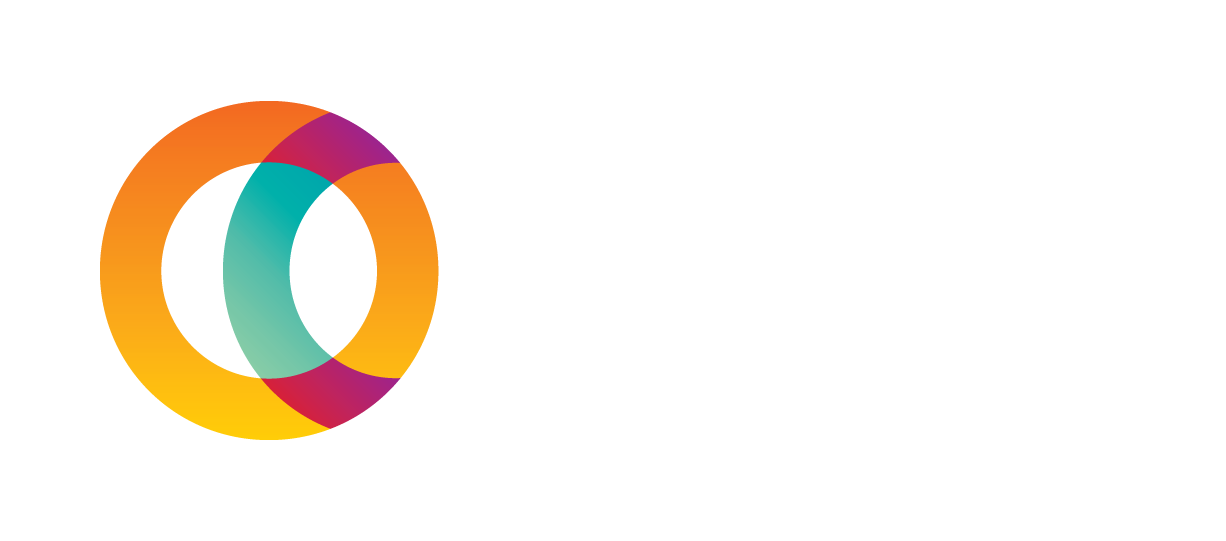 Overview
The Digital Dialogue Breakfast Series is a forum for ongoing conversation among decision-makers in the cultural media industries.
---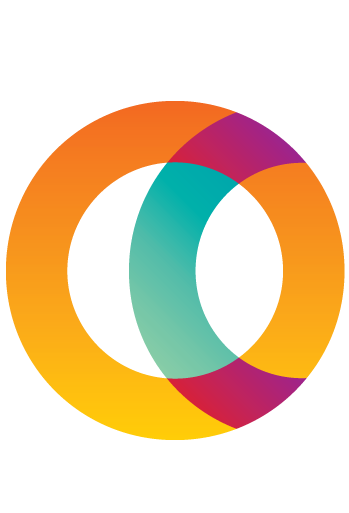 November 22, 2019
Gen Z: The Culture of Content Consumption
In partnership with VICE Media Group, we welcome you to join us at this special breakfast session for a first reveal of our study examining how Gen Z discovers, consumes and shares content that is essential to their lives- and best practices from the content creators successfully reaching these audiences.
Moderator:
Erin Smith: Manager of Research, Strategic Planning & IT, Ontario Creates
Panelists:
Jasmin Mozaffari: Writer/Director, Prowler Film
Caitlin Grabham: Producer, Prowler Film
Chris Fitzgerald: Project Manager, Bloom Digital Media
---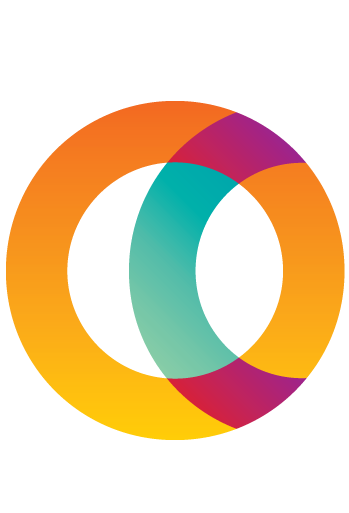 October 25, 2019
Creative Industry Labour Market Insights
Labour market insights can provide valuable information to help your company grow. Learn more about how to attract and retain talent, build strong diverse companies, and other current issues and opportunities for growth and development to help your company succeed today, and in the future.
Moderator:

Lisa Fiorilli: Research and Outreach Manager, WorkInCulture
Panelists:
Melanie Rutledge: Executive Director, Magazines Canada
Bruce Harvey: Film Commissioner, Ottawa Film Office
Nik Ives-Allison: Executive Director, Ottawa Music Industry Coalition
---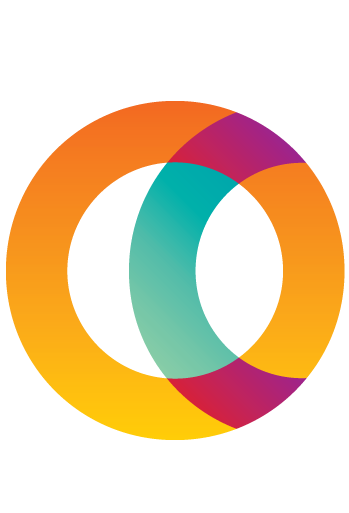 June 21, 2019
Marketing with Metadata
Metadata is becoming an increasingly important tool in helping connect content to consumers. Hear from creative media experts who are using metadata to boost discoverability and drive sales. Learn from new research about insights, opportunities and challenges involved in harnessing metadata to improve marketing.
Moderator:
Margaret McGuffin, Executive Director, Canadian Music Publishers Association
Panelists:
Amanda Lee, Bibliographic metadata consultant
Tessa Sproule, Co-founder and CEO, Vubble
Tom Leighton, Director, Digital, Anthem Entertainment
---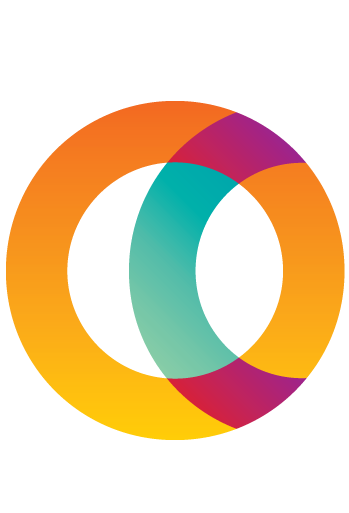 May 10, 2019
Protocols and Pathways: Supporting the Development, Production and Marketing of Indigenous Content
imagineNATIVE recently released a media production guide on protocols for working with Indigenous communities, cultures, concepts and stories. Join us for a discussion on ways to achieve greater equity for Indigenous creators and producers in the industry, and discuss the relevance of the guide for the creative industries writ large.

Moderator:
Marcia Nickerson, Indigenous governance consultant and author, On Screen Protocols & Pathways
Panelists:
Dr. Jenny Kay Dupuis, Educator, writer, co-author, I Am Not a Number
Nyla Innuksuk, Founder and CEO, Mixtape VR
Bear Witness, Founding member/DJ/VJ, A Tribe Called Red
---