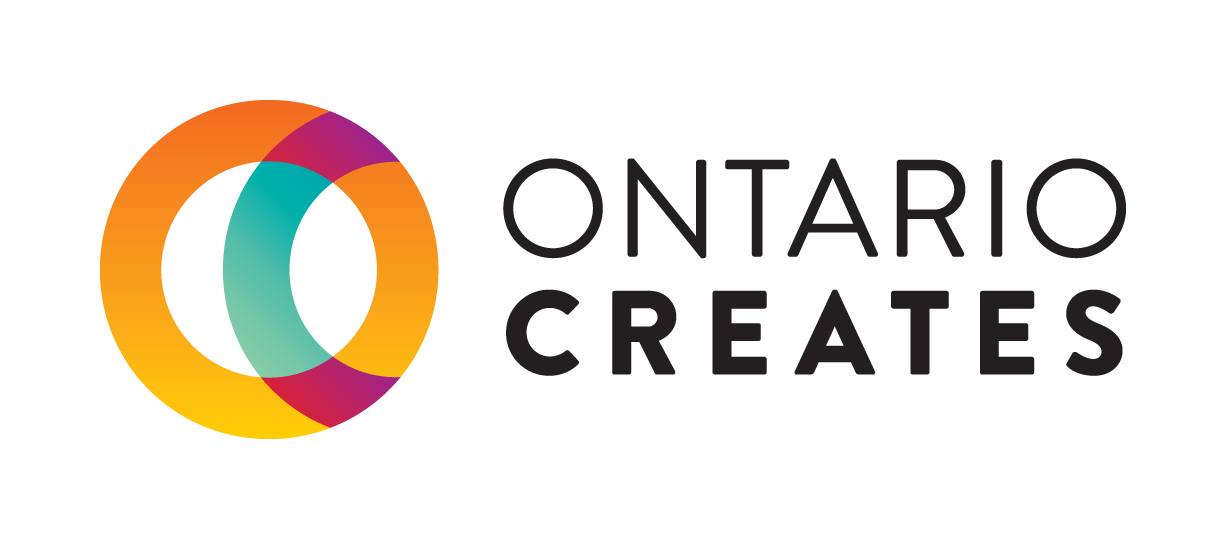 How To Be A Juror
Ontario Creates is seeking applications from qualified industry professionals to be considered as jurors for the following funding programs: Book Fund, Film Fund, Interactive Digital Media (IDM) Fund, Magazine Fund and Ontario Music Investment Fund (Music Creation).
Jurors play an integral role in the application review process and are valued for their experience, knowledge and expertise in their respective sectors.

The time commitment, volume and nature of applications to be adjudicated is sector-dependent, however the following requirements apply to all jurors:
Senior level industry knowledge and experience.
Thorough knowledge of the program.
Enter into a Juror Agreement and a Confidentiality Agreement with the Ontario Creates.
Individually review and assess all eligible applications received for the program as provided by Ontario Creates.
Attend Jury Meeting with other jurors to jointly review the applications and determine funding recommendations.
Declare any conflicts of interest that may arise and / or indicate if you are associated in any way with any applicant company or principals of a company that is eligible to submit to the program.
Ontario Creates strives to compose juries that are diverse, inclusive and equitable as per the Government of Ontario's definition of diversity, which states that the dimensions of diversity include, but are not limited to: ancestry, culture, ethnicity, gender identity, gender expression, language, physical and intellectual ability, race, religion (creed), sex, sexual orientation and socio-economic status.
Ontario Creates is grateful for your interest in participating in this important process. It is anticipated that a substantial number of industry experts will respond. In light of this, only those selected to serve in the current program cycle will be contacted. Ontario Creates maintains an active list of potential jurors.