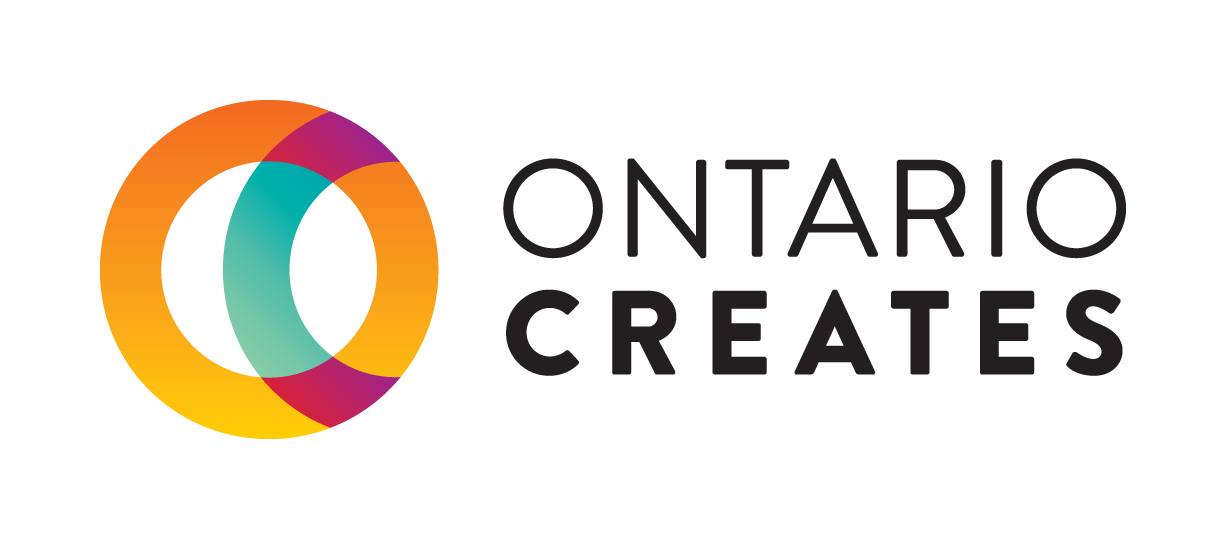 Production Statistics
Ontario Creates publishes annual tax credit statistics.
Data are for the fiscal year from April 1 to March 31.
Film and TV Productions Statistics
Ontario Creates publishes annual statistics on film and television production supported by the Province of Ontario.
Data are provided for calendar years. Data represent expenditures of all productions using Ontario Creates-administered incentives and services. Figures represent production dollars spent in Ontario only.
Data is available in a machine readable format on Ontario Creates' Open Data page.