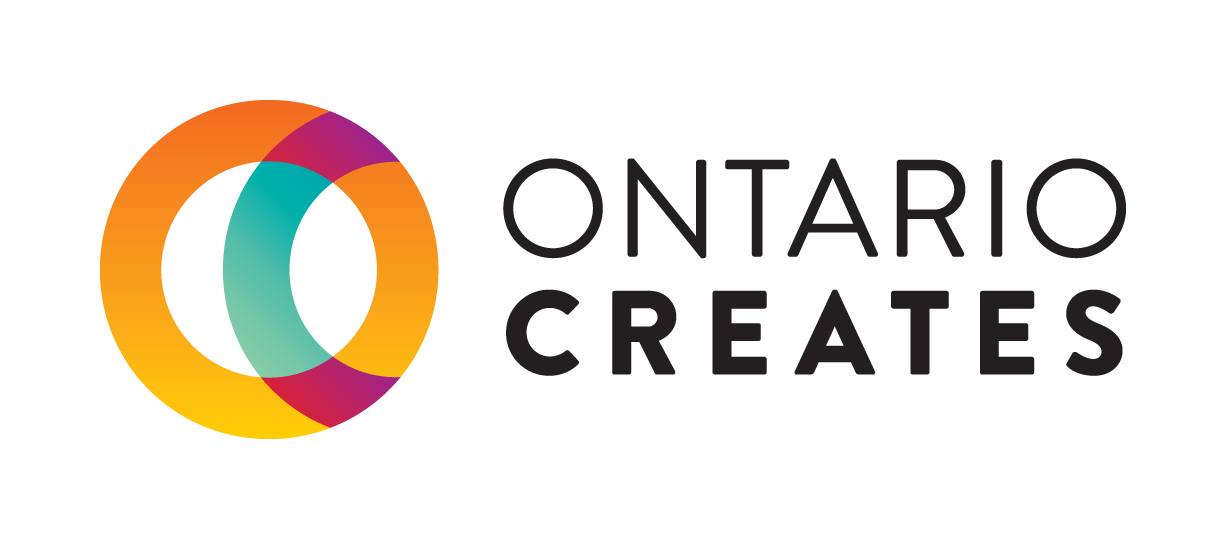 SHAFTESBURY
Founded by Christina Jennings, Shaftesbury started out over twenty years ago as a film production company, producing about a film a year. Little did Jennings and her team know that they'd someday be one of the leading creators and distributors of television and digital content in Canada, with strategic partners and co-productions all around the world.
Since launching its distribution division in 2002, Shaftesbury's projects have been sold in 120 countries. Now in its eighth season -- and celebrating 100 episodes – the immensely popular Murdoch Mysteries has been exported to 110 markets worldwide, making it one of the longest-running and most successful dramas in Canadian television history. Shaftesbury has also produced five seasons of The Listener and 70 episodes of the hit children's series Life with Derek.
Shaftesbury's first moves toward diversification were into television movies and children's television series. Later still, the company pushed into innovative digital productions.
Despite this constant innovation, Shaftesbury sees itself as a content company first, and is proud of its Canadian and Ontario heritage. The company has adapted the best of Canadian literature for the big and small screen (including the works of Margaret Atwood, Carol Shields, and Mordecai Richler).
Just as the concept of a sustainable business model is always changing, so is the type of product that audiences and broadcasters want. Having a diverse slate means Shaftesbury is able to adapt to changes in the market. But it's also expensive, requiring significant re-investment into the company.
To help meet these challenges, OMDC has supported Shaftesbury from its very first film. Jennings produced Camilla, starring Jessica Tandy and Bridget Fonda, just before she teamed up with Scott Garvie, and OMDC has helped out with numerous projects since. Shaftesbury has taken advantage of tax credits, the Interactive Digital Media Fund, and the Film Fund. OMDC's Locations Office has helped the team find places to shoot new shows and show foreign partners what Ontario and Toronto have to offer. OMDC has been providing business and cultural support that have helped the company succeed.
And succeed it has. Today, Shaftesbury employs 35 people full-time in its Toronto and Los Angeles offices, and Garvie estimates that 45,000 direct jobs have been created through the company's productions in the last 25 years. Shaftesbury continues to lead in the digital realm, acquiring the digital media studio Smokebomb Entertainment in 2008. Smokebomb creates innovative digital content for platforms like YouTube, Hulu and Google Glass.
It's all part of Shaftesbury's quest to find business models that work in a world where technology – and the way that people use that technology – is constantly changing. The team behind Shaftesbury knows they have to adapt. They thrive on it.
"We are a content company first. Ultimately, we're telling stories, but we still need to innovate. We work in so many genres and platforms because you never know what might be the next big thing. And that's exciting."
—Scott Garvie, Senior Vice-President of Business & Legal Affairs, Shaftesbury
Learn more about Shaftesbury:
Web: http://shaftesbury.ca
Twitter: @shaftesburyTV
Facebook: http://www.facebook.com/ShaftesburyTV