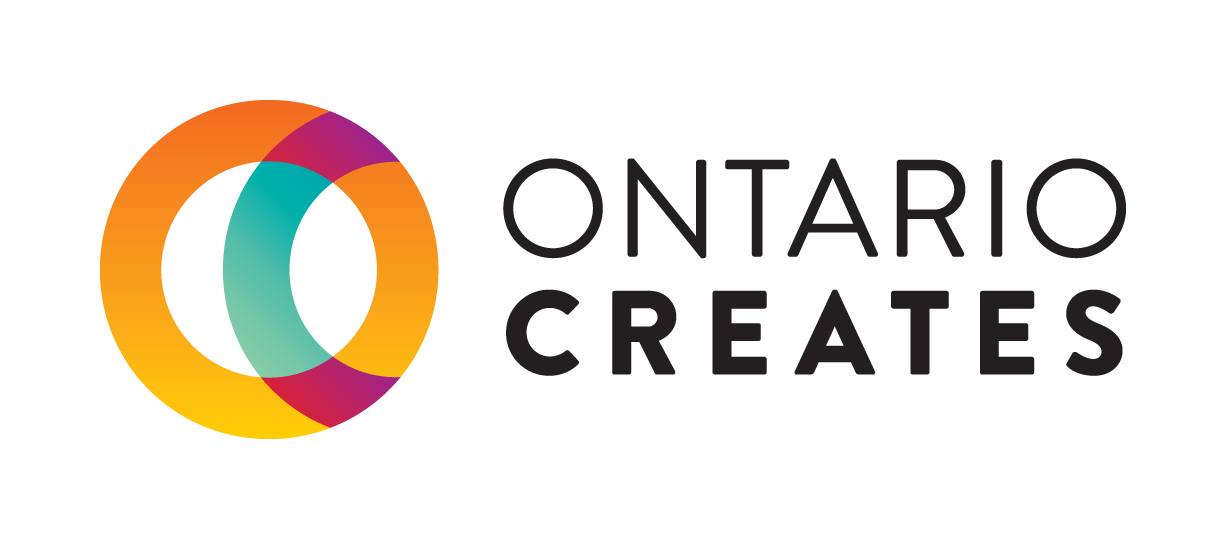 SALON MAGAZINE
In the early 1990s, the professional beauty industry was a growing business but there was only one small magazine targeted at the trade. It was a good time to start a magazine that would meet the needs of the trade, and of advertisers. In 1993, Salon published its first issue.
Being one of the first trade magazines in the genre, the publishers had to deal with a market that wasn't used to advertising, and therefore not always prepared to set aside a budget for it. Companies first had to be sold on the idea that advertising was necessary, which at the time was often an uphill battle. Advertisers were soon convinced, however, and many of Salon's core have been with them since those early years.
Initially, the publishers focused on gaining credibility in the marketplace. To do that, they knew they had to produce the best magazine possible. Design and editorial content were carefully crafted. From the beginning, Salon invested in circulation. This helped the magazine to eventually become a market leader and the most-requested beauty industry trade magazine in Canada. They later expanded to publish a cosmetic enhancement and anti-aging trade magazine called Elevate.
Almost 25 years later, Salon has received numerous awards awards for design and editorial content. More recently, it has gained recognition for its digital presence, and added The Canadian Harirstylist of the Year Awards, also know as the Contessas to its roster, shining a spotlight on the talents of both its readers and its advertisers.
Like other small publishers, Salon has had limited resources to put toward longer-term and strategic projects like circulation, surveys, and digital funding. This is where OMDC has helped. Through the Magazine Fund, OMDC recently helped Salon undertake a major survey that will help Salon more effectively serve its clients, and grow. The Interactive Digital Media Fund has helped the magazine expand online. The company has also taken advantage of classes and programs to help improve the business.
Salon's leadership hopes to continue investing in digital, leveraging data gathered through surveys and analytics to drive growth. They are also looking into ideas for publications to complement their current offerings, helping both trade professionals and advertisers in the beauty industry put their best faces forward.
"We aren't just publishing a magazine; we're helping our readers and advertisers grow their businesses and become successful. It's so rewarding to bring companies together and watch them grow. Their success becomes our success, too."
—Laura Dunphy, Publisher/President, Salon Magazine
Learn more about Salon Magazine:
Web: http://salonmagazine.ca/
Twitter: https://twitter.com/salon_magazine
Facebook: https://www.facebook.com/SalonMag