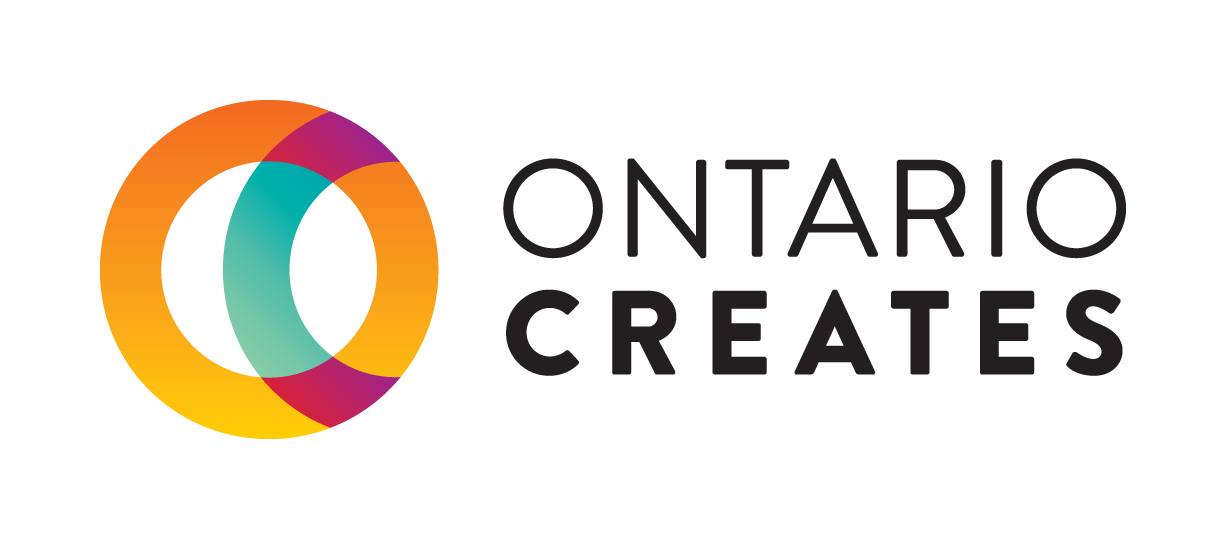 Issue 3 – January 2019
Ontario Creates Business Intelligence Bulletin
January 2019
Our quarterly Business Intelligence Bulletin brings you links to research studies, industry statistics, trends, policy development and other resources of interest to Ontario's creative industries.
Program Announcements
There will be two Business Intelligence Program Deadlines in 2019: April 16 and October 22. Applications for the April 16 deadline will open in the Online Application Portal on March 5.
Organizations planning to apply for the BIP should contact Ontario Creates' Research Department to determine eligibility of the organization and the project.
Ontario Creates welcomes Erin Smith as the new Manager of Research, Strategic Planning and IT. Many of you may know Erin as the Senior Policy Advisor at Ontario Creates, prior to this role Erin spent five years as a Tax Credit Business Officer for the film, television and interactive digital media sectors. Before joining Ontario Creates Erin was the Program Manager for Bell Media's Bravo!FACT (Foundation to Assist Canadian Talent).
Recent Events and Podcasts
Recent Reports Funded by Ontario Creates


Recently Updated Industry Profiles
Ontario Creates Online Research Library
We have added links to over 35 reports from all industry sectors to our , including a sector profile of the Book Publishing Industry commissioned by the Association of Canadian Publishers and Online Research LibraryMore Canada, a look at the current state of the English-language book publishing and book reading in Canada.
Data Releases
Research Opportunities
Export Development Canada (EDC) is inviting Canadian Companies to join the EDC Research panel. Participants receive brief monthly surveys which help identify priority markets and key issues, trends and business challenges, and in return can access free business intelligence reports. For more information and to sign up, . click here
Creative Industries Policy