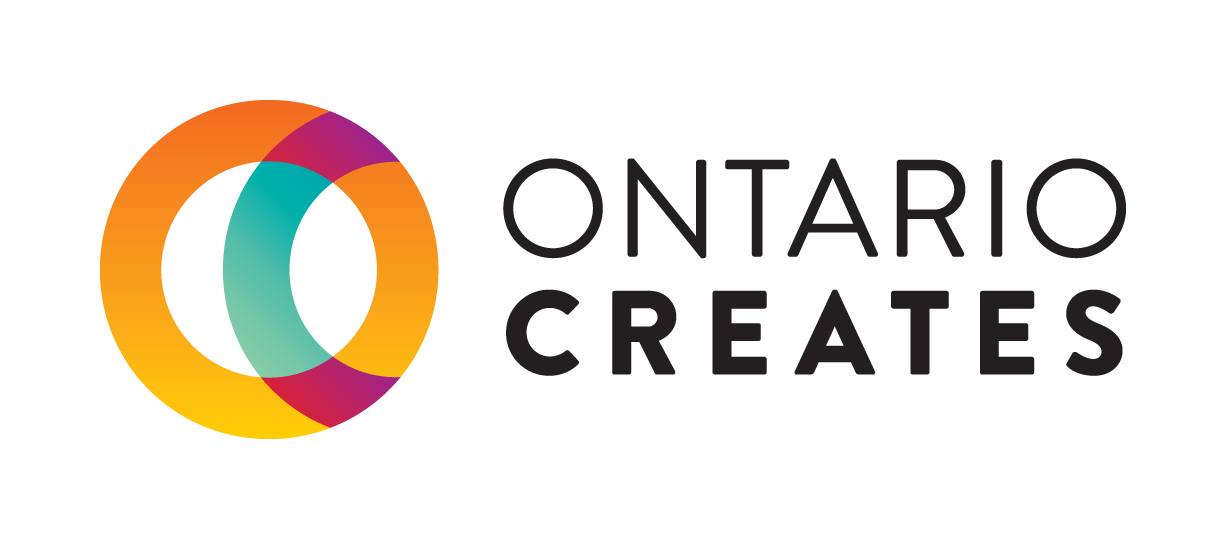 THE WALRUS
Celebrating its tenth anniversary in 2013, The Walrus publishes the best work by the best writers and artists from Canada and abroad. It is an award-winning magazine for curious readers interested in Canada and its place in the world.
With exceptionally high standards, The Walrus may be the only publication in Canada that still has a full fact-checking department, and that PhD students are permitted to cite in their theses.
Some impressive statistics tell the tale of The Walrus' success. With a magazine readership of 250,000, The Walrus gets 125,000 visitors to its website every month and has 5,000 people physically attend Walrus events each year. On the social media side, it has 47,000 followers on Twitter and 15,000 Facebook likes.
There's more to The Walrus than a magazine, and this may be the secret to its success. The Walrus magazine is published by The Walrus Foundation, a charitable non-profit organization that also presents other important educational initiatives.
It's an innovative approach in a competitive market. The Walrus Foundation produces 30 events a year, including leadership dinners and debates. The Walrus Talks will feature 120 seven-minute speakers at events across the country (eight speakers per event, with seven minutes each on a theme). In 2013, topics have included energy, sustainability, and philanthropy, the latter featuring Margaret Atwood and Dr. Samantha Nutt.
These events aren't just an adjunct or marketing opportunity; they're a big part of the business. Funds raised through sponsorships and ticket revenues also go towards supporting the magazine, which in turn promotes the vision and values of the foundation.
According to Executive Director and Co-Publisher Shelley Ambrose, the magazine industry doesn't have a readership problem; it has a revenue problem. Advertisers simply aren't there like they used to be. That's a big part of the reason she sought out a different kind of business model, one that could diversify its revenue base and not be so beholden to advertisers. In The Walrus' case, half of the magazine's $5 million-a-year revenue comes from donations, corporate partnerships and event revenue. Diversification has meant financial sustainability, and that's kept The Walrus going.
Funding from OMDC Magazine Fundhas helped The Walrus refine its direct mail marketing by adding a digital component. This has saved a great deal of money, stamps, trees, and time.
Over the last five years, The Walrus has launched a number of initiatives and platforms to bring in revenue and support content, such as The Walrus Talks, Walrus Ebooks and Walrus TV. Over the next five years, it will focus on building existing platforms into effective and viable content-delivery mechanisms.
It's an unusual model, but it's working. The industry -- and readers -- are taking notice.
"Our vision is that a cover story in the print edition of the magazine is supported in the tablet edition with more content, and the website may have something different, along with a podcast or an e-book or a documentary on Walrus TV at the same time—and maybe even a Walrus Talks event with eight speakers on the topic. It boils down to this: anything that happens in the magazine, we take it off the page and put it on a stage."
Shelley Ambrose, Executive Director and Co-Publisher, The Walrus
Learn more about The Walrus: