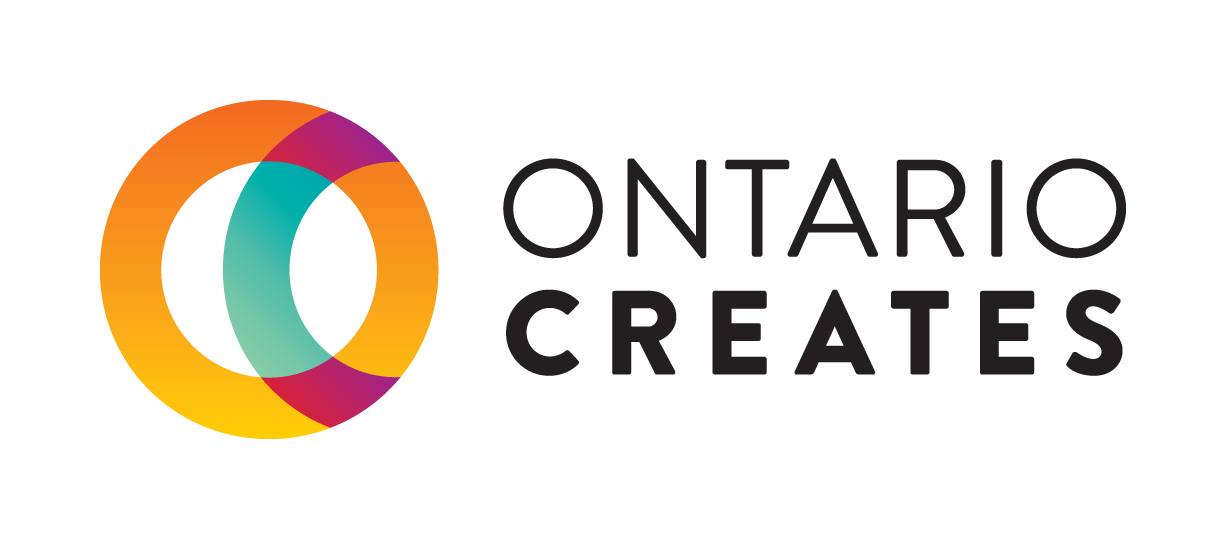 THE FILM FARM
The Film Farm has been producing quality films, fuelling imaginations and cultivaing original voices for over 15 years.
Simone Urdl and Jennifer Weiss founded the company in 1998 to produce the kinds of films they themselves loved. Later joined by Stephen Traynor, The Film Farm now has a diverse and award-winning catalogue of over 20 narrative films.
Having worked with established directors and also supported first-time feature filmmakers, what remains important to the people behind The Film Farm is the story and the vision behind it.
In the beginning, Urdl and Weiss sometimes had to work for other producers and directors to make ends meet so they could continue working on their passion-projects. They admit that the types of projects they were drawn to were not always easy to sell to investors. But a laser-like focus on their goals has paid off and, today, they are able to produce exactly the kinds of films they always wanted.
Sarah Polley's directorial debut Away From Her is one such film. A critical and audience success, it won the Golden Globe for Julie Christie, seven Genie awards, and was nominated for two Oscars. Brian De Palma's controversial Iraqi war film Redacted, another production from The Film Farm, won the "Silver Lion" best director award at the Venice Film Festival.
Success hasn't slowed them down. The Film Farm's recent film, Foxfire: Confessions of a Girl Gang, an international co-production directed by French Filmmaker Laurent Cantet, premiered at TIFF in 2012 and will open in Canadian cinemas in early spring 2014. Atom Egoyan's highly-anticipated thriller The Captive is currently in production, starring Canadian actors Ryan Reynolds and Scott Speedman, along with Rosario Dawson, Mireille Enos and Kevin Durand.
Ontario's high-quality film industry, built up through support from agencies like OMDC has allowed The Film Farm to provide services to producers that attract projects from within and outside of Canada. Ontario has the best crews, a stunning variety of locations, and production services that can be tailored to any project or budget. All in all, say Urdl and Weiss, there is a great foundation to make films here. That's why U.S. and international productions keep coming back.
The Film Farm has recently started branching out into television, but will maintain its focus on film. Moving forward, the producers want to continue making director-driven, intelligent and entertaining films.
Urdl and Weiss credit their success to jumping on opportunities that came their way, and slowly but steadily building the company around their vision. By focusing on the goal and doing the projects they wanted to do, they've created their own dream jobs—and a vibrant production company creating quality films for Ontario, and for the world.
"We always wanted to be a director-driven production company. We were simply interested in making great films with visionary filmmakers."
Simone Urdl, Founding Partner, The Film Farm
"We knew that If we were able to make visionary films, and to start a conversation among our audiences, that would be success. And that's exactly what we've done."
Jennifer Weiss, Founding Partner, The Film Farm
Learn more about The Film Farm: