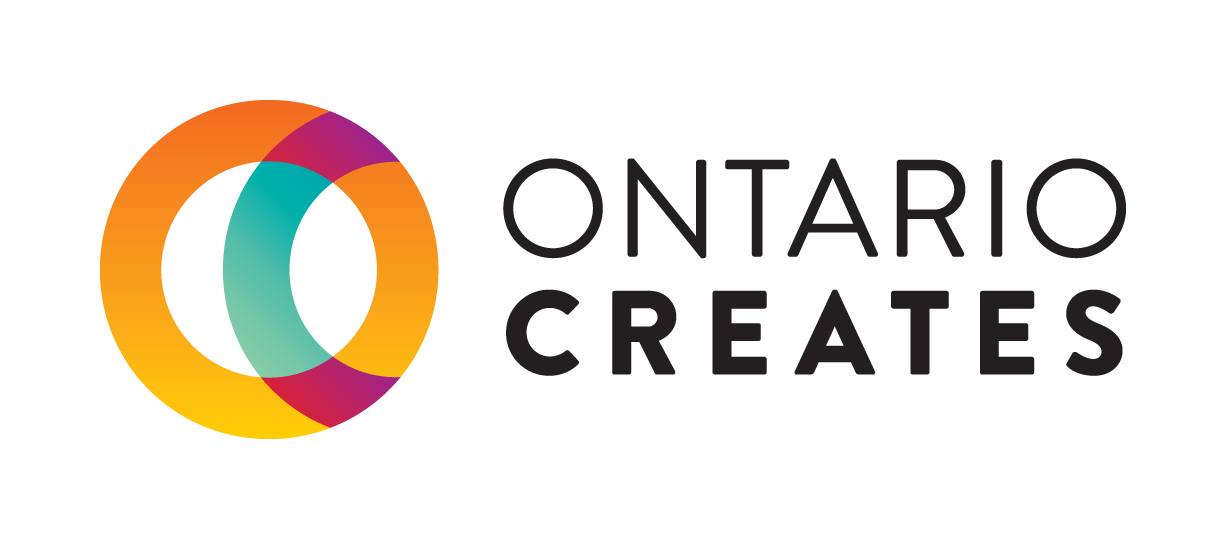 SPACING
Some businesses begin with a new product idea. Others pounce on an opportunity in the marketplace. For Spacing Magazine, it all started with a campaign against a proposed city bylaw. Originally conceived as a publishing one-off – a single issue about a single issue: protecting the public's right to put posters on Toronto lampposts and telephone poles – its creators soon recognized the need for an ongoing forum for discussion about urban affairs. Spacing was launched as an independent magazine in 2003.
Those grass roots spread quickly. Within three years, what had started out as the pet project of a few concerned citizens had grown into a magazine putting out three issues a year, with a website hosting an active exchange of ideas and a surprisingly lucrative sidebar selling buttons, magnets and other urban-advocacy-themed merchandise. What Spacing didn't have was a business account, a corporate structure, or any kind of strategic plan.
Incorporating in 2006 was a turning point for the business, opening the door to OMDC funding, which helped Spacing to embrace web technology fully and expand its footprint nationally. With blogs in Montreal, Halifax, Ottawa, Edmonton and Vancouver, all integrated under Spacing.ca, readers were able to discuss issues and share ideas more freely, keeping the magazine's voice alive between publications. A 2011 grant supported the launch of a national edition of Spacing, enabling the company to hire an advertising director and triple ad revenues within two years. Now published four times a year, with two national and two Toronto editions available in both print and digital formats, Spacing also maintains a lively social presence with daily postings on its website, Twitter and Facebook.
In its short history, the magazine has been hailed for achievements in both publishing and social activism. Named Canadian Small Magazine of the Year for three years running, as well as Best Magazine Blog and Best Magazine Web Site by the Canadian Society of Magazine Editors, Spacing was also awarded the 2010 Jane Jacobs Prize for Ideas That Matter. For a company that is preparing to mark its tenth anniversary in December, that's plenty to celebrate.
"A pivotal moment for us was fully embracing the web technology that was out there and not being hung up on being a print magazine exclusively. That was huge for us. Our web presence allowed us to keep our brand awareness as high as possible between publications. It's the only reason we're now in other cities. None of that would have been possible without OMDC support." – Matthew Blackett, Publisher and Creative Director, Spacing Media