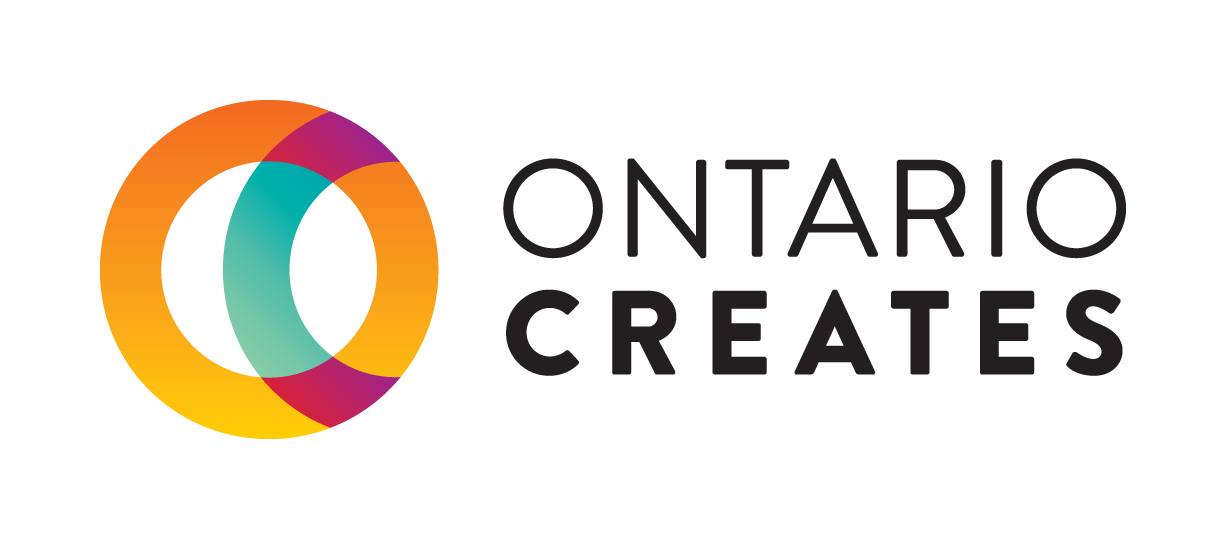 SING! THE VOCAL ARTS FESTIVAL
A cappella demands a lot from a performer. Without any musical accompaniment to rely on, singers carry the performance from beginning to end. They stop only for a spate of beats as demanded by the music, but otherwise sing continuously, aiming to pluck the perfect pitch out of the air for each note.
"It's a tough genre that puts a lot of pressure on the singers," said Patricia Silver. "It's 100 per cent reliant on the human voice."
Silver is a co-founder of SING! The Toronto Vocal Arts Festival, a 12-day celebration of a cappella that features headlining acts, workshops on the business of music, free outdoor concerts, mentorship, and commissioned works. In all, more than 400 singers participate in the Toronto festival each year.
Having just marked its fifth annual event this past May, SING! Toronto began when two groups—one towards the end of its career, another just embarking on one—approached Silver with the idea of creating an a cappella festival. An entertainment agent for more than 30 years, she knew the music community, and pulled together seven people around a kitchen table who each threw $1,000 into a pile to get the festival off the ground. They created a "dream team" of directors that included governance experts, impresarios, an arts camp director, festival managers, a publicist, and a cappella singers. They landed on the Harbourfront Centre as a venue, and "came right out of the gate with a three-day festival".
Little did they know that they were on the vanguard of a renewed interest in the musical form.
"There's been a huge a cappella resurgence in the last few years," said Silver, who highlights the diversity of the festival, which has included everything from Inuit throat singing to a Hebrew vocal group. "In the five years we've been running, a cappella has resonated in the marketplace for all ages."
What distinguishes SING! Toronto from other festivals is that organizers see themselves as more than just presenters. The festival has been a vehicle through which many groups have been mentored and fostered, and has grown to commissioning original works.
Characterizing SING! Toronto as an incubator, Silver points to, for example, From Sea to Sea, a song cycle written by Artistic Director Aaron Jenson that was picked up by Centredisc and Naxos and made into an internationally lauded and recognized recording.
"The support of OMDC is critical," Silver said. "These funds are giving opportunities to composers and emerging arts to showcase what they can do on the national stage, leading to opportunities on international stage."
Learn more about SING!
Website: www.singtoronto.com
Twitter: @SingToronto
Facebook: SingToronto