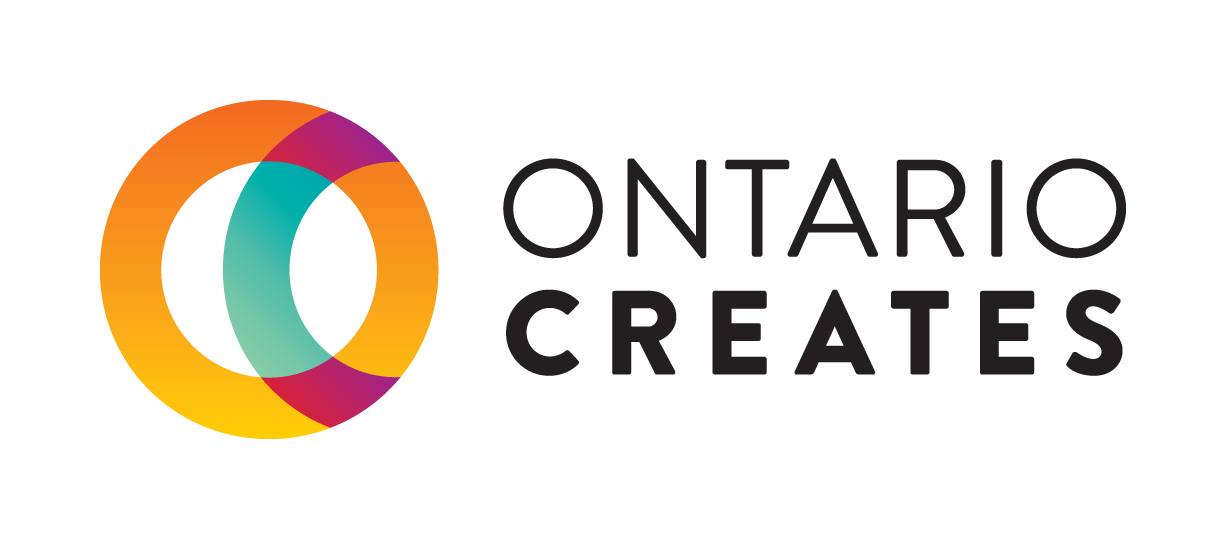 PEMBROKE PUBLISHERS
In 1985, many companies were producing textbooks for the school market, but no one was publishing "idea books" for teachers. No one had yet seen the potential in publishing books for teachers' professional development. Mary Macchiusi and Claudia Connolly saw an opportunity. They decided to give educators a forum to share their ideas with teachers both in Canada and abroad, founding Pembroke Publishers that year.
Despite its Canadian roots, two of Pembroke's first three books were actually sold to a US publisher for distribution in that much larger market. Given their experience with the textbook industry—where books tend to be tied to local school curricula, and so have a very regional market—Macchiusi and Connolly did not expect their projects to have a lot of international potential. They couldn't have been more wrong.
Fortunately for Pembroke (not to mention students), approaches to teaching are continually evolving. Educators today are more focused on teaching the individual student rather than teaching the course. Student motivation and engagement have become more important to education than the choice of textbook, and that has meant a shift toward continuing professional development. Pembroke has found this to be true not just in North America but in jurisdictions like Indonesia and China, where there is high interest in teacher creativity even though student test scores are already very high.
Today, Pembroke has titles available in approximately 15 languages. The company has built up a strong backlist with about 250 works in print and as ebooks by publishing 10-15 books a year.
Because there are more students than teachers, the market for professional books is not as large as the market for textbooks. They have had to be creative.
Developing a larger presence in schools and greater recognition among educators has been integral to Pembroke's marketing plan. OMDC has helped the company organize workshops and book launches where key literacy educators, principals, and consultants are invited to hear authors present new books. Not only does it help generate buzz and sell books, it gives teachers an opportunity to talk about issues they face in the classroom and gives the publisher insight into potential new areas to publish in.
With support from the OMDC Book Fund, Pembroke has also produced tools teachers can use with students to help them teach—things like bookmarks, posters, and inquiry wheels. Through the Partnership Program, Pembroke has teamed up with publishers for the children's market to organize workshops across Ontario and provide additional support to teachers.
For all its work in promoting literacy, Pembroke was awarded the Ontario Reading Association's Literacy Award in 2001—the only publisher to have received the honour.
Now that deserves a gold star.
"Whether from a teacher to a student or one teacher to another, we're about sharing ideas. Our books celebrate the joy of learning."
—Mary Macchiusi, President, Pembroke Publishers
Learn more about Pembroke Publishers:
Web: https://www.pembrokepublishers.com/
Twitter: @PembrokePublish
Facebook: https://www.facebook.com/PembrokePublishers
Pinterest: http://www.pinterest.com/pembrokep/