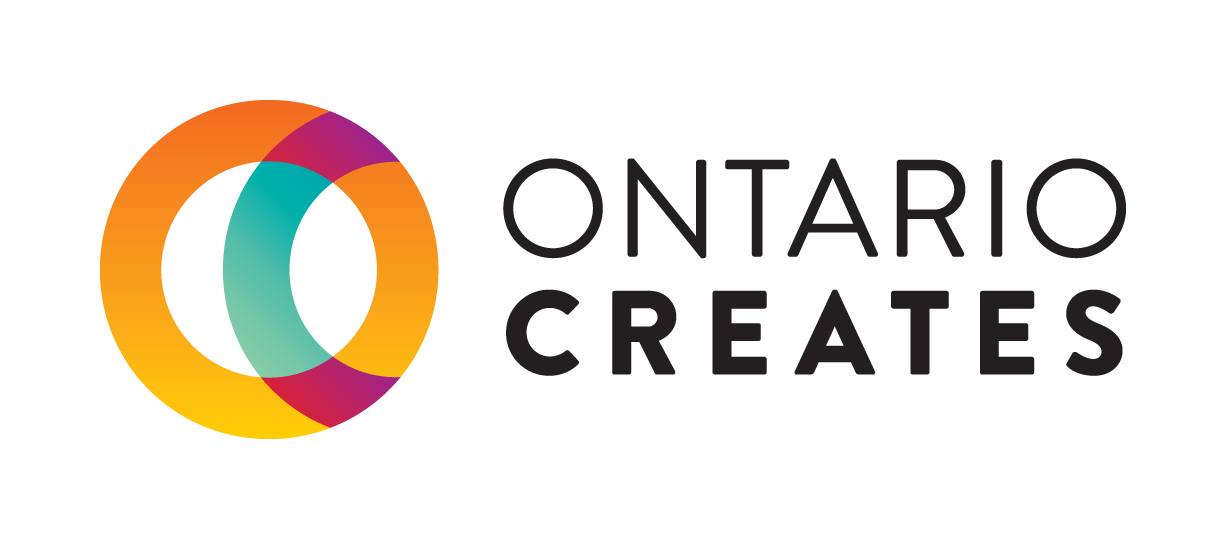 ONTARIO OUT OF DOORS
Ontario's anglers and hunters have a strong voice in Ontario Out of Doors (OOD), a magazine founded to promote hunting, fishing, and a love of Ontario's great outdoors. The magazine started as a voice for anglers and hunters in Ontario in the 1970s and is still going strong almost 50 years later. Since 2008, the Ontario Federation of Anglers and Hunters has owned and published the magazine, a mutually beneficial arrangement. Dedicated teams of writers, editors, and photographers work tirelessly to produce ten issues annually, full of informative and entertaining content.
Despite a 90,000-strong subscriber base, OOD faces the same challenges as most magazines – declining subscription rates and falling revenues. OOD's publishers made a strategic decision to expand its online presence as a means to retain or win back existing subscribers and advertisers, as well as attract new ones. This expansion required expertise outside its capabilities - that's when OOD sought the assistance of OMDC.
The magazine's first application was not successful, but the publishers persisted. OMDC provided a consultant to help the publishers focus on the goals and purpose of their digital project. The consultant worked with the magazine to develop a solid strategy and plan. It worked. The following year, OOD's application was accepted.
In the first phase of its move into online publishing, OOD used the Magazine Fund grant to upgrade the website and create a community for its readership. In the second phase, the publishers introduced both a digital magazine and newsletter to draw in current and potential subscribers, and also drive them to the website to engage with more content. OOD also produced two special interest publications, one tailored to anglers (Walleye, TheMaster Guide) and the other to hunters (Deer, the Master Guide to Hunting Whitetails). Today, the website receives an average of a million page views a month. It received a Silver Award in the Canadian Online Publishing Awards in 2013 and was short-listed for the same award in 2014.
With the magazine industry constantly changing, the writers, editors, and photographers work hard to ensure that OOD stays current. In the next 18-24 months, a website overhaul is planned to better align with the enhanced digital magazine and its audio, video, and other interactive features. The team is looking at creating more interaction between the magazine content and the website, and to bring more of the magazine's massive archival content into usable form online. Canada's best-read outdoors magazine (source: Print Measurement Bureau survey spring readership 2015) is only getting better.
"Our talented team is passionate about the outdoors, and we are proud that, with significant support from OMDC, we have been able to embrace digital publishing and surpass our expectations. We work to make every issue as great as it can be for those who love the outdoors, whether they are reading our content in print or online."
—Steve Doris, Associate Publisher, Ontario Out of Doors magazine
Learn more about Ontario Out of Doors:
Web: http://www.oodmag.com/
Twitter: https://twitter.com/oodmag
Facebook: https://www.facebook.com/oodmag
Instagram: @ontariooutofdoors