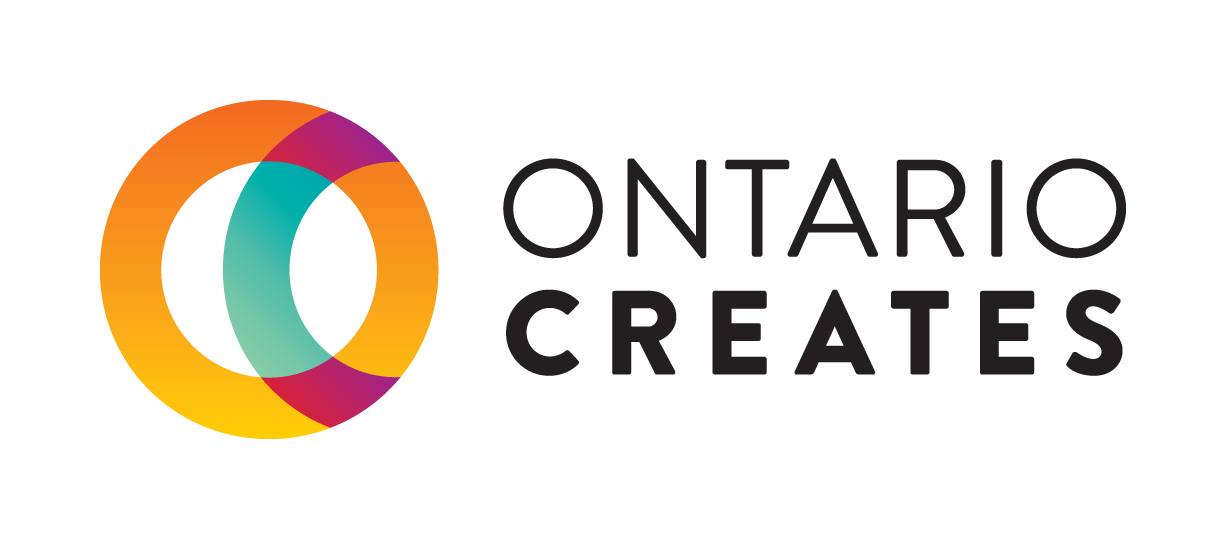 NO TRACE CAMPING
Ever since they met at summer camp when they were eight years old, David Gross and Jesse Shapira have shared a connection. When they both decided to study producing at the American Film Institute, it only made sense that they'd start a company together.
The initial film they produced together was based on the first piece of material they optioned, a book called Goon. Through hard work, Shapira and Gross were able to put together an eight-figure budget, an incredible accomplishment for a first project. Goon (2011) went on to become the highest-grossing film at the box office in Canada the weekend it was released, beating out a number of big-budget Hollywood films. It also became the highest grossing Canadian film that year with over 4M in Canadian box office receipts. A sequel, Goon: Last of the Enforcers, is set for release in theatres in 2016.
No Trace Camping's founders consider Ontario a top place to do business, as evidenced by the fact that they've spent $30 million on production in the province between Fall 2014 and Fall 2015. Access to top-notch resources and first-class crews make Ontario the best place in the world to create content, as far as Gross is concerned.
Also contributing to Ontario's attractiveness as a place to invest and make films is the support available from OMDC. OMDC's client focus, along with the financial and human resources that it brings, has made it an excellent partner. OMDC supported No Trace Camping's three most recent films, Goon: Last of the Enforcers, starring Seann William Scott and Liev Schreiber, The F Word starring Daniel Radcliffe and Zoe Kazan, and Room, based on the bestselling novel by Irish-Canadian novelist Emma Donoghue. The latter won the Grolsch People's Choice Award at TIFF in 2015 and is being released in theaters in the U.S. by A24 on October 16 and in Canada by Elevation Pictures on October 24.
Building on this success and the momentum built up over the past four films, Gross expects that No Trace Camping will be busier than ever in 2016. He also seems the team expanding into television. As the industry seeks a new equilibrium, No Trace Camping is ready for the challenge. The company plans to stay nimble, seek out new areas of growth, and continue producing world-class content.
"The business is tough and getting tougher, but as a producer you have to view every wall that gets placed in front of you as a door. Change creates opportunity. Each film has its own unique challenges which, is part of the fun of starting with a clean slate each time out."
—David Gross, President, No Trace Camping
Learn more about No Trace Camping:
Web: http://notracecamping.com/