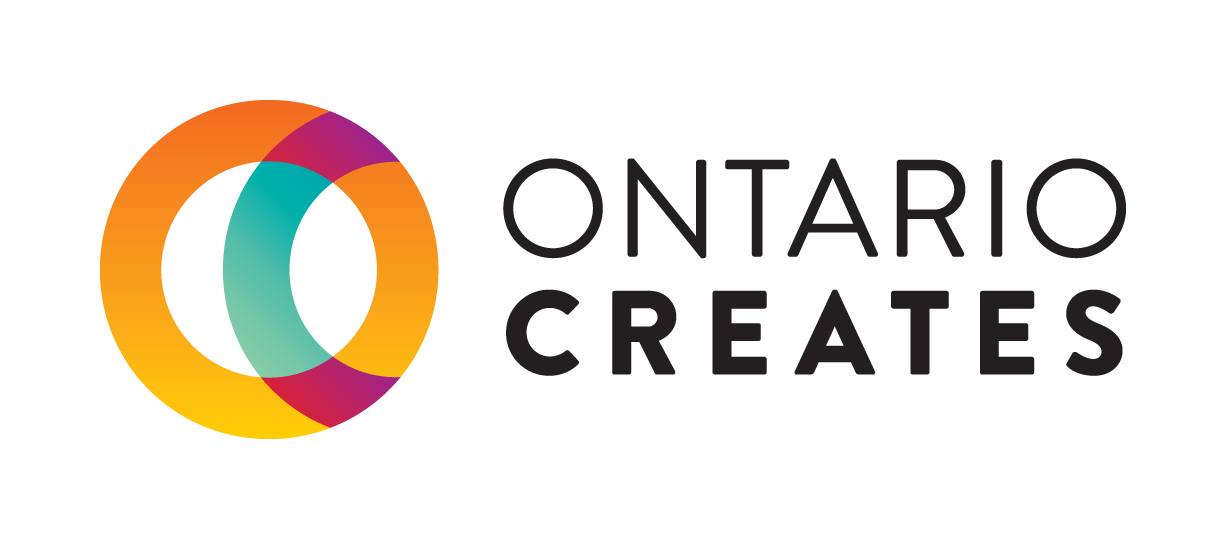 INSIGHT PRODUCTIONS
John Brunton started his career in the boardroom – but not in the sense that you might think.
Brunton joined a company called Insight Productions in the late 1970s. One of his first tasks was to build the company's boardroom table… from scratch. He later moved on to answering phones, became an assistant editor, then a production manager, and eventually started traveling to Europe to meet buyers and sell films. Within three years, he decided to start producing his own projects, and bought out the Canadian office of the company he had been working for. That was 1980.
Brunton quickly gained success south of the border, producing NBC's Real People, possibly the first reality television show. That opened doors back in Canada, and Brunton soon found himself producing a series of documentaries called Heart of Gold. Described as an anthology and history of Canadian rock 'n' roll, Heart of Gold was critically acclaimed and immensely popular with viewers. Not only did it give Insight credibility with record labels and artists, but Brunton credits that success with being asked to produce The JUNO Awards for the past 21 years.
Barbara Bowlby joined the company in the mid-1980s, and Insight has grown rapidly since. Today, Insight produces Canadian versions of successful television shows like The Amazing Race, Big Brother, Top Chef, Got Talent, Idol, Project Runway, Deal or No Deal, Intervention, How To Look Good Naked, and Are You Smarter Than a 5th Grader? Insight Productions is recognized as a market leader in these formats, garnering high ratings across the board.
Brunton and Bowlby credit organizations like OMDC with helping them develop good business practices. Production companies had to be fully funded before starting a project. To get that funding, they have to prove themselves a good investment by operating professionally and with the discipline necessary to survive in a competitive industry.
OMDC recently provided funding for Insight to complete the feature-length documentary How to Change the World. The film debuted on opening night at the Sundance Film Festival, winning two awards. It has also attracted the attention of a number of high-profile movie stars and production companies around the world. The film's success has created many more opportunities for Insight to do documentaries. Brunton does not believe the film would have been finished the way he wanted (and needed) to do it, with the production values he thought necessary, without OMDC support. The success of the film has helped Insight launch a new division dedicated to feature-length documentaries.
Brunton and Bowlby continue to distinguish themselves from the competition by producing world-class content. With trends changing faster than ever, Insight Productions is working hard to produce the kinds of shows that audiences want to watch, advertisers want to get behind.
"Whatever business you are in, you need to have people to help you along the way, good luck and good fortune. There are always ups and downs, and you always need to reinvent yourself. To succeed in the future, Canadian programming will have to be for a global market, not just a Canadian market."
—John Brunton, Chairman & CEO, Insight Productions
Learn more about Insight Productions:
Web: www.insighttv.com/
Twitter: @insightprod