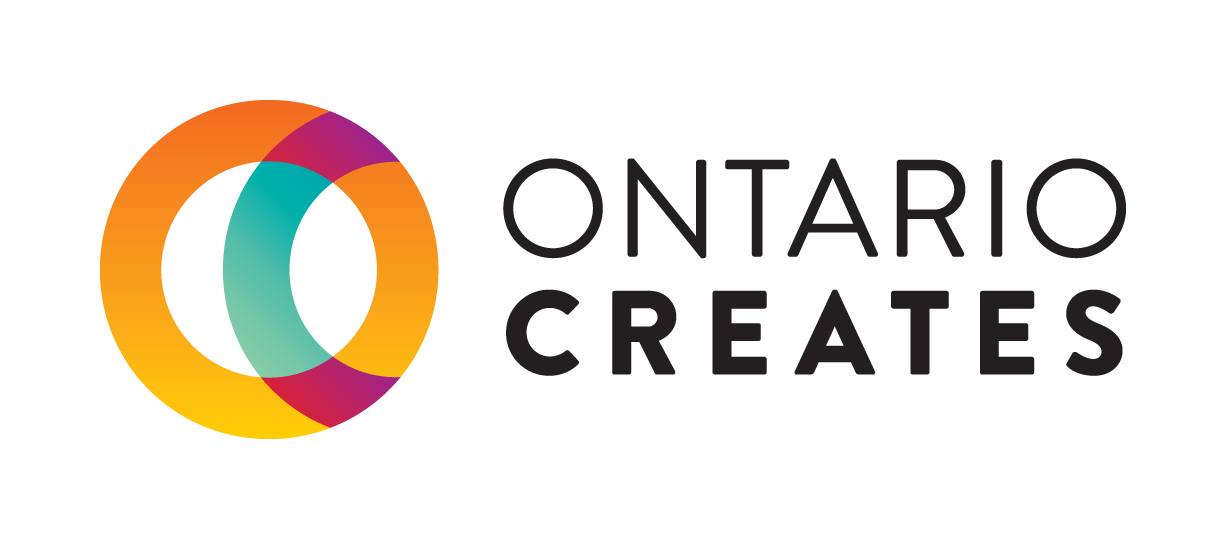 HOUSE OF ANANSI PRESS
Founded in 1967, House of Anansi has published the best of the best in Canadian literature over the years — Margaret Atwood, Michael Ondaatje, Northrop Frye, Roch Carrier, Patrick deWitt, Lisa Moore, Rawi Hage, and Sheila Heti to name a few. Today, Anansi is Canada's leading independent literary publisher with a mandate to support and develop new Canadian writers.
The founders of the press were two young writers Dennis Lee (Alligator Pie) and David Godfrey who in '67 had just graduated from the U of T. At the time, the pair realized that there was no publisher who would take a chance on their works and those of their friends (among whom was a budding young novelist and poet named Margaret Atwood). As a response, Lee and Godfrey decided to start their own publishing house.
While it may be one of the biggest Canadian publishing houses today, House of Anansi's road to success has not always been smooth. Over the years the press changed hands several times, and, in 2002, Scott Griffin purchased the house out of bankruptcy from Stoddart. It was a challenging time for many in the publishing industry.
Aided by support from OMDC and others, it has seen its greatest success since that time. In 2003, Anansi had five people on staff. Today, there are thirty people in its offices. In 2003, it had three books on its spring list; now, it has upwards of thirty. Including reprints, House of Anansi publishes 60-70 titles every year. Sales have increased from about $400,000 to more than $6 million per year.
House of Anansi has grown by publishing more books and publishing more kinds of books. Its diverse offerings include literary fiction and poetry titles, as well as nonfiction, international, and even crime fiction titles. Its fiction list is packed with award-winning Canadian books: this year Lynn Coady won the Scotiabank Giller Prize with her short fiction collection Hellgoing.
Marketing remains a challenge for Anansi, as it does for everyone in the industry. In addition to fighting for shelf space in local bookstores and at the major chains, publishers are fighting to get their books noticed online. Programs like OMDC's Book Fund have helped Anansi develop new ways to market books, particularly by expanding digital offerings and online marketing. Anansi has also taken advantage of funds to teach authors how to use digital tools and social media to get the word out about their own works.
In a marketplace dominated by multinationals, House of Anansi has worked hard to stay competitive. It has done so by staying independent and publishing Canadian voices. For President and Publisher Sarah MacLachlan, that independent culture is important. House of Anansi publishes books that multinationals may not risk publishing —these are works that may not sell thousands of copies, but they speak to readers, both in the domestic market and around the world.
"Great Canadian writers are out there — we have fantastic talent in this country. That hasn't been our challenge. Our challenge has been to stay competitive and stay true to our vision in a constantly changing industry."
-Sarah MacLachlan, President and Publisher, House of Anansi Press
Learn more about House of Anansi Press: