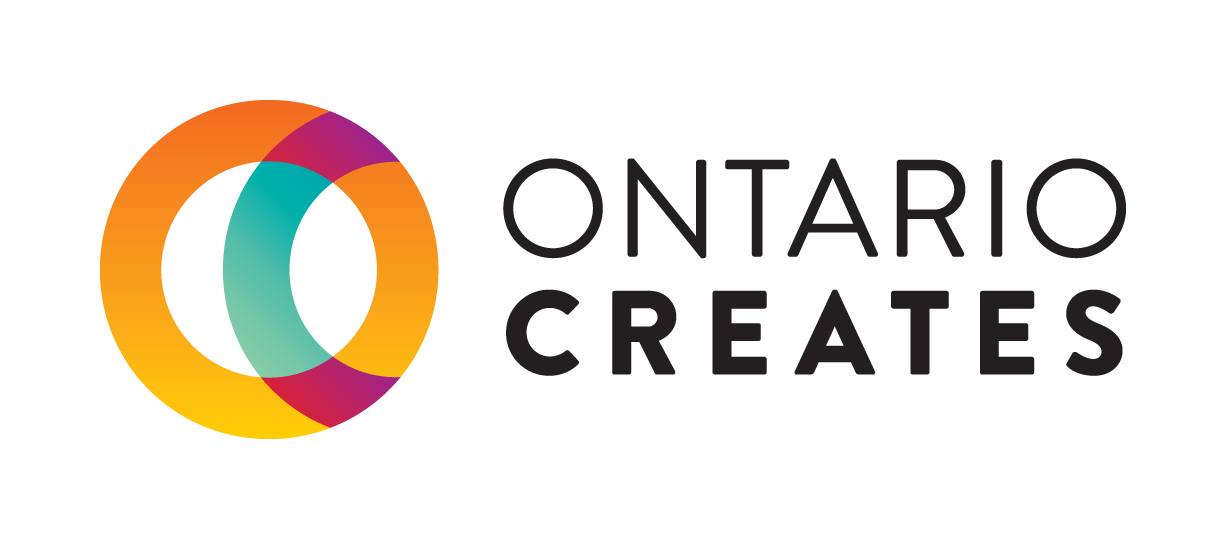 GRIPPED MAGAZINE
Sam Cohen and David Smart were avid climbers working at Mountain Equipment Co-Op when they realized that there was no magazine dedicated to their chosen activity. Pulling together $5000, they decided to start one.
Gripped Magazine began as a passion project rather than a business venture. Neither Cohen nor Smart had a background in publishing. They didn't have much of a sense for business, or what the publishing industry was all about. Still, they built Gripped from the ground up, starting in their houses and eventually moving into a stand-alone office.
Climbing remains a small market, not just in Canada but globally. The first challenge the founders faced was how to make an income. In the beginning they held other jobs. It wasn't until six years later that they launched Triathlon Magazine Canada. That marked a turning point for the company. While the triathlon and climbing markets were approximately the same size, triathlon participants tended to be wealthier. Advertisers were eager to market to them, and willing to spend money to do so. That's when Cohen realized the company could actually make money.
Triathlon Magazine Canada was launched in 2006, and Gripped Publishing has seen steady growth since then. The original magazine, Gripped, has published more than 100 issues. Today, the company produces five magazines with a staff of about 15 people. Cohen considers the team small, but nimble.
With fundamental changes happening in the magazine market, such agility is needed. Cohen, however, refuses to see these changes as negatives; he considers them opportunities. Some of the larger players are pulling back, giving smaller operations like his room to grow their newsstand presence.
Despite the challenges, Cohen considers Ontario a great location to do business, not just for magazines but for digital publishing as well. The company is able to attract top talent from around the province, and most of the big brands that make up the bulk of their advertising sales are located in and around Toronto. OMDC has provided meaningful support, helping the company launch Triathlon and ultimately set it on a path to profitability and growth. OMDC funding also helped them launch Canadian Running and Canadian Cycling magazines, and the online portal RaceGuide.ca. The support helped the company take strategic risks at the right time to continue growing its market, and increase its bottom line.
Eighteen years after launching the first magazine, Gripped Publishing is still going strong, and has many plans for the future. The company has been expanding into digital publishing and revenues continue to grow. For Cohen and for the team at Gripped, there will always be another peak left to conquer.
"Audiences are attracted to our products because it's clear that the people who are creating it are passionate about the activities. We don't just hire people to make a magazine; we hire people into positions where their passion about activities is important. That's what really sets us apart."
—Sam Cohen, Publisher, Gripped Publishing
Learn more about Gripped magazine:
Web: http://gripped.com/ |
Twitter: https://twitter.com/GrippedMagazine
Facebook: https://www.facebook.com/pages/Gripped-Canadas-Climbing-Magazine/311883414568