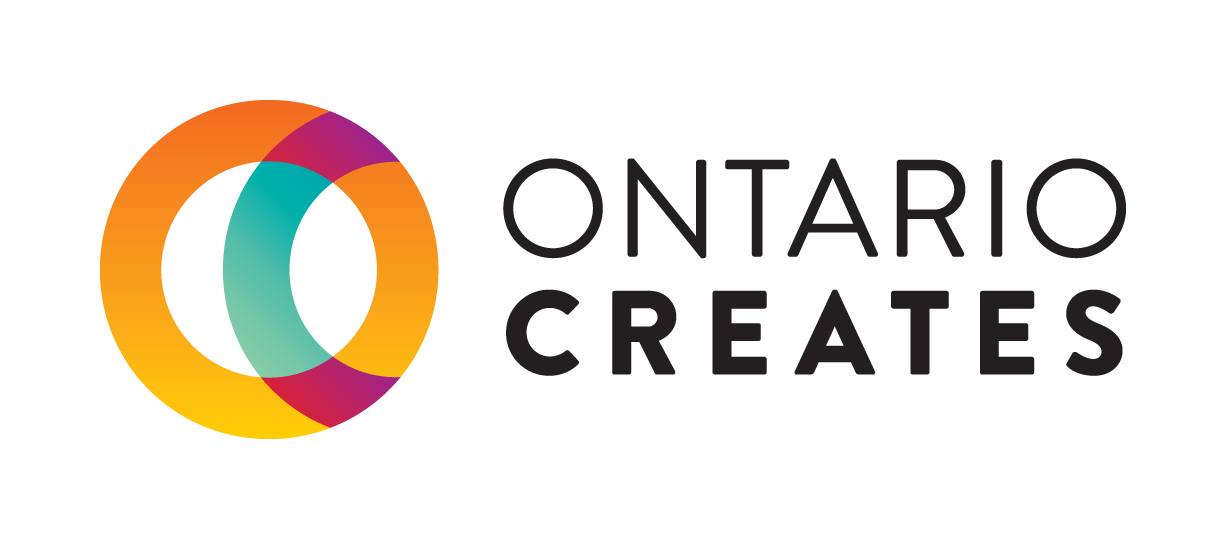 GAPC ENTERTAINMENT
Do you know how to measure the height of a tree with your thumb?
If you watch mathXplosion, you do. A new series from GAPC Entertainment, it follows in the tradition of Prime Radicals, the award-winning educational program for children aged six to eight.
"We're hoping to establish a reputation for strong educational but entertaining kids' content," says Hoda Elatawi, an executive producer at GAPC, an independent Canadian production company based in Ottawa.
Linked to the provincial curriculum and produced under the careful tutelage of Dr. Lynda Colgan, a PhD mathematician at Queen's University, Prime Radicals features Uncle Norm, his niece Alanna, and his nephew Kevin, who use math to solve various dilemmas. The episodes include arts and crafts projects, songs, and are supported by an interactive website and two apps that Elatawi describes as "fun, creative, and challenging."
Because of the way children are consuming content, explains Elatawi, children's programming must feature content on many platforms, something that the OMDC, along with the CMF, Bell New Media Fund, Shaw Rocket Fund, broadcasters and others, have helped GAPC produce.
She credits the OMDC, however, with providing more than financial support.
"The OMDC promotes the producers it supports," says Elatawi, pointing to the networking events it sponsors, and the opportunities it provides for meeting producing partners. "The Export Fund allows me to travel to international conferences, so I can build relationships with other broadcasters and other producers."
Elatawi says the organization's support has extended to her personal growth as well, something she was grateful for while making her directorial debut.
A well-received documentary exploring what it means to be a second-generation Muslim living in the West, Muneeza in the Middle is a very personal film, something "I needed to direct myself." She's also currently developing So you Want to Be a Muslim?, a documentary about why people convert to Islam.
"Most people who convert to any faith, including Islam, don't become radicalized; they convert for many other reasons. It's also another lens into identity."
It's the type of story Elatawi, a former journalist, wants to tell, and thanks to the OMDC, she's finding ways to tell them.
"The OMDC is truly in your corner; they are not just funders. They support you and want you to succeed."
Learn more about GAPC Entertainment:
Website: www.gapcentertainment.com
Facebook: www.facebook.com/GAPCEntertainment
Learn more about The Prime Radicals:
Website: www.primeradicals.com
Twitter: @Prime_Radicals
Facebook: www.facebook.com/primeradicals
YouTube: www.youtube.com/theprimeradicals
Learn more about mathXplosion:
Websike: www.gapcentertainment.com
Facebook: www.facebook.com/mathXplosion
Twitter: @mathXplosion