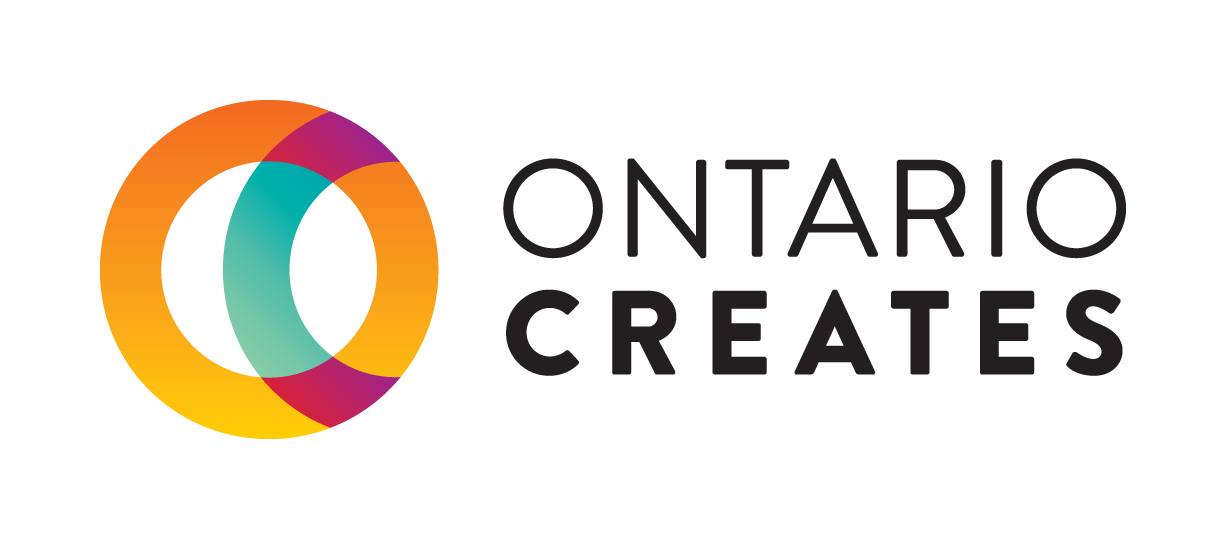 DRINKBOX STUDIOS
In 2008, when gaming company Pseudo Interactive closed its doors, a group of passionate industry veterans weren't ready to give up. They founded their own company, DrinkBox Studios.
In a few short years, DrinkBox has developed games for PlayStation 3, PlayStation Vita, and PC.
Their first game, Tales from Space:About a Blob, was released on PlayStation 3 in 2011 with help from OMDC's Screen-based Content Initiative. It took about three years to complete as the team had to build all of the tools and technology internally.
This development was necessary to get the company off the ground, but it also took a great deal of money. Luckily, DrinkBox received support from OMDC's Interactive Digital Media Fund, which helped pay the bills. The team also provided development services under contract to other companies (such as Activision and Electronic Arts) to bring in additional money to fund their internal projects.
After the game's successful release, the company's first gaming revenues started coming in. DrinkBox was able to reduce its outside work and concentrate on the second game, Tales from Space: Mutant Blobs Attack. That game was released in early 2012 for the launch of the PlayStation Vita and later for Microsoft Windows. Now, with revenue streaming in from two games, the team was able to scale back its contract work even more.
In 2013, DrinkBox released Guacamelee! on PlayStation and Windows. It was an immediate success, named "game of the year" by major websites and magazines. With this success, the team was able to stop doing outside work altogether.
Today, they work exclusively on their own original content, with a loose target of releasing a game every year.
With hundreds of games being released every week across all platforms, it is not easy to make potential players aware of a game. Assistance from the OMDC Export Fund has allowed DrinkBox to maintain an aggressive presence at major trade shows in the US. Over the years they have slowly but steadily built relationships with members of the press and others in the industry, and now find it much easier to raise awareness through earned media or word of mouth.
So far, DrinkBox has been able to attract a wide audience from different demographics. Co-Founder Graham Smith attributes this to the games' quirky sense of humour and how the games surprise players with things they haven't seen before.
Each game DrinkBox has released has proven more successful than the one before. More success has brought greater revenues, which has given the team the flexibility to create even better games—and keep doing what they love to do.
"When we go to shows and talk to other developers in the US and elsewhere, and hear that they don't have the same level of government support as we do living in Ontario, it really makes us feel grateful. I don't know think our games would have been quite the same without the support we've received."
—Graham Smith, Co-Founder, DrinkBox Studios
Learn more about DrinkBox Studios:
Web: http://www.drinkboxstudios.com/
Twitter: @DrinkBoxStudios
Facebook: https://www.facebook.com/DrinkBoxStudios