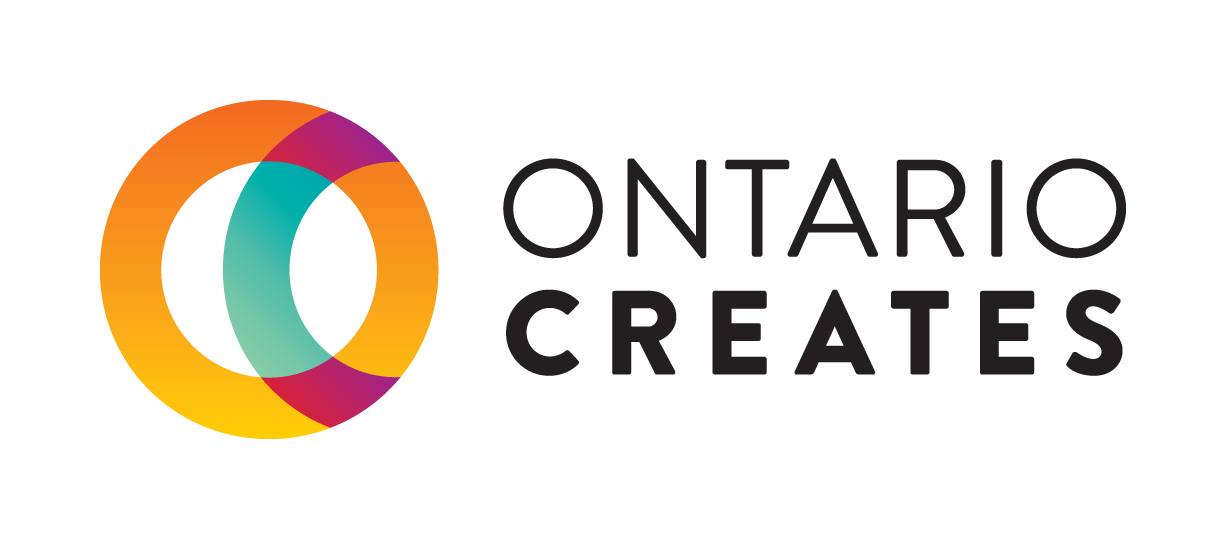 COTTAGE LIFE
The past decade has brought profound changes to the magazine industry. With the explosion of digital and mobile media, the appetite for content has never been greater, and access to a virtually unlimited global audience represents a real opportunity for publishers with the ability to adapt. However, the proliferation of platforms has ratcheted up competition for both readership and crucial ad revenues. Compounding the pressures on an industry in flux, these changes have unfolded in the midst of a recession.
For Ontario-based publication, Cottage Life, just staying alive through times that toppled more than one media giant is a sign of success. The company's resilience can be attributed to cross-platform integration, a business model the publisher adopted long before it was taught in business schools.
Instead of launching new titles in different fields – the traditional route taken by magazine publishers wanting to expand – Cottage Life diversified by launching new vehicles within its own distinct sphere: consumer shows, books, radio tips and television programming, all dedicated to enhancing the cottage living experience. Defining itself by its brand positioning, rather than by its delivery method, allowed the magazine to engage with consumers beyond the printed page.
It was a strategy that dovetailed nicely with cross-sector initiatives fostered by the OMDC. As the Internet revolution transformed the media landscape, Cottage Life was able to develop the robust website and online properties it needed to establish itself in the digital space, and expand its product offering from coast to coast.
Over the past decade, the company has grown to include a website, digital magazine, three sister publications (Cottage, Outdoor Canada, and Canadian Home Workshop), regional consumer shows, blogs, a newsletter with over 60,000 subscribers, e-books and, most recently, a national TV channel. Along the way, it has also launched the careers of a new generation of Ontario writers and artists.
For Cottage Life, success is measured by longevity, and by a deep connection with its outdoor-loving public. The growth of a flourishing business cluster, springing from a single special interest magazine, speaks volumes about the value of steadfastly serving a vibrant market.
"As an industry, magazines have certainly paid back tenfold any money that has come their way. They put it back into the economy, into jobs and into an awareness of Canadian content." – Terry Sellwood, COO, Cottage Life Media