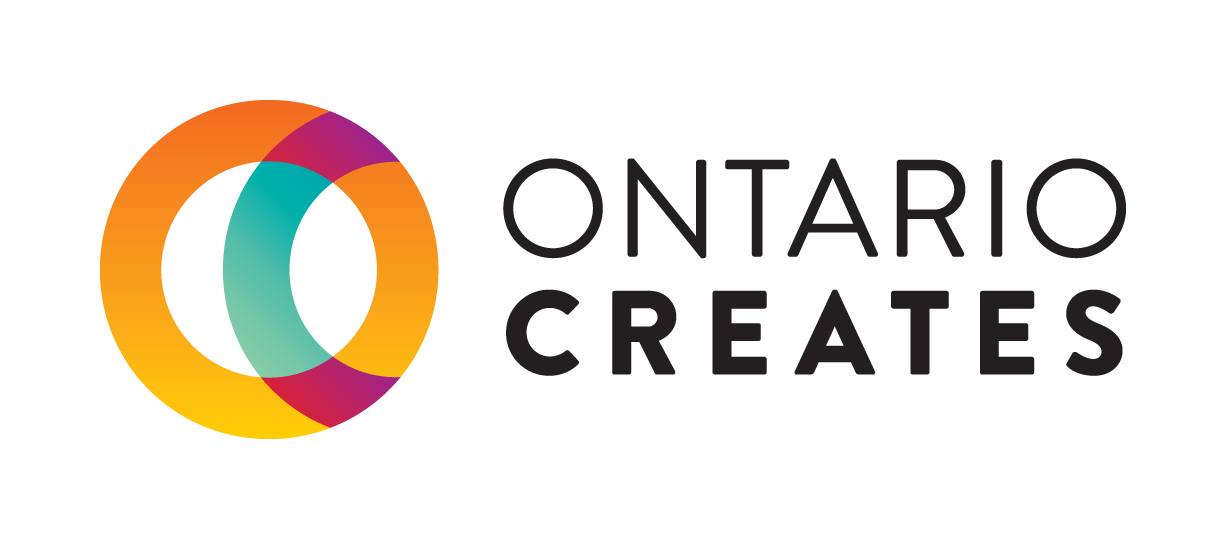 CCS RIGHTS MANAGEMENT
CCS provides a full suite of rights management services, including music- and non-music intellectual property management. From copyright and licensing to administration of master rights to brand management and artist representation, CCS is deeply involved in all aspects of rights management in order to provide exemplary service to its clients. President Jodie Ferneyhough has long experience in the industry, having spent ten years as the head of Universal Music Publishing Group, and before that five years running peermusic Canada. His artists have received awards and accolades in Canada and abroad, including Junos, SOCAN Awards, Country Music Awards, Much Music Video Awards, Grammies, and Latin Grammies.
Ferneyhough's emphasis on personalized service and quality over volume has gained the respect of many artists, and made CCS sought after by major music talent. CCS artists include Glenn Gould, Randy Bachman, Cairo, Terra Lightfoot, Tim Chaisson, Chad Brownlee and more.
Despite a winning business formula, success did not happen overnight. OMDC support through the Music Fund gave Ferneyhough the confidence to take on projects that he would otherwise have considered too soon to take on. Although cautious by nature, Ferneyhough seized on the opportunities that OMDC funding provided to take on new projects and accelerate the company's growth. He believes it would have taken the company at least another year to get where it is today without that help.
Ferneyhough sees endless opportunities for CCS in the future. He sees traditional music publishing, the hands on nurturing approach, as one key to the future. He has specific goals for the company's growth: Over the next 10 years he wants to own and control somewhere between 150,000-250,000 titles and ten to twenty five layers of creative staff to properly manage it. He wants to further expand not only in Canada but into the rest of the world through growing partnerships and to open offices in Nashville and Los Angeles over the next three to five years. All, of course, while maintaining that personal touch that has made CCS one of the most successful rights management companies in Canada today.
"For the future, I'd like us to remain true to what we are now – small but strong, guided by our core values, and being the kind of company that the world wants to come to. I want us to be the place where people would say hey, I want to be with those guys. That's our key to success."
—Jodie Ferneyhough, President, CCS Rights Management
Learn more about CCS Rights Management:
Web: http://www.ccsrightsmanagement.com/
Facebook: https://www.facebook.com/CCSRights