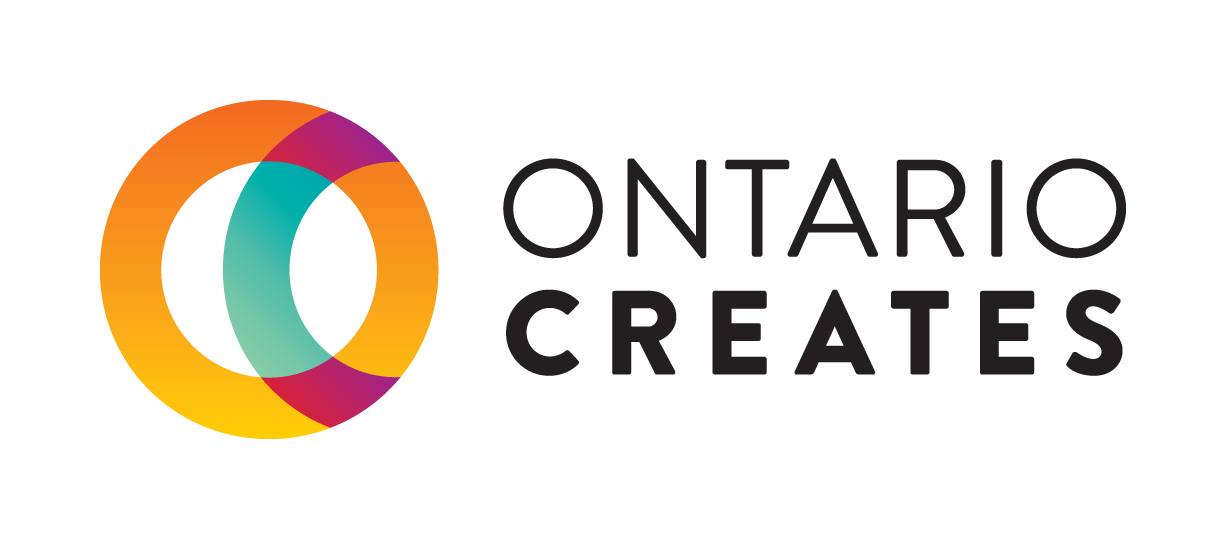 CASABLANCA MEDIA PUBLISHING
Looking for new challenges, entertainment lawyers Jennifer Mitchell and Ed Glinert decided to put their skills to work in a different forum—and founded Casablanca Media Acquisitions Inc. in 2000. Together, they quickly began acquiring record, music publishing, and television rights.
In the beginning, Casablanca housed the record labels Solid Gold Records, Casablanca Kids Inc., and Trax Records; music publisher Casablanca Media Publishing; and television production company Casablanca Media Television Inc. By 2010, Casablanca had found its niche in media publishing and focused on that business.
In 2011, Glinert passed away suddenly, but Mitchell kept the company going. Today, Casablanca represents over 400,000 copyrights from songwriters like Bruce Cockburn, Fred Penner, Steve Miller, Jimmy Webb, and Roy Orbison. The company also represents some of the largest independent music publishers, including 20th Century Fox, Carlin America, Imagem Music, Williamson Music, and AC/DC.
Mitchell later founded Red Brick Songs to represent home-grown Canadian talent such as Tupelo Honey, PS I Love You, and The Luyas. Red Brick also represents big names in the industry, like the Estate of John Lennon, Joan Jett & The Blackhearts and, Disney.
According the Mitchell, the disruption caused by music digitization has been a real challenge for the company—but also an opportunity. While music piracy has deprived creators and cultural industries of significant royalties, digitization has also allowed songwriters to collaborate creatively. Casablanca/Red Brick's hands-on approach appeals to this new kind of musician.
With the turmoil in the music industry over the past decade, Ontario's support of the industry through agencies like OMDC has helped music companies survive. In Casablanca's case, it has freed the company to market and promote its songwriters abroad, while giving it the flexibility to think long-term and keep investing in local talent.
The OMDC Export Fund helped the company attend international markets and build its international brand. The Music Fund has helped market and promote young songwriters, and to foster collaborations between songwriters to further develop their craft and create commercially successful songs.
Casablanca will continue growing its roster, working with a diverse range of songwriters and publishers, acquiring and investing in music, and finding creative ways to monetize it. Innovation is key to a strong music industry, and that's good news for fans and performers alike.
"There is no better feeling than working with a young songwriter and seeing that songwriter have success – and then being able to send them a royalty cheque that will make a difference in their day-to-day life. Seeing that payoff is a great success moment."
—Jennifer Mitchell, President, Casablanca Media Publishing