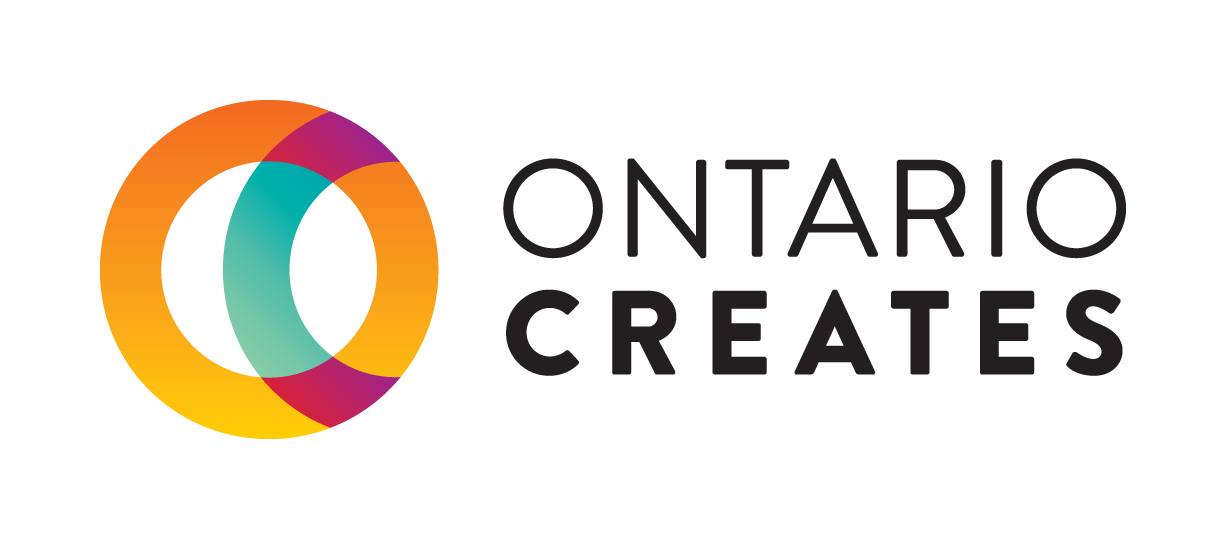 CAPYBARA GAMES
Games were always a huge passion for everyone at Capybara Games (or "Capy," as its employees refer to it for short), even before they thought of starting a company. While working in other careers, those who would later found the company (Anthony Chan, Sean Lohrisch, Kris Piotrowski, Matt Repetski & Nathan Vella) created their own games as a hobby.
Over the ten years that Capy has been in the business, every element of the industry has shifted, forcing the company to adapt. What started out as a company that worked on projects for other, larger companies – such as its first project, a cell phone game for the Disney movie CARS – now develops its own titles, built its own way, entirely by its own team.
Critter Crunch was Capybara's first truly independent release and the one that put the company on the map. It would not have happened without OMDC support through the Interactive Digital Media Fund (IDMF). OMDC funding also helped launch Superbrothers: Sword and Sworcery EP, its biggest financial success to date, which sold over 1.5 million copies on iOS, Android, PC, Mac, and Linux. It also brought Ontario musician Jim Guthrie into game development.
Most recently, Capy released Super Time Force, something that started as a game jam project by three team members. After playing the version they made in three days, the team decided to spend the next two years working on it, eventually releasing it on Xbox One, Xbox 360, PC, PS4 & PSVITA.
A major challenge has always been how to make a great game that players will love. Changing tastes, genres, and expectations mean game developers must continually work hard to stay on the cutting edge, and take the time to fully complete and polish their ideas.
The company points to Ontario's vibrant, creative culture for nurturing hundreds of small gaming studios, and credits OMDC for helping to foster it. Programs like the IDMF helped Capy shift from project work to developing its own original games. Early on, Capy team members were able to attend major conferences like the Game Developers Conference and E3 support, which led to the first major project with Disney in 2005. OMDC's intimate understanding of the gaming industry has allowed it to direct support where it will be most effective, fostering incredible growth.
Capybara Games is presently working on the OMDC-supported BELOW for Xbox One and PC, again in collaboration with Jim Guthrie. It is also collaborating with Vancouver's Klei Entertainment on a new expansion to their smash hit game, entitled Don't Starve: Shipwrecked.
Currently focused on console and PC audiences, the company hasn't ruled out a return to mobile. Capy has never really been one to follow industry trends, preferring to create new, different, sometimes odd games. Collaboration has been key to the company's success, and will ensure fruitful relationships well into the future.
"The motivation was always pretty simple - we wanted to create games. Turning that into reality was a long, hard road but has been one heck of a good time."
—Nathan Vella, President & Co-Founder, Capybara Games
Learn more about Capybara Games:
Web: http://www.capybaragames.com/
Twitter: https://twitter.com/CAPYGAMES
Facebook: http://www.facebook.com/CAPYGAMES