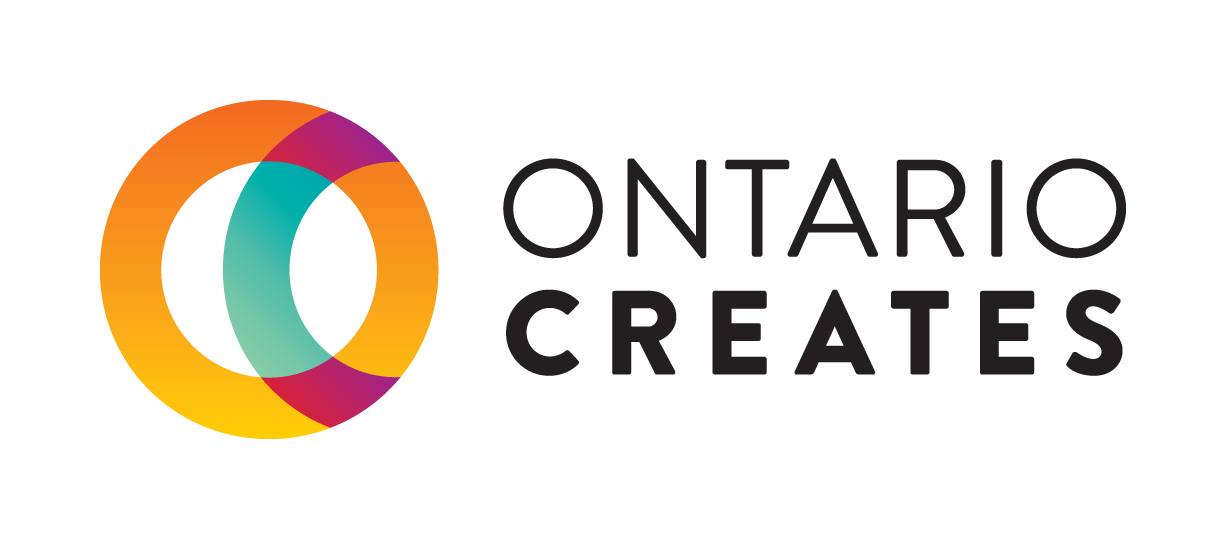 Buck Productions
Buck Productions' bright, blue logo intrigues from the first: a buck head with radiant antlers set atop the body of a man in mid-step. The nod to company name not only betrays a touch of whimsy, it suggests that this company—always in motion, open to risk—has kept to its roots even as it has grown into one of Canada's most diverse production companies.
"I started with fear and blind optimism over 22 years ago," relates Sean Buckley, the company's chief executive officer. "I started as a PA, passing coffees, dragging cables around on set and saw value in developing and maintaining a diversified portfolio of offerings."
That approach—eschewing a specific content focus—has remained a cornerstone for the company even since. What Buckley has focused on, however, has been developing an accomplished team of collaborators that is able to work on a wide variety of content offerings.
"The bench for Buck Productions is as long as a Tim Horton's drive-through," Buckley explains. "I protect the culture of the company so that we are nimble enough to morph according to each project's needs. Having come from humble beginnings, I truly value the teams that help us put together the content we're making."
Buckley recently produced Milton's Secret, starring Donald Sutherland, Michelle Rodriguez, David Sutcliffe and Sheila McCarthy, which premiered in Los Angeles in September. Ontarian Donald Martin, whose credits include Bomb Girls, co-wrote the screenplay. Based on the book by best-selling author Eckhart Tolle, the story follows a young boy who has been bullied in school.
"It's a gorgeous film with a fantastic message about being present." says Buckley. The feature film also tackles a prevalent issue in today's society—bullying—by teaching children to use mindfulness as a tool to take on such challenges.
Buck's film portfolio also includes Wet Bum, Running Mates, Servitude, Beginner's Guide to Endings, and Defendor. The diversity extends to his work in television (Human Town, McMorris & McMorris) documentary (What it Takes to be Extraordinary, Stay Awhile) and branded content (Like a Tourist, City Chase, Open Kitchen)
Buckley credits a fantastic working relationship with content creators for allowing him to do what he loves day in and day out. A successful recipient of both the OMDC's export and film funds (mostly recently for Milton's Secret), he also credits the organization for all the support it has given him throughout the years.
"There's a real effort on the OMDC's part to treat each project and company differently, and to support the individuals on each project," he says. "In a landscape where the environment is constantly shifting, changing, and evolving, it's nice to have some stability from the OMDC, which is purely focused on assisting content creation with Ontario-based creators."
Learn more about Buck Productions:
Website: http://www.buckproductions.com/
Twitter: @BuckProductions
Facebook: Buck Productions