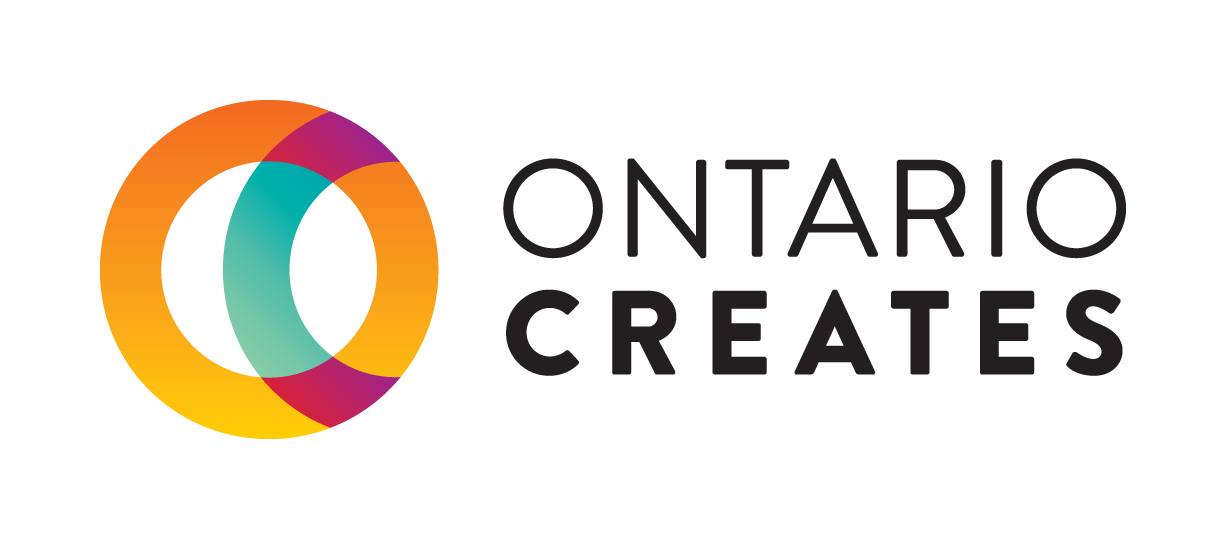 ASSOCIATION DES PROFESSIONNELS DE LA CHANSON ET DE LA MUSIQUE (APCM)
For French-Canadian artists from outside Quebec, winning an award at the Trille Or prize gala is the pinnacle of success. This awards program is one of the many initiatives sponsored by the Association des professionnels de la chanson et de la musique (APCM), an organization dedicated to the development and promotion of French Canadian music.
In the past year, the APCM has been privileged to support the international activities of several artists, including Mehdi Cayenne and LGS, who performed in France at the MaMA event in October 2016. This first-ever Ontario showcase in Paris opens a channel for exchanges between these two markets.
With a membership that includes performing artists, singers, songwriters and composers, the APCM offers consulting services, listener focus groups, workshops, training, promotions for member artists, radio tracking and airplay development, distribution services, and media relations. This wide range of services is personalized to help the individual artist at any point in their career. The APCM identifies new artists, supports emerging artists and, for established artists, provides coaching and recognizes their excellence.
In 2015, an Ottawa duo called Moonfruits participated in the Association's Rond Point incubator program. Two years later, this bilingual duo is performing on stages all across Ontario and putting together a first album in French. Natalie Bernardin, APCM's Executive Director, says proudly: "This duo has been a model of determination, professionalism, and listening. The pieces are falling into place for them. It's a real pleasure to see this, and for the APCM they are an inspiration to continue our work supporting artists."
Essentially, the APCM is a base of support for Francophone musicians in Canada. It helps promote Association members and represents their interests in interactions with industry groups like the Alliance nationale de l'industrie musicale, Musicaction, the Réseau national des galas de la chanson francophone, Alliance culturelle de l'Ontario and Réseau Ontario.
Besides helping develop individual talent, the APCM supports the French-Canadian music industry as a whole. The Association works actively with Francophone networks across Canada to enhance visibility and awareness. It is also part of the Initiative for International Promotion of Ontario Francophone Music (IPIMFO), which is developing a plan of action to strengthen the Francophone music industry at the provincial and national levels by opening up international markets.
Ontario's French-language music is increasingly perceived as adding value to the province's, and indeed Canada's, music industry. Madame Bernardin points out that "OMDC's support for major events like Contact Ontarois and Trille Or is instrumental in sustaining these important meeting places for Francophone, bilingual, and in some cases Anglophone stakeholders in Ontario. Support from the OMDC also enables our organization to go well beyond our usual networks and explore new frontiers."
To learn more about APCM:
www.apcm.ca