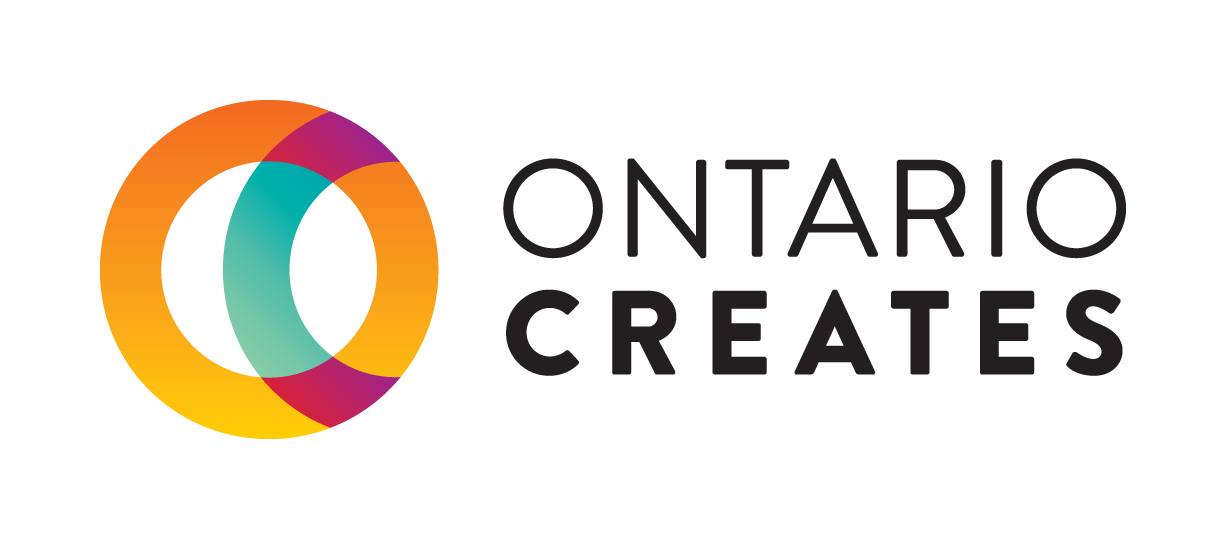 AHI
AHI is a Juno-nominated Canadian singer-songwriter, and co-founder of independent record label, 22ND SENTRY Ltd., along with his wife and co-founder Ahshatèn Izarh.
The folk-pop artist, AHI, (born Akinoah H. Izarh) pronounced "eye", hails from Brampton, and has been one to watch ever since his first album release "Indie Soul" back in 2014. Business development support from Ontario Creates*, has helped AHI take his artistry to the next level with his independent record label, 22nd SENTRY.
2018 was a year of pivotal career moments for AHI. He won the Recording Artist of the Year at the 2018 Folk Music Ontario Awards, and was also invited to play the distinguished NPR Tiny Desk Concerts to which he describes as one of his career highlights. Shortly after his NPR appearance, his album "In Our Time" was nominated for Contemporary Roots Album of the Year at the Juno Awards in 2019.
After finding his place in the folk-music community in Ontario and feeling like he was ready to establish himself not just as an artist but as a business, AHI and Ahshatèn, co-founded 22nd SENTRY Ltd. The duo credit the Ontario Music Investment Fund with spurring them to take this pivotal step in their journey to becoming an incorporated, successful business.
"As an entrepreneur, Ontario Creates' Music Futures program really helped AHI shape his business," explains Ahshatèn.
Once incorporated, the husband and wife duo learned very quickly how to structure their business and create meaningful and impactful opportunities that they would never have otherwise had. This is reflected in the release of his latest full-length album on March 19, 2021, "Unarchived", which in just a couple of short weeks, garnered over 30,000 streams across all streaming platforms.
"Ontario Creates and the Music Futures Program forced us to hold a mirror up to ourselves and ask 'Why is it that we do what we do and how is it that we can do all of that better?'"
The mission for AHI and 22nd SENTRY, and what they strive to do every day, is not to just put out content and catchy songs that they think people will like, but to put content out there that is going to impact people's lives, and ultimately make a difference in the world.
* Over the past three years, AHI has received funding through the Music Futures program (previous Ontario Music Fund) and the Music Creation program (current Ontario Music Investment Fund).
---
More Info