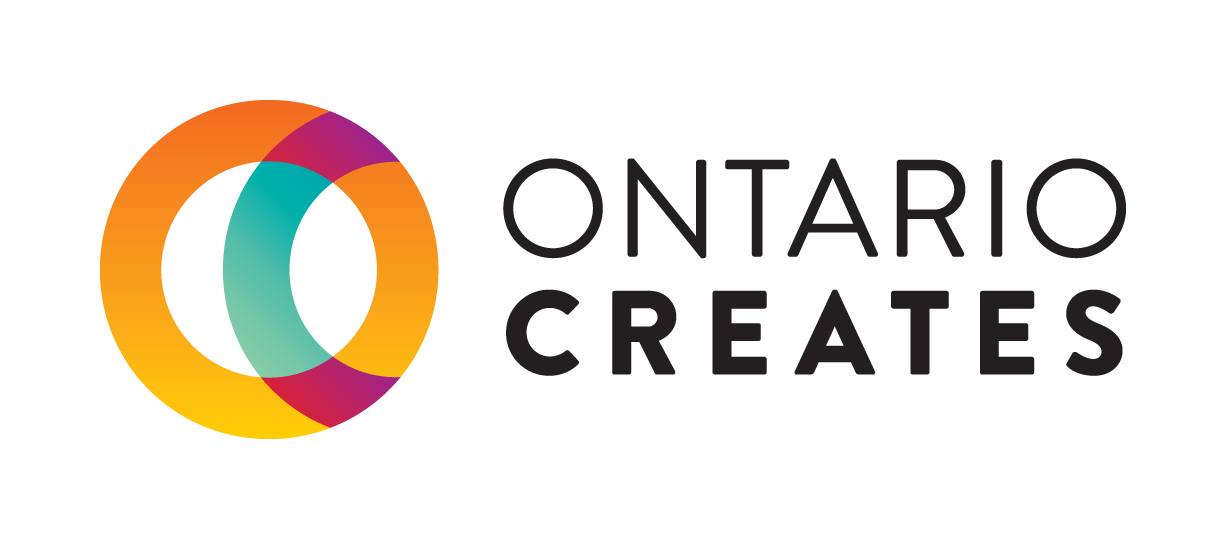 Virtual Trade Mission to Germany for IDM Companies
CALL FOR APPLICATIONS – Virtual Trade Mission to Germany for Interactive Digital Media Companies, November 25-27, 2020
Ontario Creates, in partnership with Creative BC, Medienboard Berlin-Brandenburg and the Trade Commissioner Service, will hold a virtual IDM coproduction mission from November 25-27, 2020.
Deadline for submissions: October 30, 2020 by 5:00pm ET
THE VIRTUAL TRADE MISSION
Ontario Creates is collaborating with Creative BC, Medienboard Berlin-Brandenburg, and the Trade Commissioner Service to bring together a delegation of Ontario-British Columbia interactive digital media (IDM) companies. The virtual mission is designed to facilitate collaboration and business development opportunities between Ontario/BC and German companies working in IDM content creation.
Activities for participating Canadian companies, including a panel on coproduction and curated B2B meetings, will take place virtually from Wednesday, November 25 to Friday, November 27, 2020.
Up to 20 established Ontario and BC IDM companies with projects at a pitchable or shareable state will be selected to participate in the mission. The mission is open to interactive content creation companies working in digital games, XR, and other interactive multimedia.
TIMING AND PARTICIPATION
Ontario Creates is currently accepting applications from Ontario and BC interactive companies with projects suitable for business and audience development activities in Germany. Interested companies should submit an application via e-mail to idmfund@ontariocreates.ca by 5:00pm ET on October 30, 2020.
Applications should include:
a corporate bio
a personal bio for the company representative participating in the mission
an outline of the company's current projects including, as appropriate: title, description, target market, format/platform, status of publisher/distributor involvement, stage of development, suitability for the mission
a cover e-mail outlining interest in and objectives for participating in the mission
Participants will be selected the week of November 2, 2020. Selected participants will be required to submit a video greeting and updated profiles, and be prepared to begin scheduling meetings the week of November 16, 2020, with a finalized schedule in place by November 20, 2020.
For further information, please send an inquiry to idmfund@ontariocreates.ca