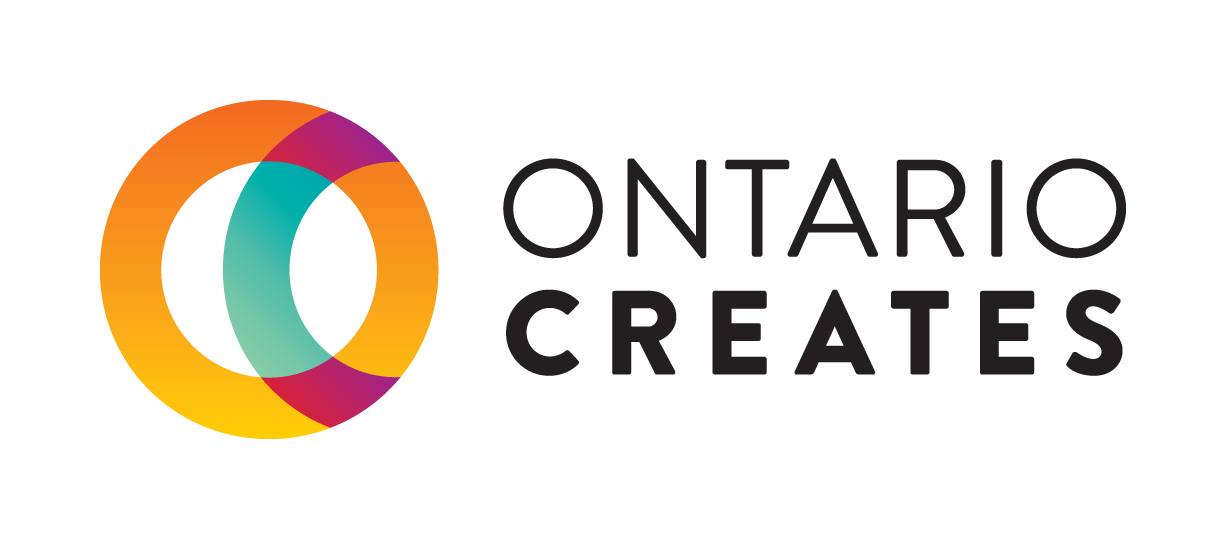 Book Fund
FUNDING DEADLINES
Book :
Global Market Development Program – Book
Deadline
May 1, 2023
5:00 PM EST
Book :
Industry Development
Deadline 1
April 5, 2023
5:00 PM EST
Deadline 2
August 10, 2023
5:00 PM EST
The Ontario Creates Book Fund supports the business development of independent Ontario-based book publishers. Funding is provided for marketing initiatives that promote the works of Canadian authors to both foreign and domestic markets, as well as activities that enable publishers to build on their capacity to achieve business development goals.
Eligible projects must have clear and measurable objectives.


---
Book Fund: Diversity Enhancement Stream
The Ontario Creates Book Fund supports project applications from companies who do not meet the eligibility requirements for this program through a time-limited Diversity Enhancement. Companies with ownership that is racially diverse, Francophone, or otherwise meets dimensions of the provincial definition of diversity, may be eligible to apply for up to $15,000 in project support. Please see Appendix 1 of the Program Guidelines for details.

Deadline
June 1, 2023 by 5:00 PM ET

Funding Available

Successful applicants are eligible to receive up to $150,000 depending on eligible sales revenue, capped at 75% of the total project budget.

NOTE: Full eligibility requirements and details can be found in Book Fund Guidelines. Please read the guidelines completely before beginning your application. Ontario Creates reserves the right to revise Guidelines and Application Forms.
Application Process
All applications must be submitted via the Ontario Creates Online Application Portal (OAP). Applications submitted by any other method will not be accepted.
Before beginning an application, your company's corporate information must be registered with the OAP. If you do not have a user account on OAP, please go to https://apply.ontariocreates.ca and click on "Register". If your company is registered, the Ontario Creates Book Fund deadline will appear in your dashboard. To start the application, click on "Start new application" and follow the onscreen directions to access the application form.
Applicants are strongly encouraged to begin the application process early to allow ample time to compile and complete the necessary information. There is flexibility for completing the application form – you may begin at any time and save information as it is entered. Once saved, you can go back and edit and/or add information until the time when the application is actually submitted.
If you encounter problems setting up your company's corporate information, you can email applyhelp@ontariocreates.ca for assistance. This email address can also be used for any technical questions you have about the OAP.
Information Sessions

Ontario Creates will be hosting two "Office Hours" webinars where applicants will have the opportunity to ask questions about the Book Fund. Interested applicants are strongly encouraged to read the guidelines and watch the pre-recorded Information Session in advance. Please complete the online registration form by 5:00 PM on the day prior to the webinar.

| | |
| --- | --- |
| Webinar #1 | REGISTRATION CLOSED |
| Date: | Wednesday, April 12, 2023 |
| Time: | 10:30 AM - 12:00 PM ET |
| | |
| --- | --- |
| Webinar #2 | REGISTRATION CLOSED |
| Date: | Tuesday, April 25, 2023 |
| Time: | 2:00 PM - 3:30 PM ET |
Recording of Information Session April, 2023.

Attending an Information Session is not a substitute for reading the guidelines. Please read the guidelines.
---
If you are interested in attending an Ontario Creates event but require it be conducted in French please send a request to programs2@ontariocreates.ca by April 10, 2023 and arrangements will be made to schedule an additional session on an alternate date.
If you are interested in attending an Ontario Creates webinar or Office Hours session and have additional accessibility issues that need to be considered, please contact us as above
Guidelines, Documents and Application Form
Enquiries
Program Coordinator, Industry Development
Phone: 416-642-6652
programs2@ontariocreates.ca
Enquiries regarding the Online Application Portal (OAP) should be directed to applyhelp@ontariocreates.ca.
To receive notification of upcoming deadlines and program updates, please register here with your complete contact information, including your full name, company name and telephone number, as well as the name of the program that you are interested in.