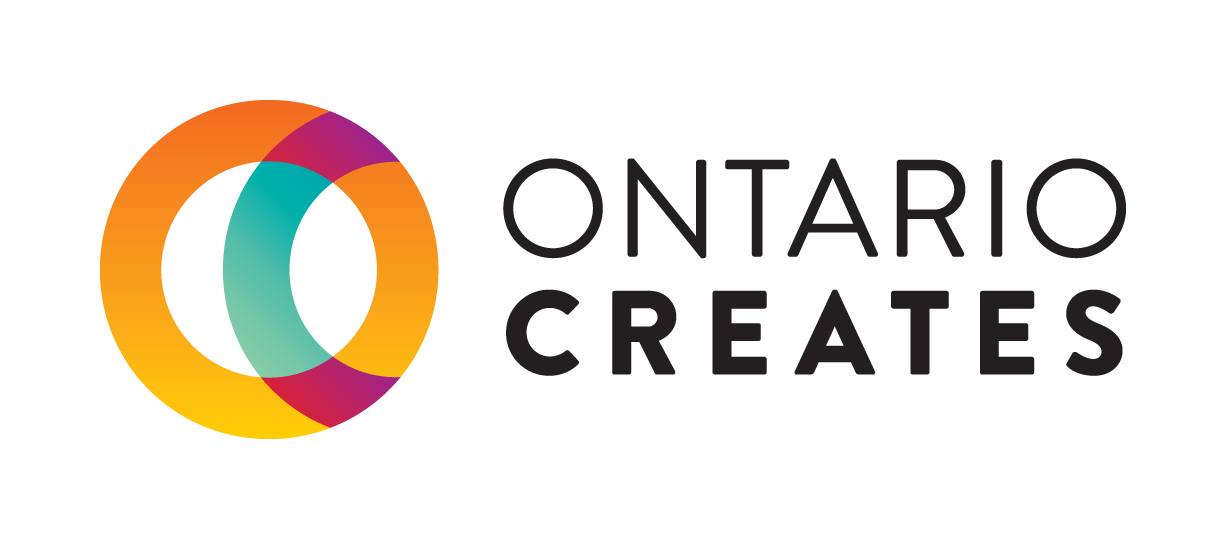 2018 TRILLIUM BOOK AWARD BACKGROUNDER
June 21, 2018
TRILLIUM BOOK AWARD/PRIX TRILLIUM
The Ontario government established the Trillium Book Award in 1987 to recognize the literary excellence and diversity of Ontario writers and writing. The Trillium Book Award reflects the wealth of talent and creativity of Ontario authors writing in both English and French languages. The award is open to books in any genre which makes for a rich, diverse range of fiction and non-fiction winning titles, as well as for the yearly shortlist. The award is considered the province's foremost honour for literature.
This year's nominees reflect the tremendous breadth, depth and diversity of Ontario authors – ranging from the well-established to those who were published for the first time, and from urban- to small-town-dwellers.
We thank the members of the English and French language juries for their dedication and hard work in reviewing the many submissions, narrowing them down to a shortlist and selecting the winning authors:
ENGLISH LANGUAGE JURY FOR TRILLIUM BOOK AWARD
Nathan Adler is a writer (author of Wrist) and artist who works in many different mediums, including audio & video, drawing & painting, as well as glass. He is an MFA candidate for Creative Writing from UBC, a first-place winner of the Aboriginal Writing Challenge, and a recipient of a Hnatyshyn Reveal award for Literature; he is Anishinaabe and Jewish, a member of Lac Des Mille Lacs First Nation, and resides in Mono, Ontario.
Cynthia Good has been a leader in the publishing industry for many years. She was the first editorial director of Penguin Books Canada where she established a successful publishing program. She rose to president and publisher, leaving Penguin to develop the Creative Book Publishing Program at Humber College. Cynthia currently lives in Toronto and addresses many local book clubs. She continues to lead workshops in publishing and writing across Canada.
Rabindranath Maharaj is an award-winning author of three short story collections and five novels, including The Amazing Absorbing Boy, which won the Trillium Book Award and the Toronto Book Award. Previous books were nominated for various awards, including the Commonwealth Writers' Prize and The Rogers Writers' Trust Fiction Prize. In 2013, he was awarded the Queen Elizabeth II Diamond Jubilee Medal. His novel, Adjacentland, has just been released.
David Groulx is proud of his Aboriginal roots – Ojibwe Indian and French Canadian. He received his BA from Lakehead University, where he won the Munro Poetry Prize, and studied creative writing at the En'owkin Centre in Penticton, B.C., where he won the Simon J Lucas Jr. Memorial Award for poetry. David has had eleven poetry books published. He was a featured reader at the IFOA in Toronto & Barrie (2011), as well as Ottawa Writer's Festival (2012).
Meaghan Strimas is the author of three poetry collections, Junkman's Daughter, A Good Time Had By All, and Yes or Nope, which was awarded the Trillium Book Award for Poetry in 2017. Strimas is also the editor of The Selected Gwendolyn MacEwen. She is a professor in the Department of English at Humber College, and the editor of the Humber Literary Review. Strimas is at work on a novel and her fourth book of poems. She lives in Toronto with her family.
Anna Yin was Mississauga's Inaugural Poet Laureate (2015-2016) and Ontario representative for the League of Canadian Poets (2013-2016). She has authored six books of poetry and has won awards including the 2005 Ted Plantos Memorial Award, two MARTYs, two scholarships from West Chester University Poetry Conference, two grants from OAC and 2013 Professional Achievement Award from CPAC. She also teaches Poetry Alive at schools and libraries.
Daniel Castillo Durante has published six essays, five novels and two collections of short stories. He won the 1995 Prix Victor-Barbeau from the Académie des Lettres du Québec, the 1999 Prix Le Droit (Les Foires du Pacifique), the 2007 Trillium Book Award (La Passion des nomades, novel) and the Prix de la Société des Écrivains Francophones d'Amérique 2008 (Un café dans le Sud, novel). He is a tenured professor at the University of Ottawa and a Fellow of the Royal Society of Canada.
Aristote Kavungu is an author of Congolese and Angolan origin. He was a Prix Anne-Hébert finalist for L'adieu à San Salvador. Following the publication of his book Un Train pour l'Est, he was a finalist for Radio-Canada's Prix des Lecteurs (Reader's Choice Award) and won the Grand Prix at the Salon du Livre de Toronto. As a scriptwriter, he wrote the short film Pour l'amour d'Aicha. He was awarded the Primaco Ontario Afro-Caribbean Award of Merit in 2005.
Michèle Matteau is a poet, playwright, novelist and short-story writer. She is a winner of the Ottawa Book Award. The first volume of her trilogy À ta santé, la vie !, Cognac et Porto, won a Trillium Book Award and the third volume, Un doigt de brandy dans un verre de lait chaud, earned the Prix Christine-Dimitriu-van-Saanen. Passerelles, her first poetry collection, took the Trillium Book Award for Poetry in 2010, and her collection Le Fol Aujourd'hui was a finalist for the Trillium Book Award for Poetry in 2014.
Doubleday Canada, one of Canada's most prominent publishers for more than seventy-five years, is committed to producing the finest fiction from both established and new voices and to developing challenging and entertaining non-fiction for a broad and diverse reading public. (Publisher for Birds Art Life by Kyo Maclear).
Éditions Biblioasis is a literary press based in Windsor, Ontario, with a multi-dimensional mandate: to publish the best literary fiction, criticism and poetry in the country; to publish sophisticated and elegant writing, and to contribute to and help direct literary and cultural development and taste in Canada. (Publisher for Class Clown by Pino Coluccio).
Prise de parole, founded in Sudbury in the 1970s, has a mandate to support works of literary creation in minority communities and the reflection on the environment, human and social sciences across Canada, publishing novels, poetry, theatre, studies and essays in the Humanities. (Publisher for Sous le soleil by Aurélie Resch and Oubliez by Sylvie Bérard).
ENGLISH LANGUAGE JURY FOR TRILLIUM BOOK AWARD FOR POETRY
FRENCH LANGUAGE JURY FOR TRILLIUM BOOK AWARD AND TRILLIUM BOOK AWARD FOR POETRY
Congratulations to the publishers of the Trillium winning books for their commitment to, and support, of the authors:
PUBLISHERS OF TRILLIUM BOOK AWARD WINNERS
Disponible en français
Info for Trillium Book Award Finalists
Ranziba Nehrin | 416.342.1845
Ranziba.nehrin@mediaprofile.com
Ontario Media Development Corporation | www.omdc.on.ca
Suzan Ayscough | Head of Communications | 416.642.6619
sayscough@omdc.on.ca