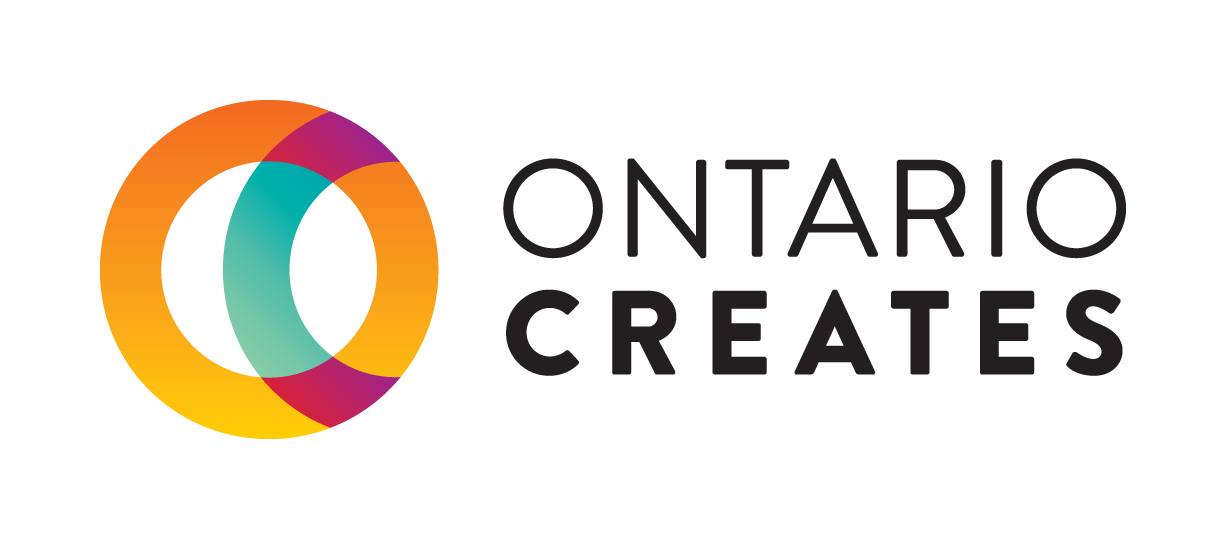 Application Confirmation
Thank you for your application. Space is limited and companies will be selected based on their ability to benefit from the mission.
Questions should be directed to idmfund@ontariocreates.ca.
Nous vous remercions de votre candidature. Le nombre de places est limité et les sociétés seront sélectionnées sur la base de leur capacité de tirer avantage de la mission.
Les questions sont à adresser à idmfund@ontariocreates.ca