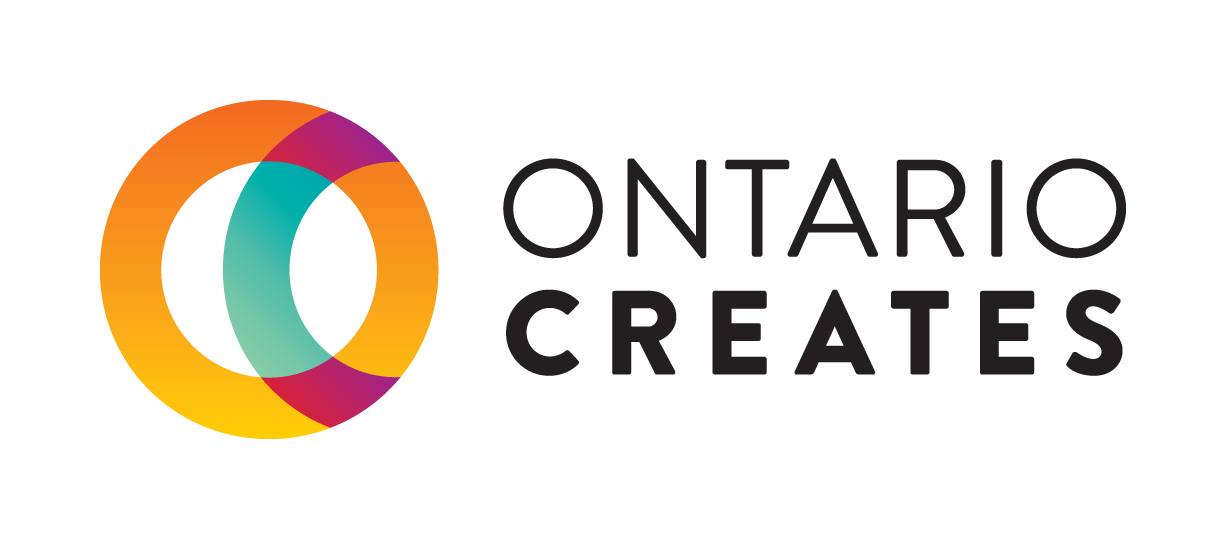 What is the tax credit administration fee?
OCASE
The OCASE tax credit administration fee is calculated as 0.15% of eligible expenditures for the application. There is a minimum fee of $500 per application and maximum fee of $10,000 per application.
There is an additional filing fee of $100 applied to applications for Certificates of Eligibility received more than 24 months after the year-end of the claim. As well, there is a fee of $100 for each Amended Certificate.