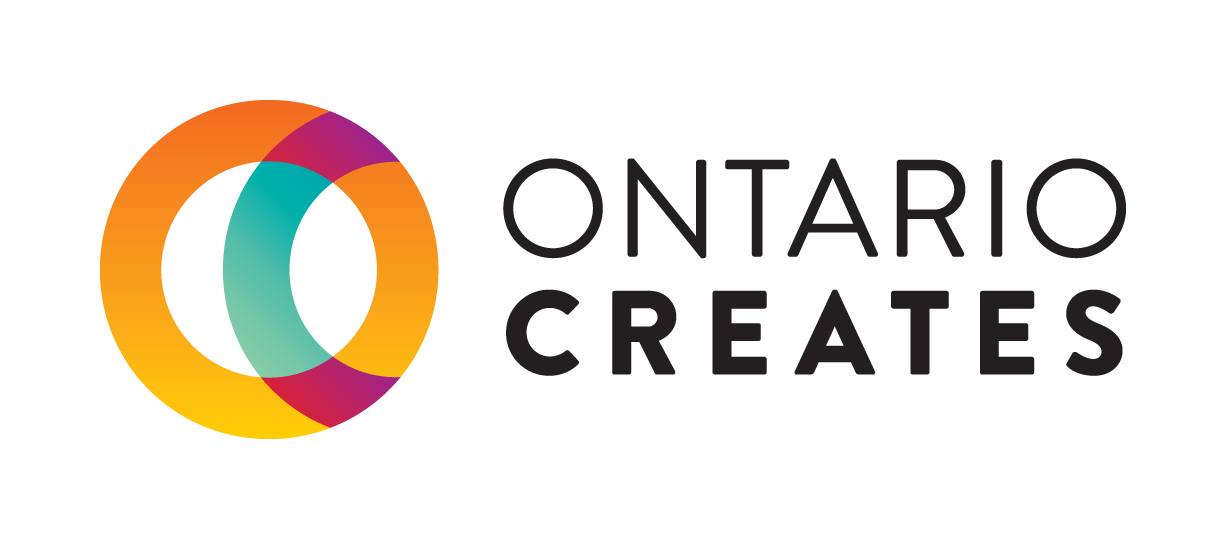 What is the tax credit administration fee?
OPSTC
The OPSTC administration fee is calculated as 0.15% of eligible expenditures for the application. There is a minimum fee of $5,000 per application and a maximum fee of $10,000 per application.

There is an additional filing fee of $100 applied to applications for Certificates of Eligibility received more than 24 months after the end of the first fiscal year in which principal photography began. Where a year-end has not been included in the application, the additional fee will be applied to applications submitted more than 24 months after the start of principal photography. As well, there is a fee of $100 for each Amended Certificates.