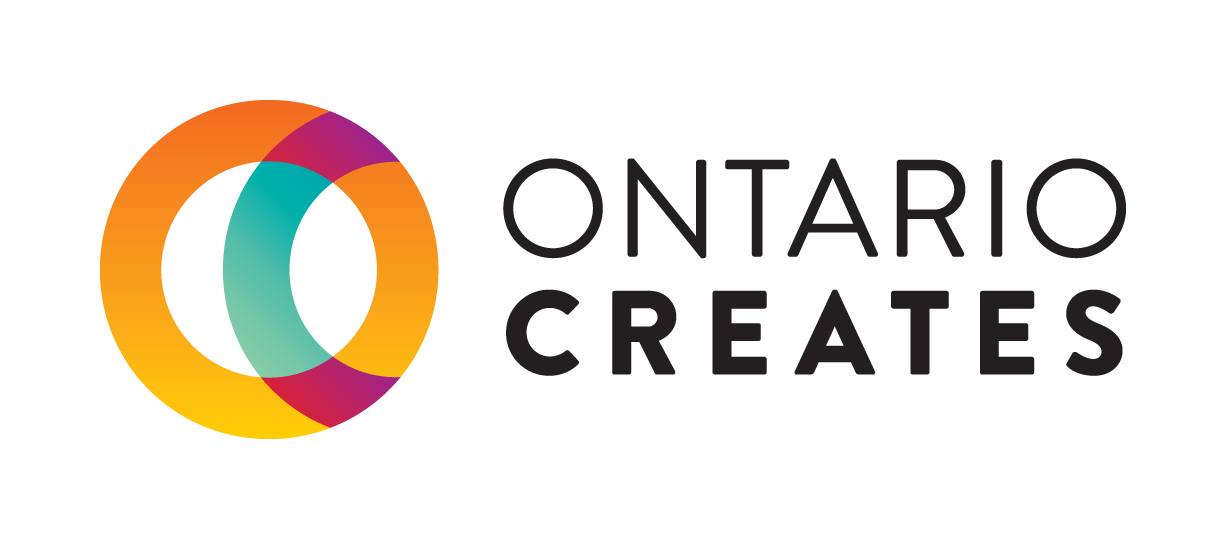 The regulatory amendments of August 24, 2023, extended eligibility for film and television productions made for commercial exploitation by alternative means where principal photography began on or after November 1, 2022. My production is being made for th
OFTTC – August 24, 2023 Regulatory Amendments
Eligibility rules for productions made for theatrical release or television broadcast are substantively unchanged from those prior to November 1, 2022 (apart from the new screen credit requirement). The regulatory amendments include clarification that productions must consist solely of non-interactive audiovisual content, and include structural and technical changes to more clearly delineate requirements according to the means of commercial exploitation. These changes clarify the entity with whom an agreement must be made to have the production shown in Ontario within two years of the production's completion:


Productions made for theatrical distribution must have an agreement with a Canadian distributor having a permanent establishment in Ontario;
Productions made for television broadcast must have an agreement with a Canadian broadcaster – a corporation that carries on a broadcasting undertaking licensed by the Canadian Radio-television and Telecommunications Commission (CRTC);
Productions made available by alternative means must have an agreement with an entity that makes film or television productions available for viewing by the public. The shown in Ontario requirement can be satisfied by a non-Canadian online exhibitor provided the exhibition agreement is with the production company or Canadian distributor.