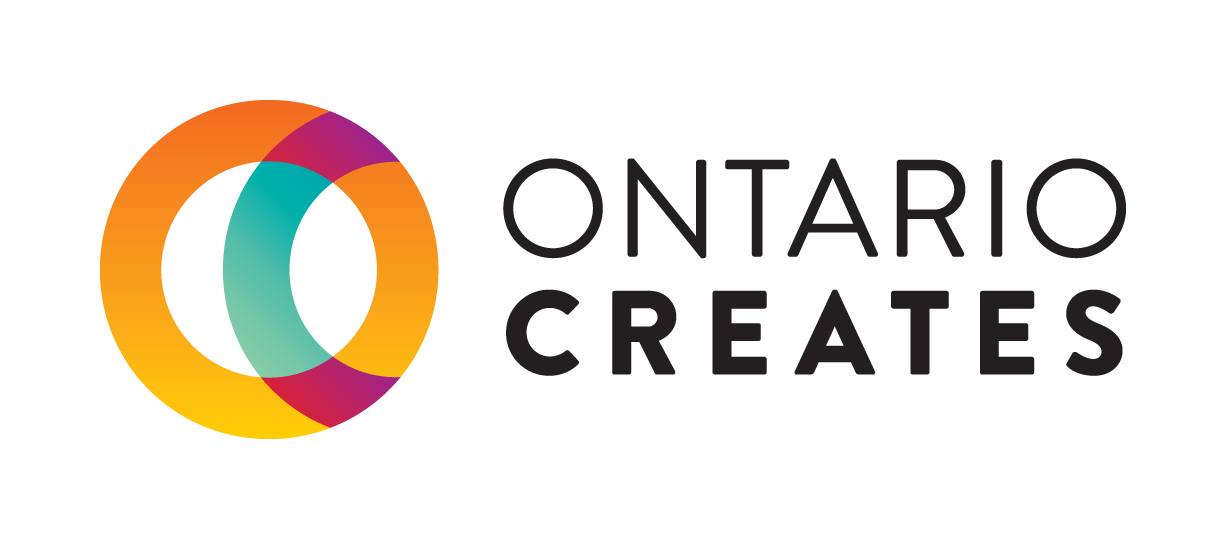 Principal photography for my production started prior to November 1, 2022. Do the regulatory amendments impact me? Can I benefit from the extended eligibility for online productions?
OPSTC - August 24, 2023 Regulatory Amendments
The regulatory amendments are effective for productions that begin principal photography on or after November 1, 2022. The previous rules apply for productions that began principal photography prior to that date.